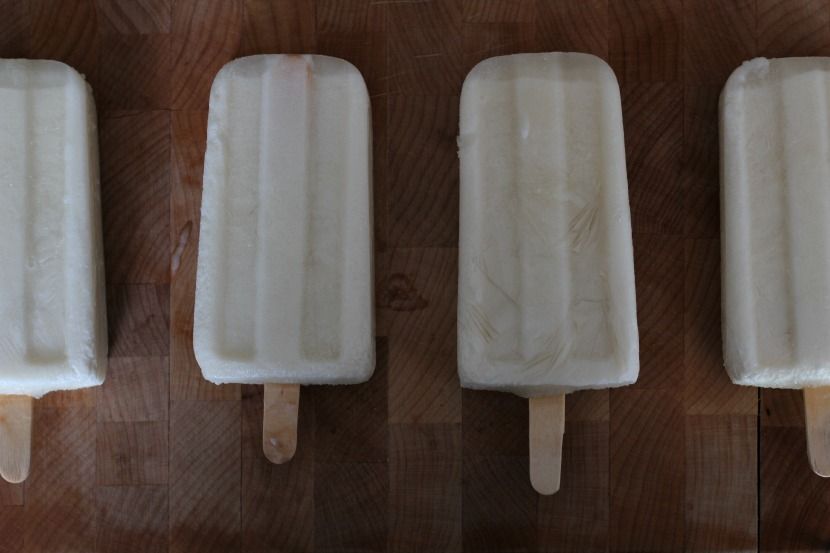 Phew! That may have been my longest title yet! Anyways, you guys! These are soooo good! And they have NO SUGAR ADDED!!
The only sugars are natural fruit sugars. Oh and did I say they only have 3 ingredients!? So. easy. This is our new favorite summertime dessert for sure. My kids love them.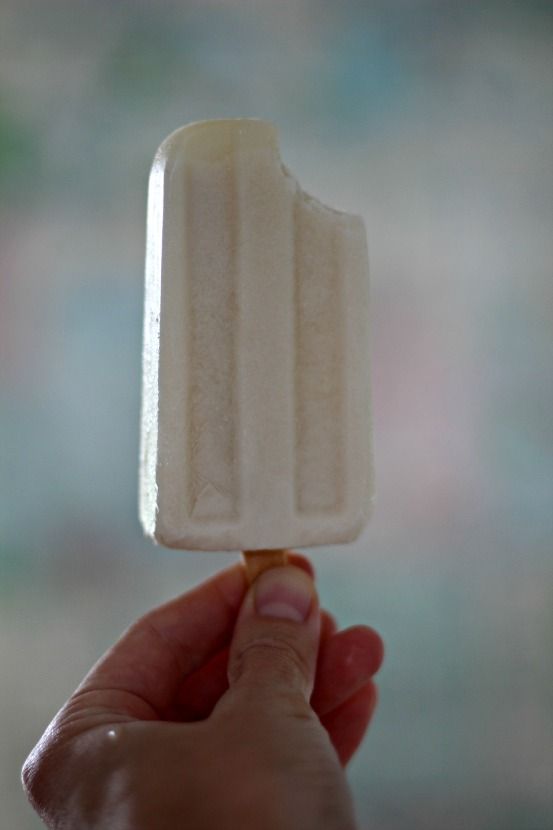 You've got to try them! You will need:
16 oz unsweetened coconut milk (found in the Asian food section at most grocery stores)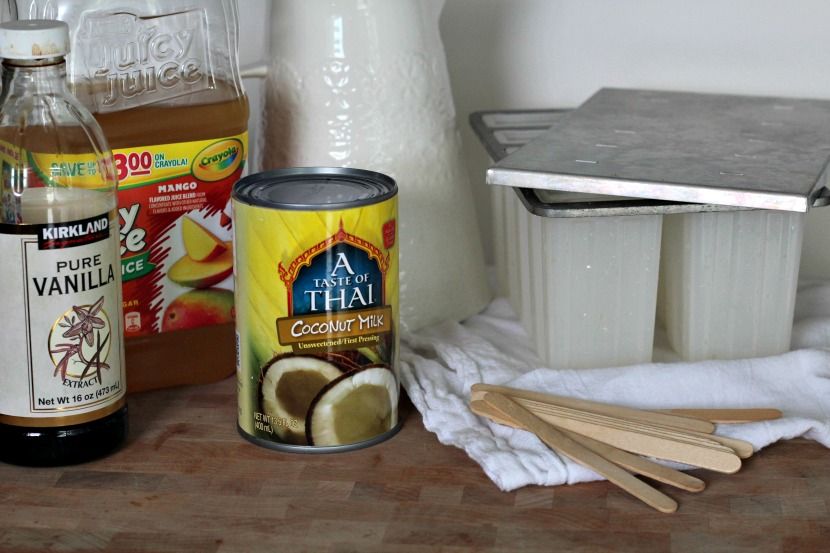 Whisk your ingredients together...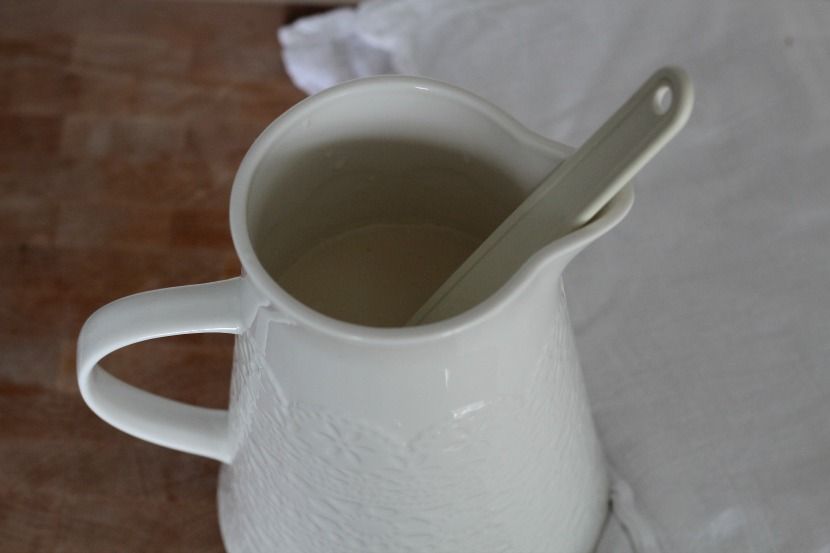 Pour into your Popsicle mold.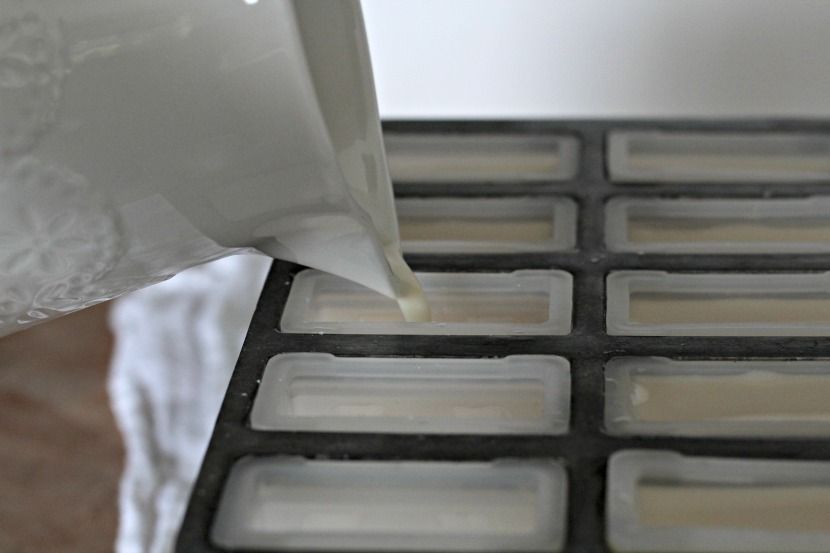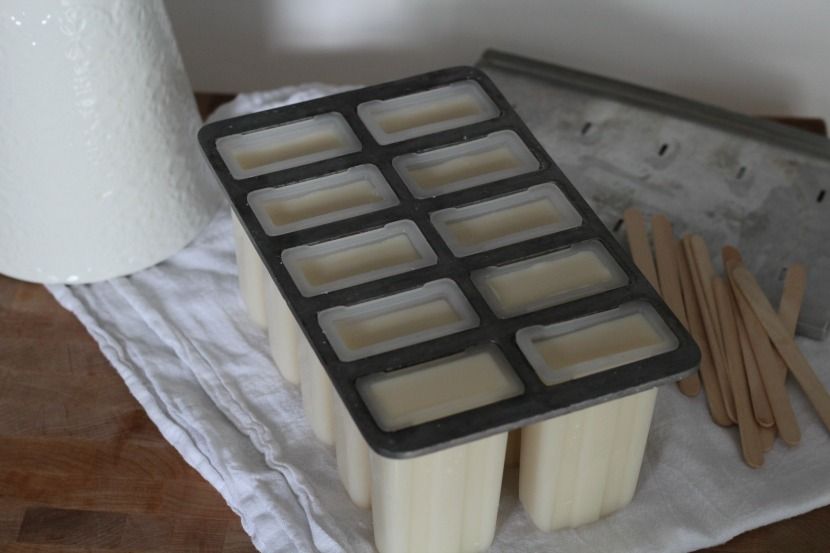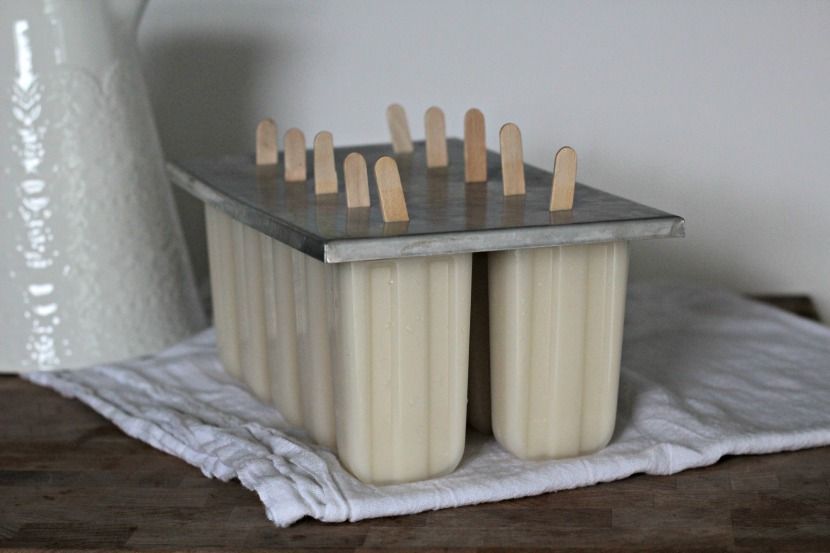 and shove them in the freezer.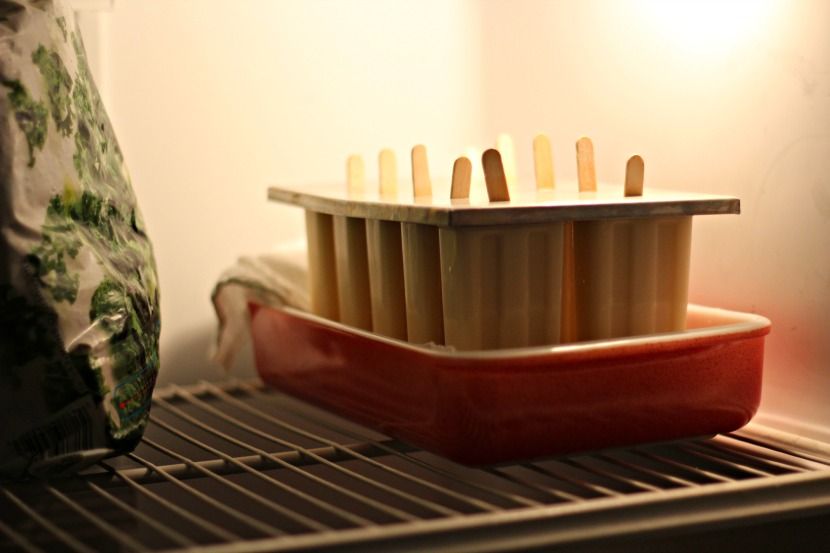 Give your kids the lil bit of leftover goodness.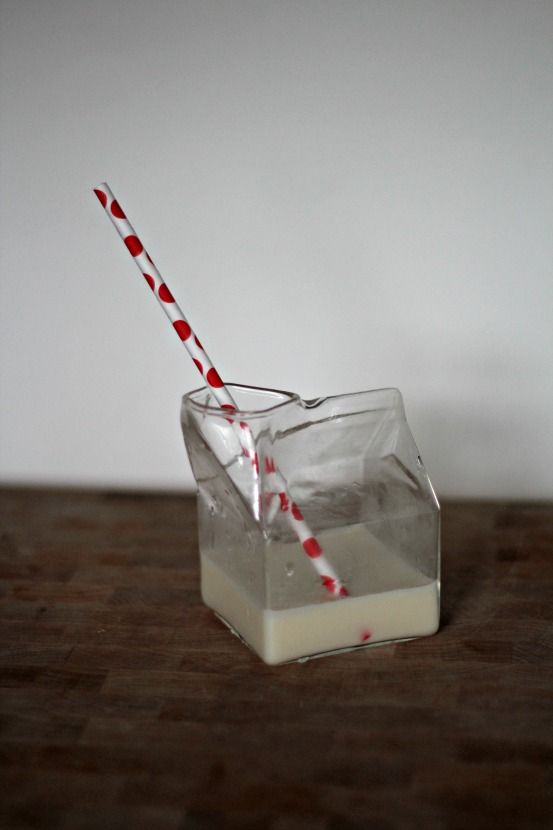 Try not to take them out and eat them before they freeze! ;)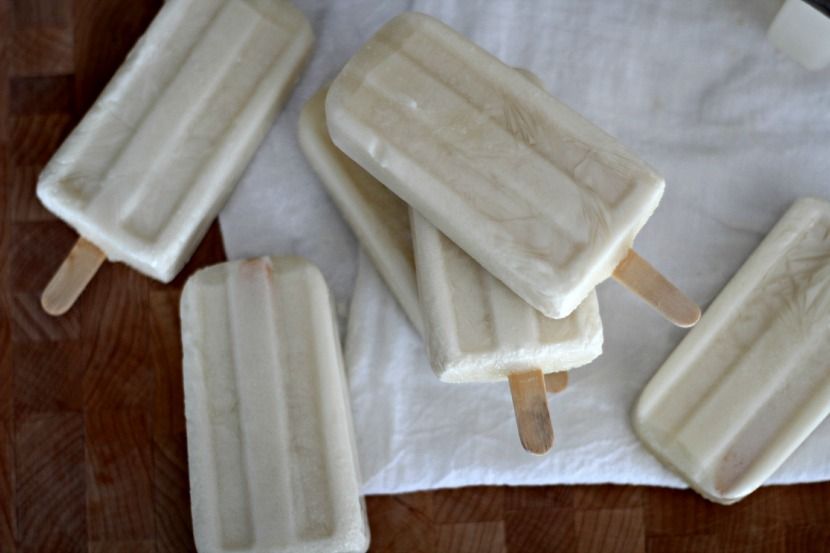 We've been eating these almost every day. Seriously. Yum.
***UPDATE: We've found that these are even better if you add a banana and throw them in your blender before pouring into the molds! Try it!