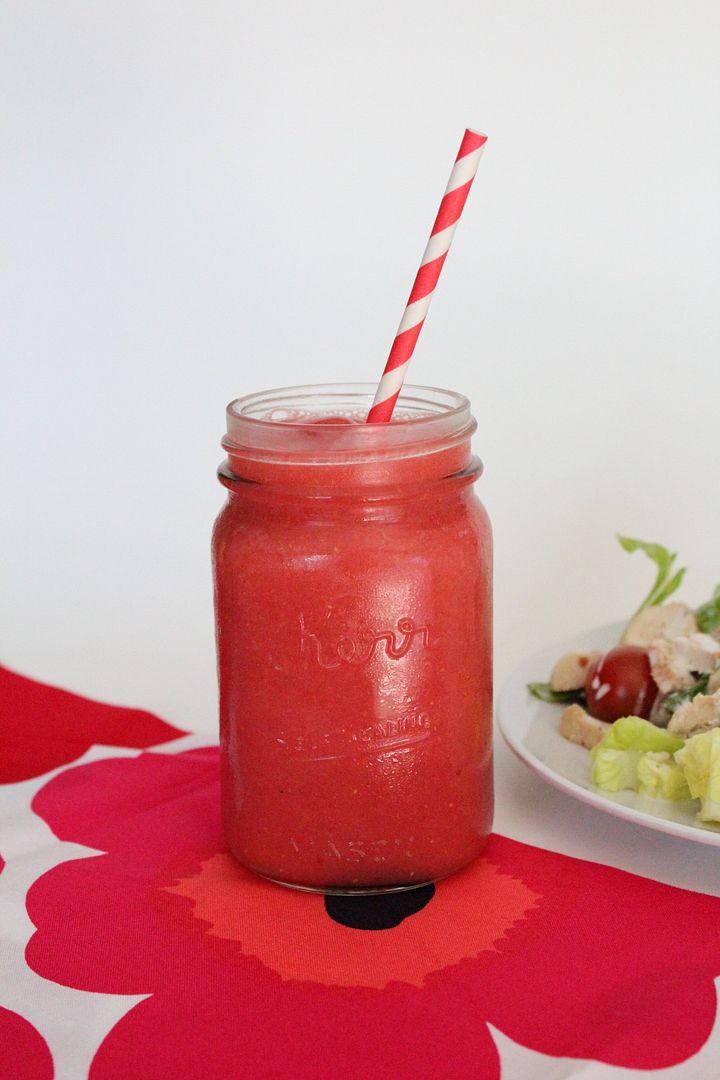 Mr.Liv took one sip and said it was better than his favorite energy drink.
Seriously. I'm going to make this everyday if it means no more energy drinks!!!! :)
Strawberry Lemonade Slush Recipe
2 scoops of lemonade concentrate
Blend it up for a good long time, until all the ice is crushed.
It tastes similar to the freckled lemonade that I like to make. :)
Have a good week my friends!
Sylvie