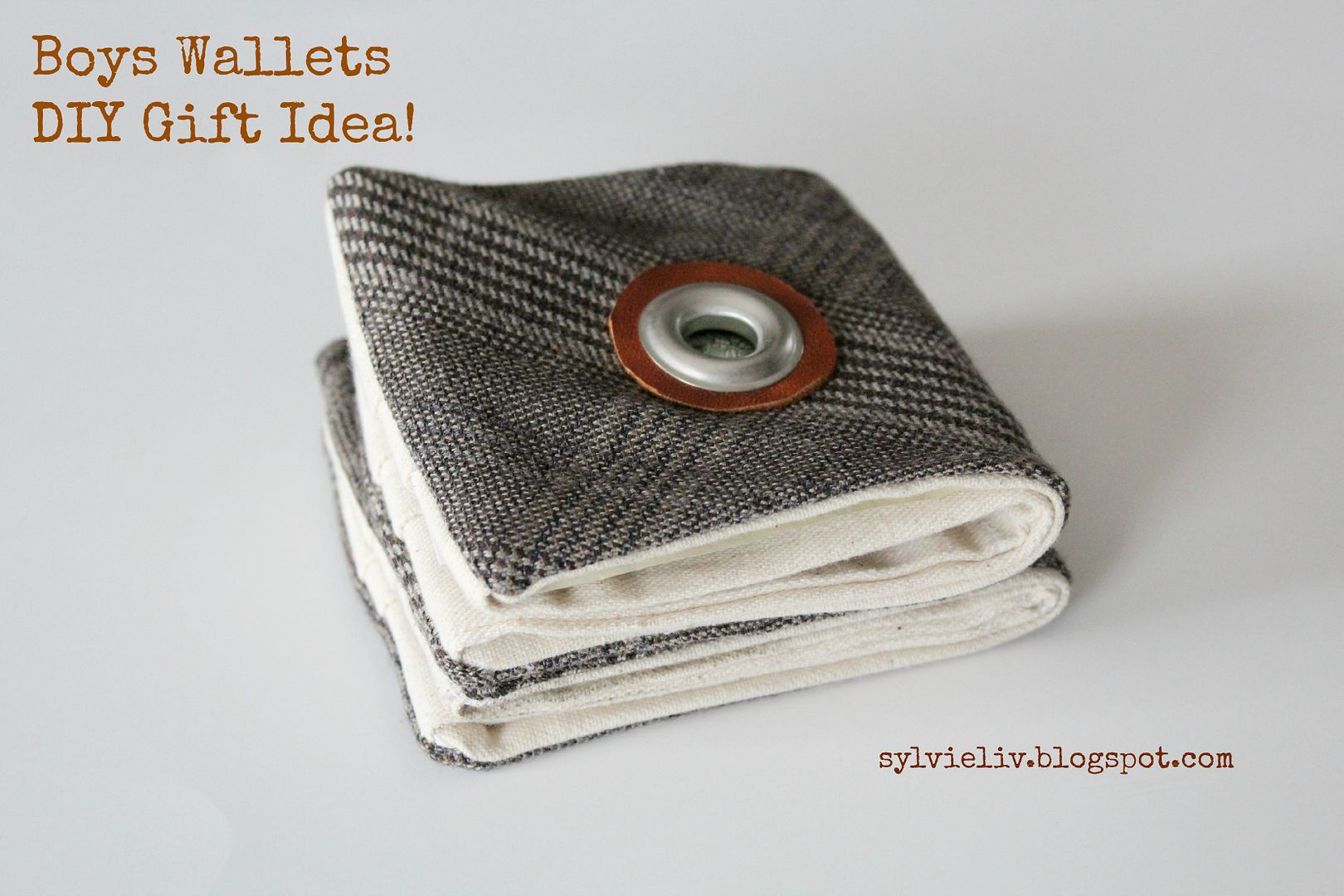 I love when I come up with DIY gift ideas for special people in my life!
I love it even better when I can find time to actually make them too! :)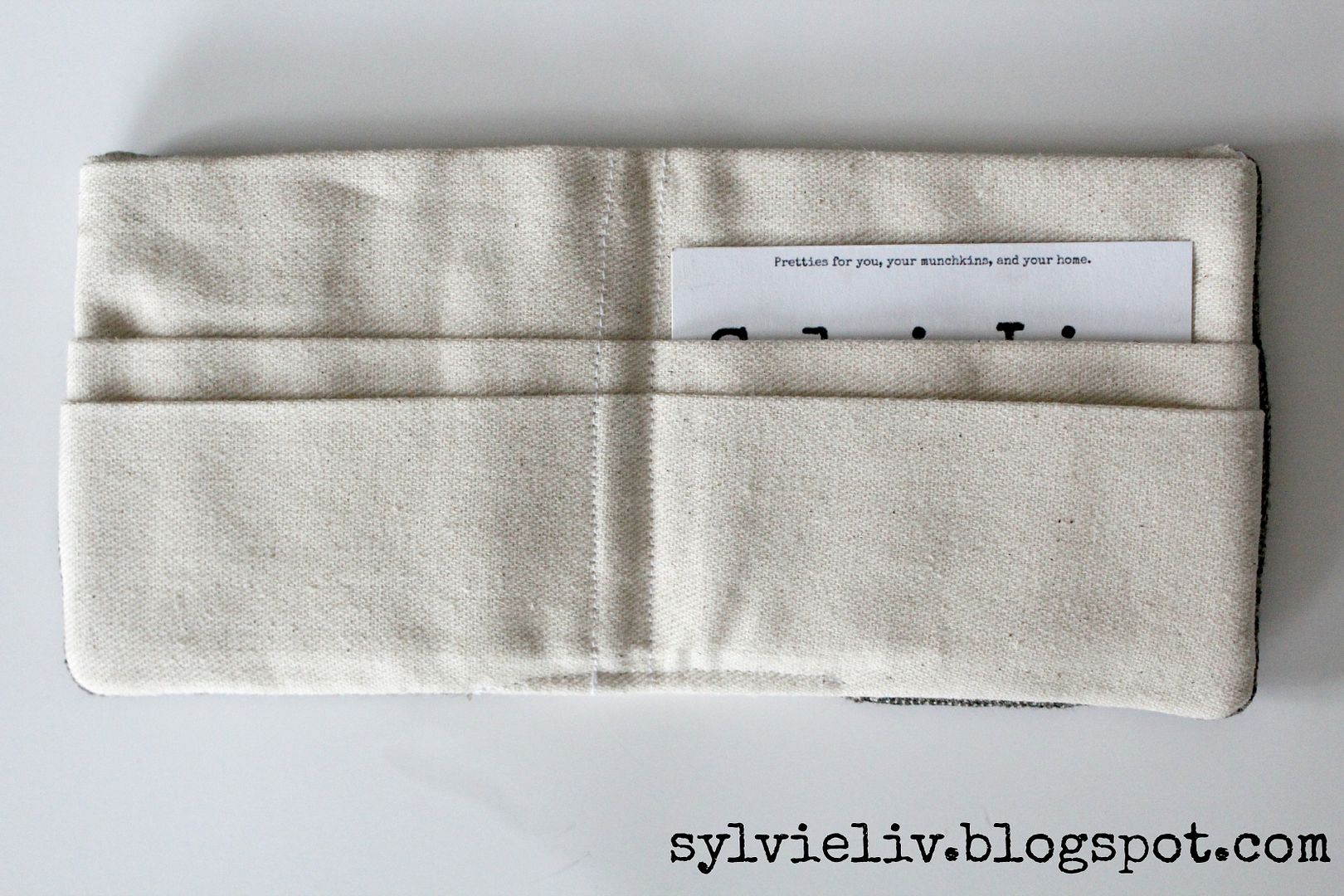 I made two of these for two little boys in my life.
They are years apart in age, but a wallet is a gift that works for boys of almost any age!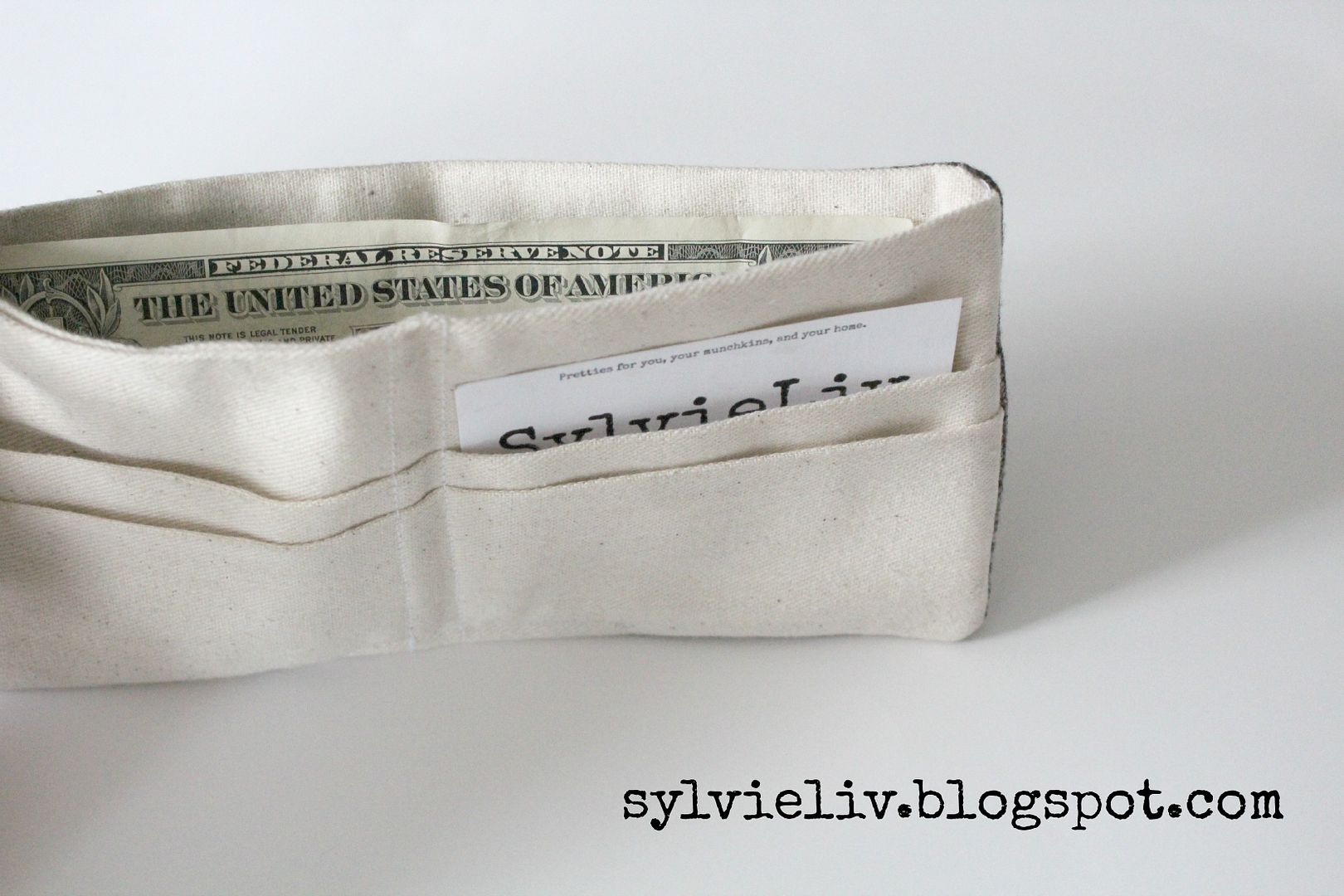 Add some cash, your business card (they feel real important to have a business card of someone they know!), and maybe a little note about how special they are.
Package it all up in a homemade origami box, a card, some yarn, and you're all set! :)
I actually used an old skirt from my closet for the outside fabric!
Old dress pants would work well too.
P.S. My laptop is fixed!!!
So hopefully I'll be able to post more often now!
If the wild toddler allows it. We'll see...