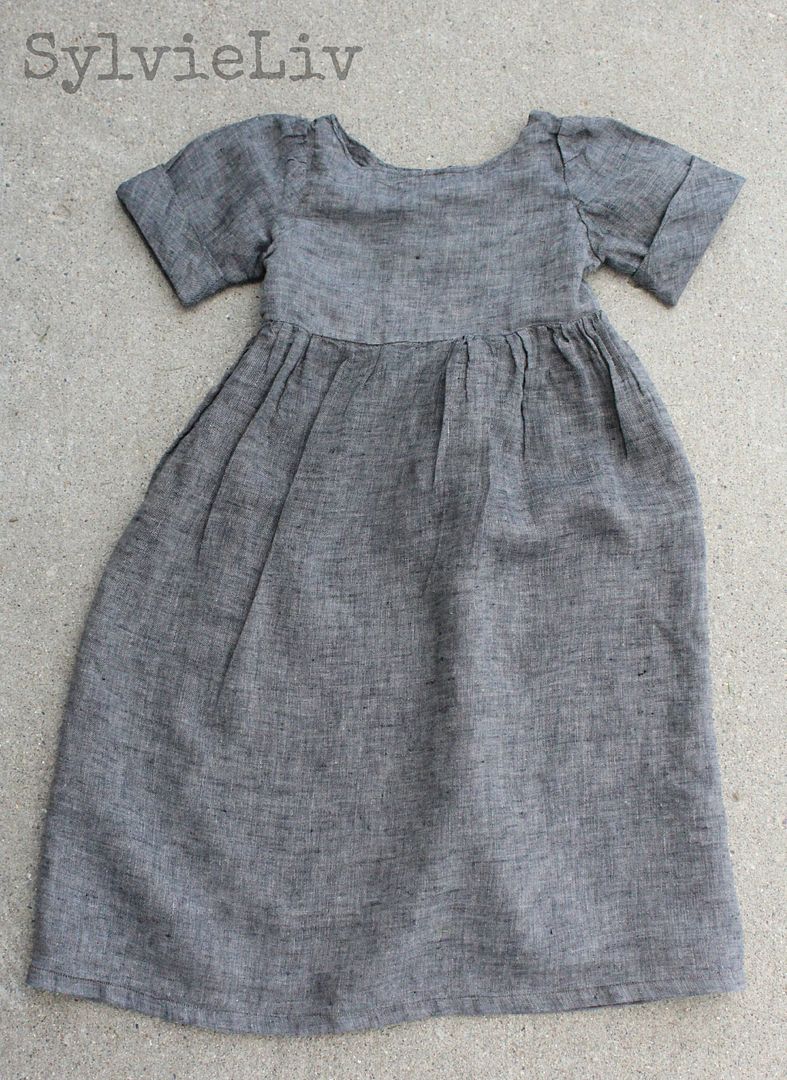 There is nothing like a sweet little linen dress.
I love that linen goes with anything, its classic, and such a nice fabric.
And its easy to work with!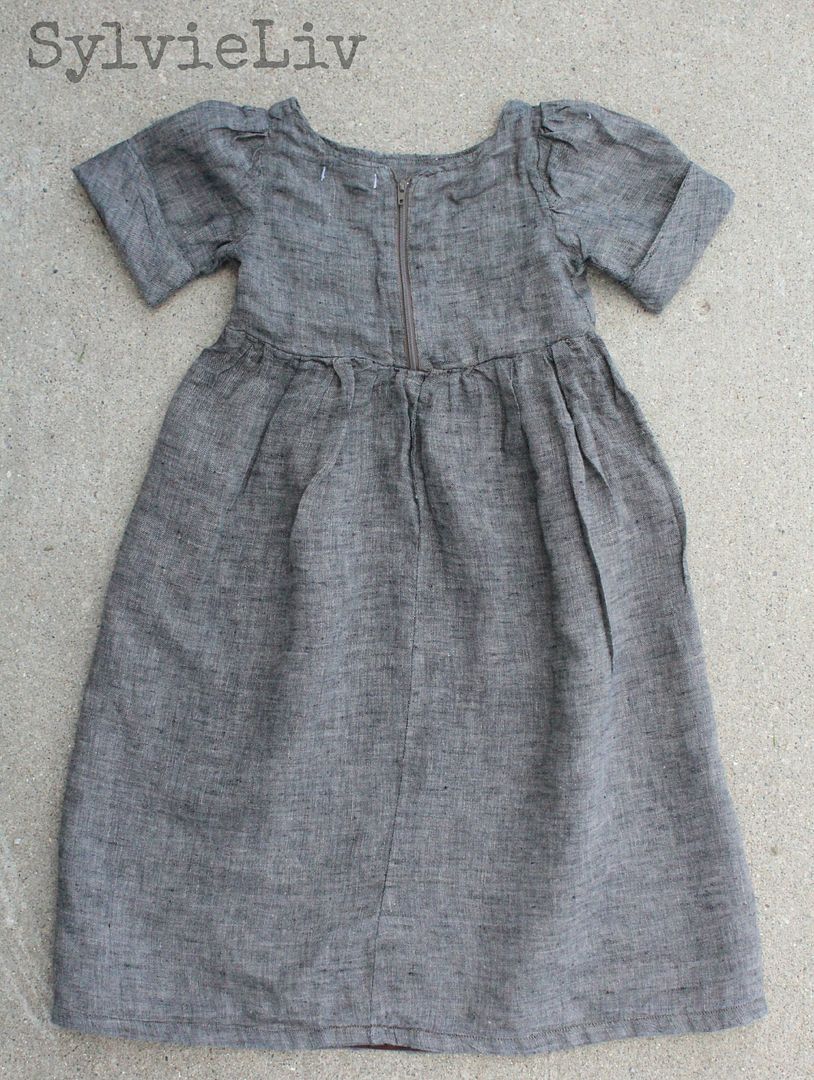 I made my own sleeve pattern using a dress from lil Ms. Liv's closet.
I also (obviously) used one piece of fabric for the skirt, rather than making a color block one.
Here is her version of the dress:
This is a super easy tutorial to follow, and you can't beat a free pattern! :)
I love that this dress is a one piece outfit!
Have a good week, my lovely readers! :)
++++Update: I added below image to give you guys an idea of the shape of the sleeve pattern I came up with.+++++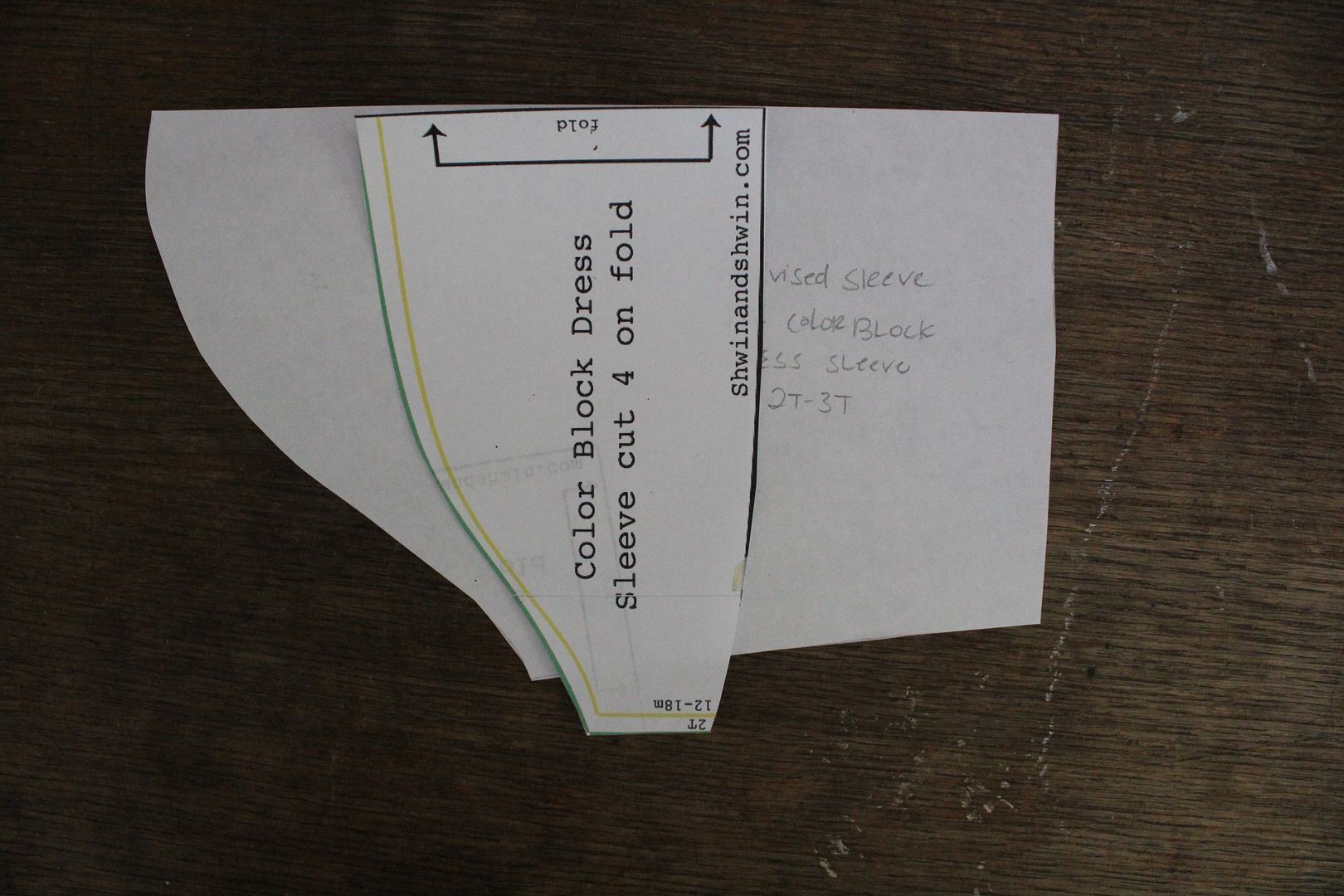 The piece underneath is the one I used.
The pattern piece on top is the one that is part of the color block dress pattern.
This example is for size 2T.
I haven't yet spent the time figuring out how to make pdf patterns for ya'll, so this is what you get for now! :)