I just have to share with you guys this sweetest little baby outfit!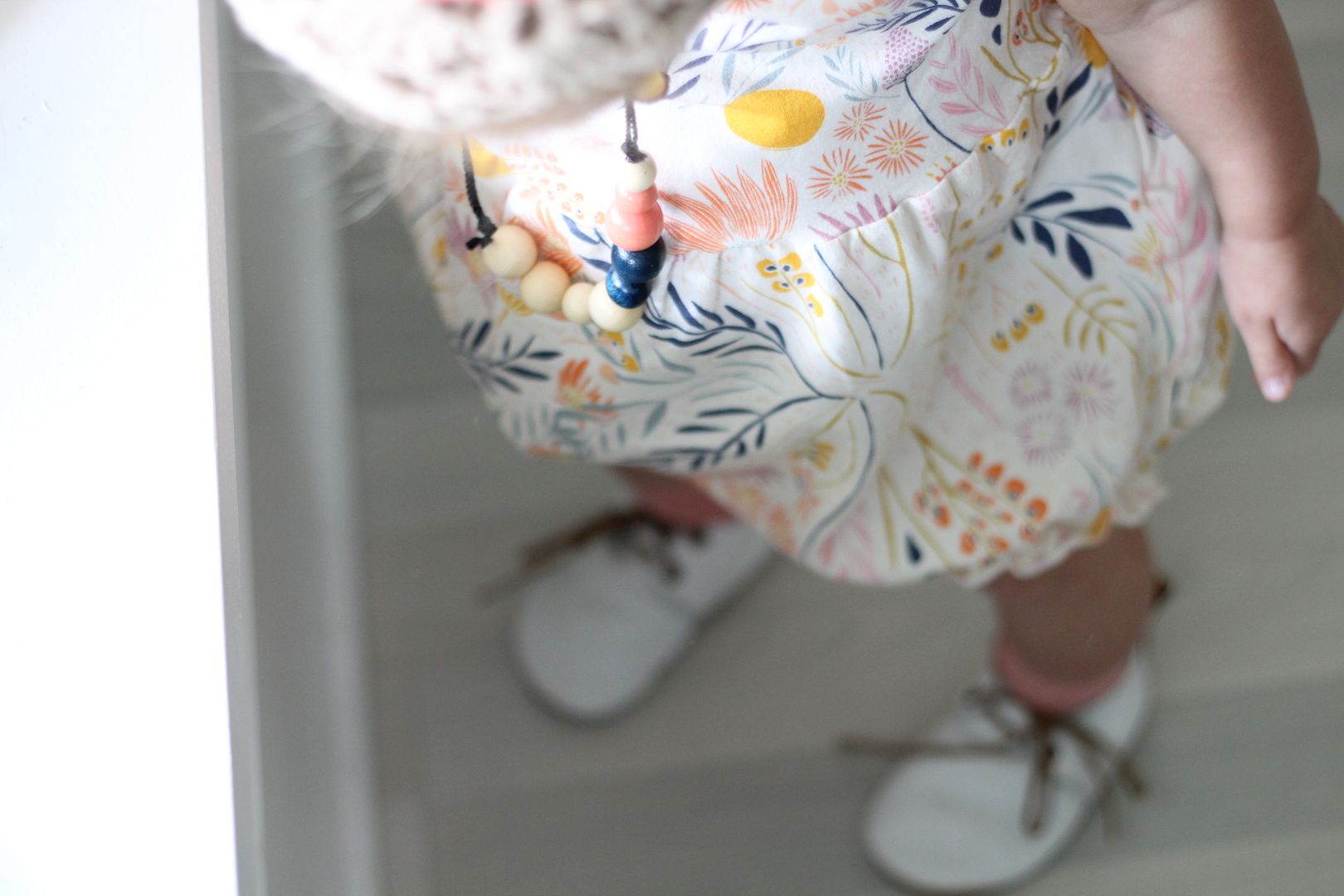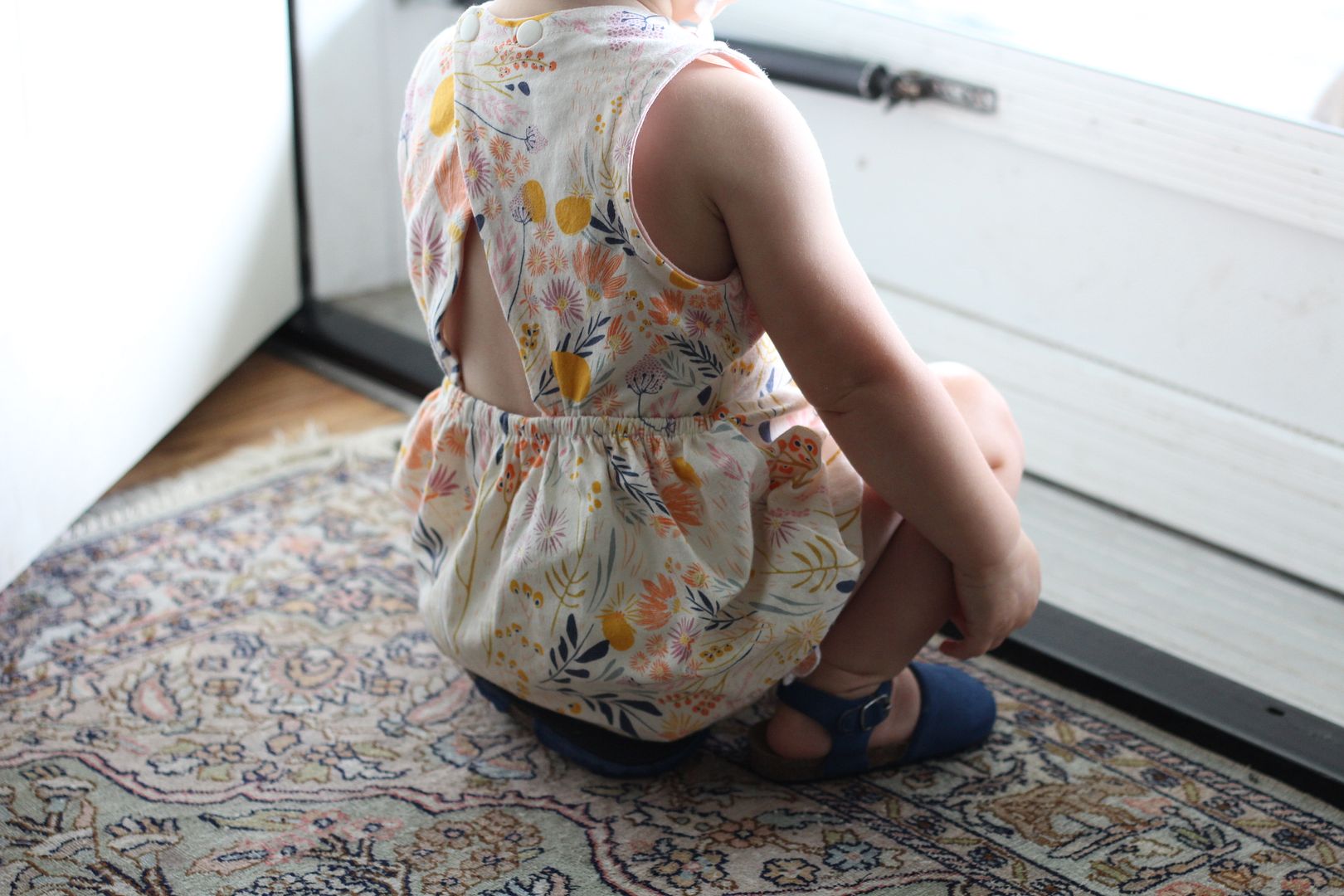 It is soft, comfy, and perfect.You guys, I sew. I can tell when clothes are made poorly... and this little outfit is seriously perfect. Alexa's work is so nice!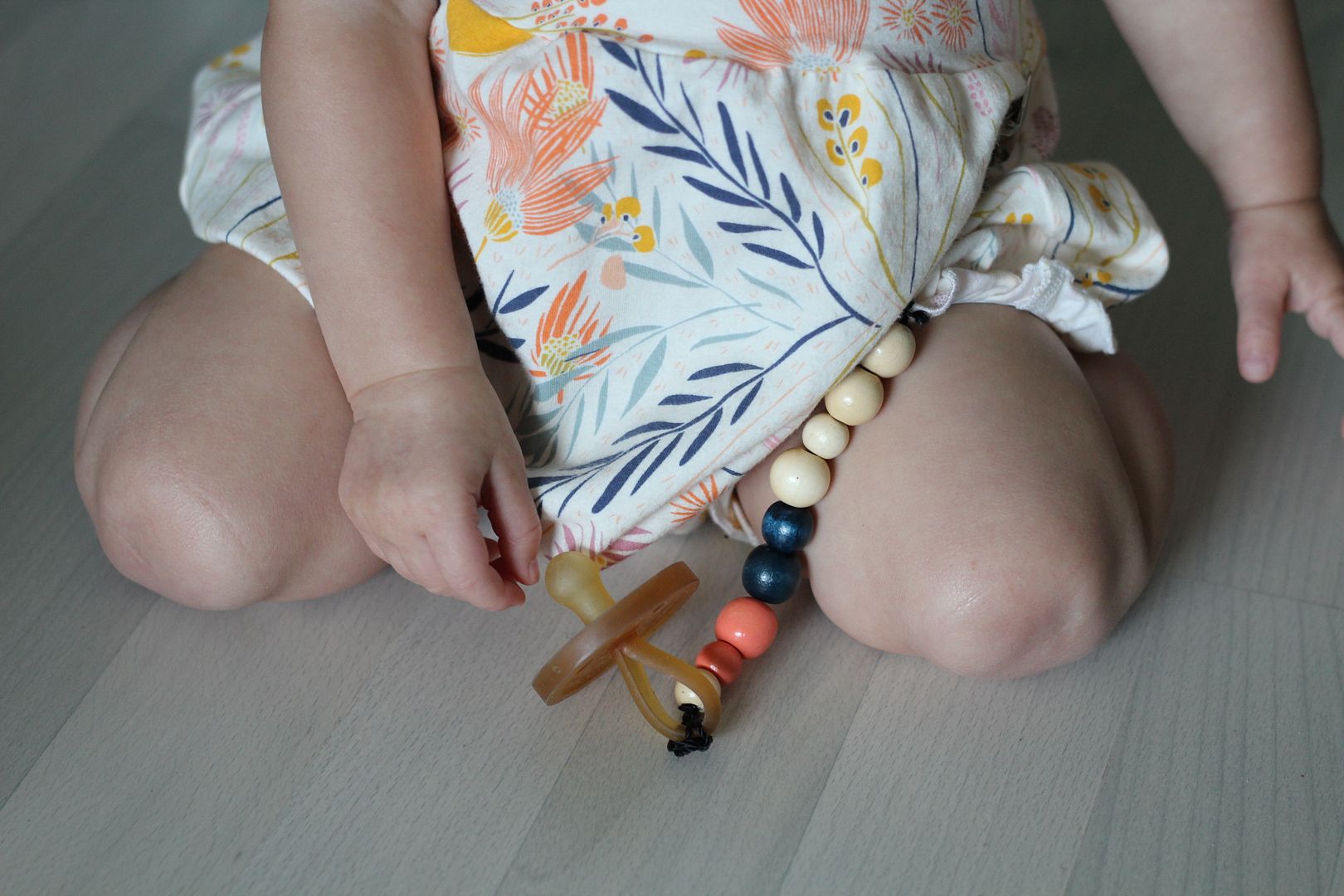 Alexa also made this adorable paci clip that matches the outfit perfectly. (Insert heart-eyes emoji!) I love it.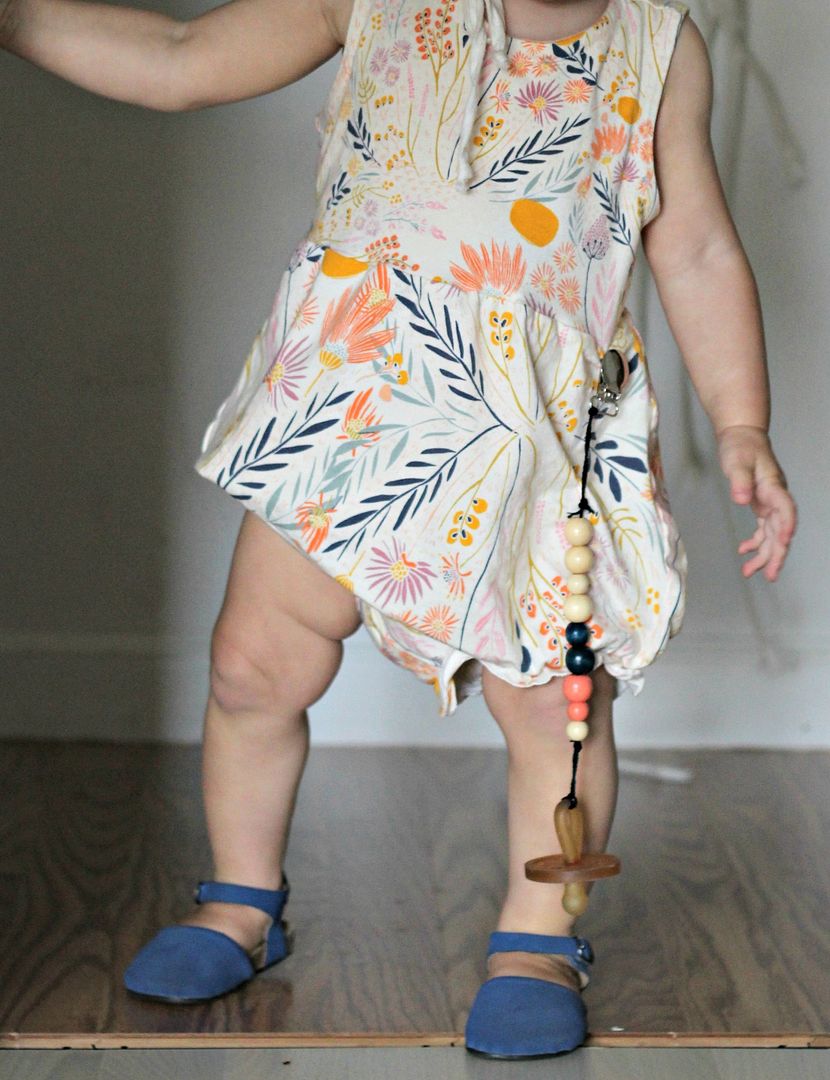 Totally going to keep wearing this in the fall, with tights and a cardigan. Go check out what else she has here! I literally want one of every thing she sells. You can also see her newest products, and what she is up to on her IG account here.
*Disclaimer: I was given this product in exchange for my honest review. All thoughts and opinions are 100% my own.