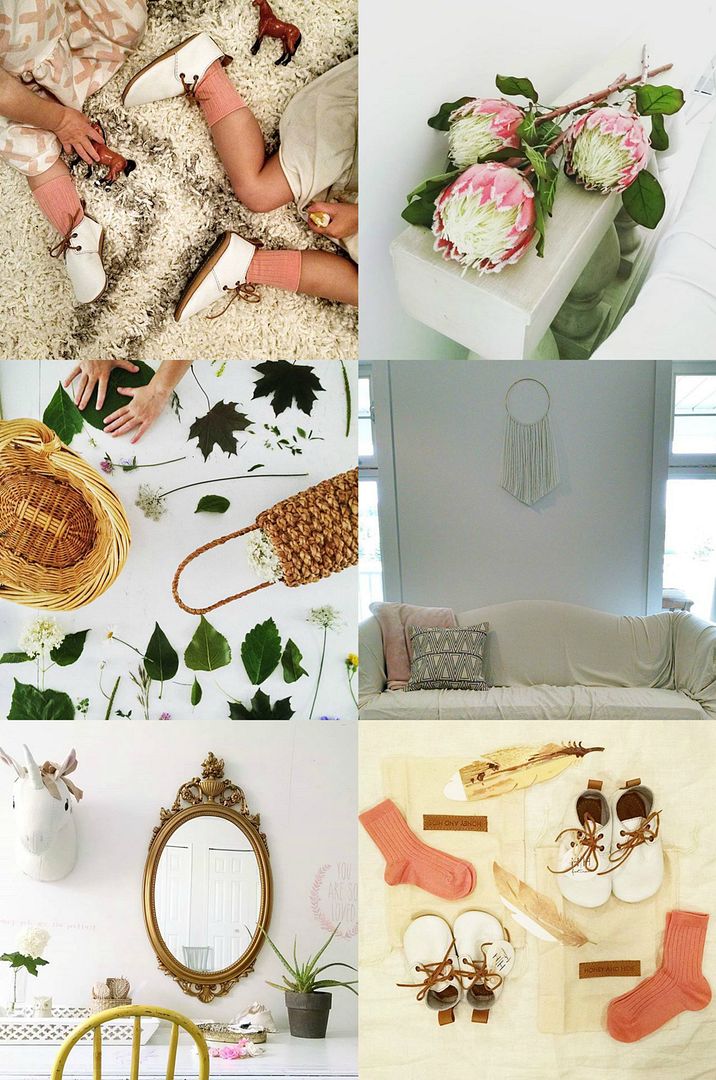 There are some stages of life that are just so busy.
I want super bad to share so many projects with all of you, but for now all I can manage are some pics of things in my days that make me happy. :) I hope you've had a great summer!
You can see more of what I've been up to here.
Thank you for reading!
Sylv