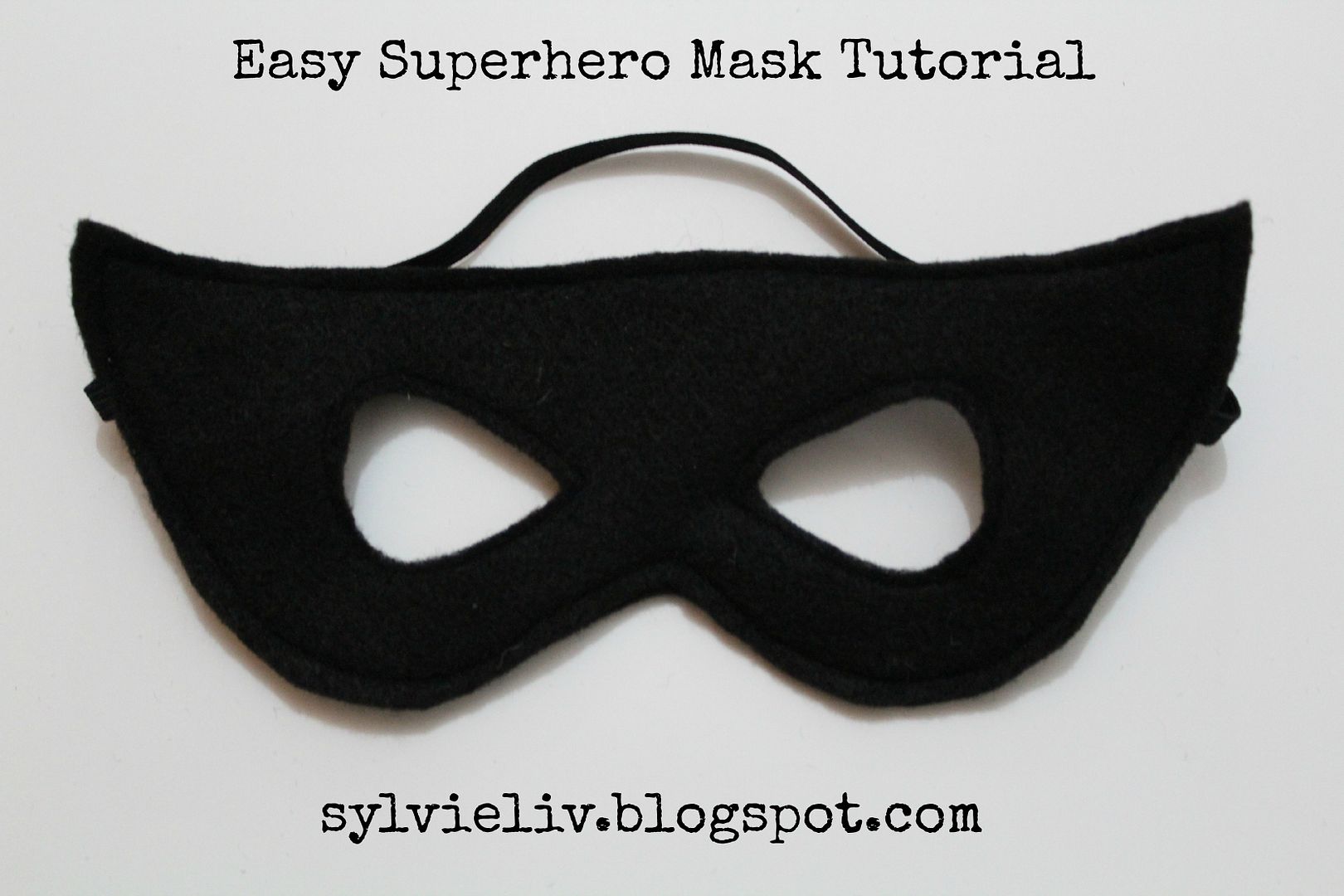 Here is an easy and cheap DIY stocking stuffer idea for the little boys in your life!
Materials: Card Stock, Felt, & 11" Thin Elastic
Directions: Cut out desired mask shape from card stock. If you are not confident in your mask creating skills, you can find Free Mask Templates Here.
Following your template, cut two identical felt pieces.
Pin the felt pieces to each other, with one end of the elastic pinned into the side (tucked between the layers), just above the eyes.
Sew around the eyes and the edge, leaving an 1/8" seam. Be sure to back stitch a lot when going over the elastic to secure it.
Sew all edges except the opposite side where the other elastic should go in. Now pin the other end of the elastic into the opposite side of the mask, and sew it into place. Don't forget to back stitch a lot here!
Now make a bunch in all different colors! Have fun!