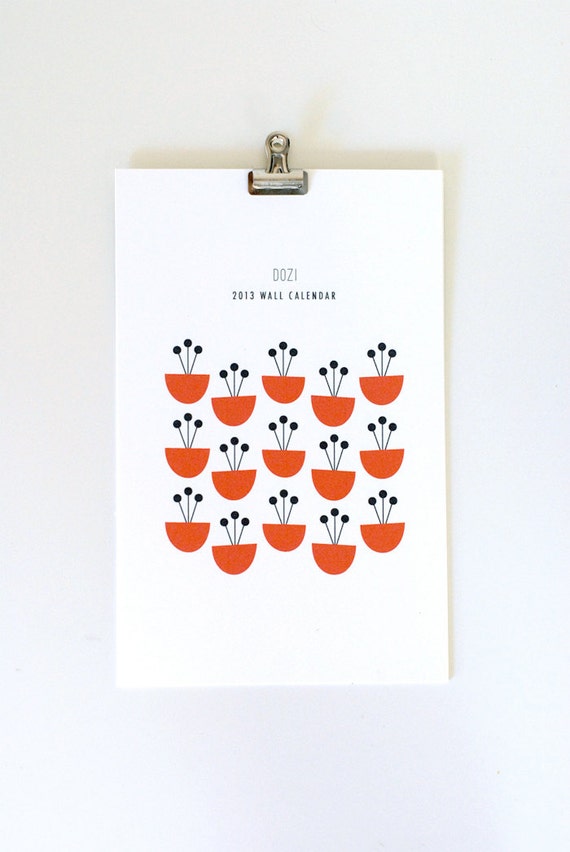 I hope you all had a wonderful Christmas!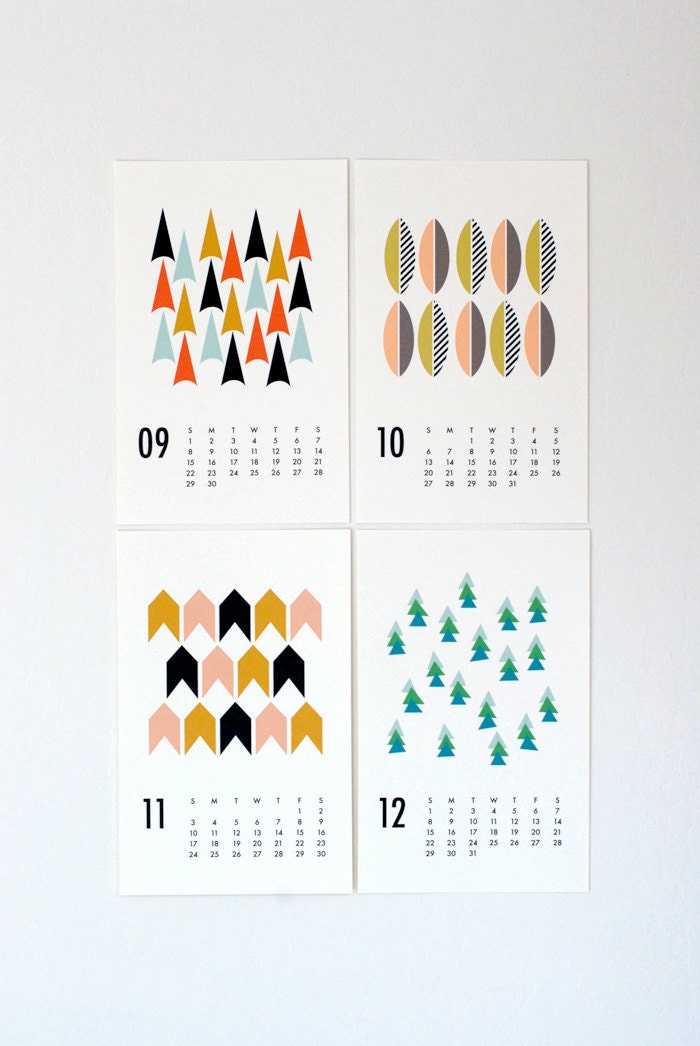 We sure have had a nice Christmas here!
The lil break from the computer has been lovely...
...and I don't think I am ready to hop back to it just yet. :)
So, I'll excuse myself just a lil longer, and snuggle with my lil ones some more!!
Thanks for checking in! :)