Three more bags in the shop!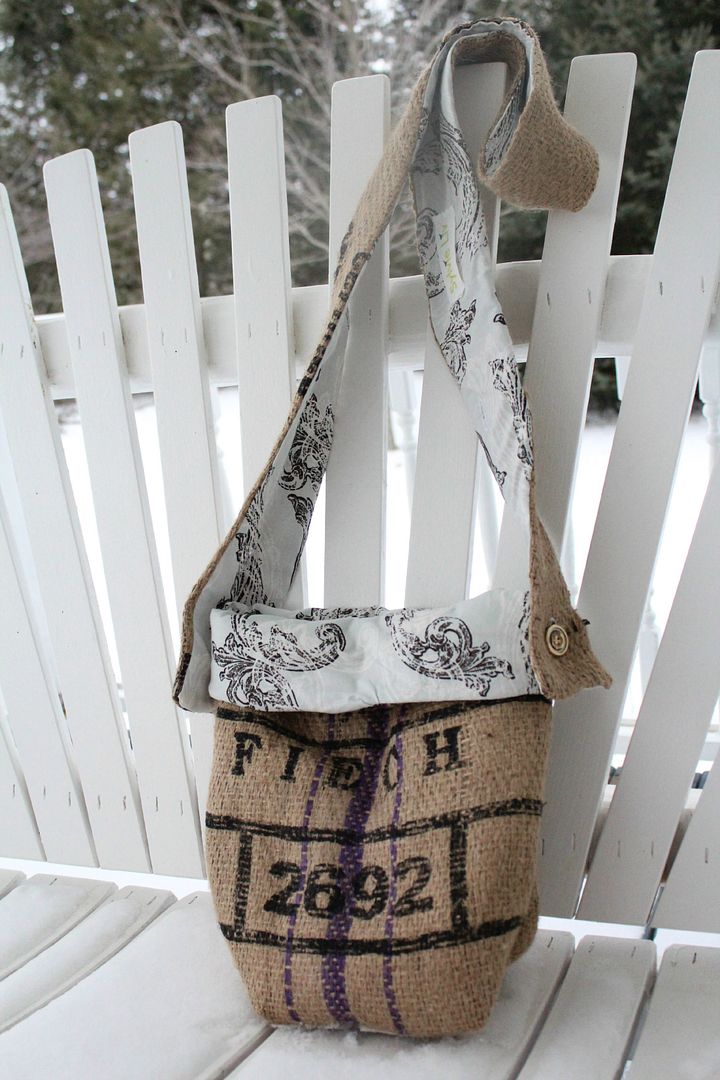 If you like em, grab one fast!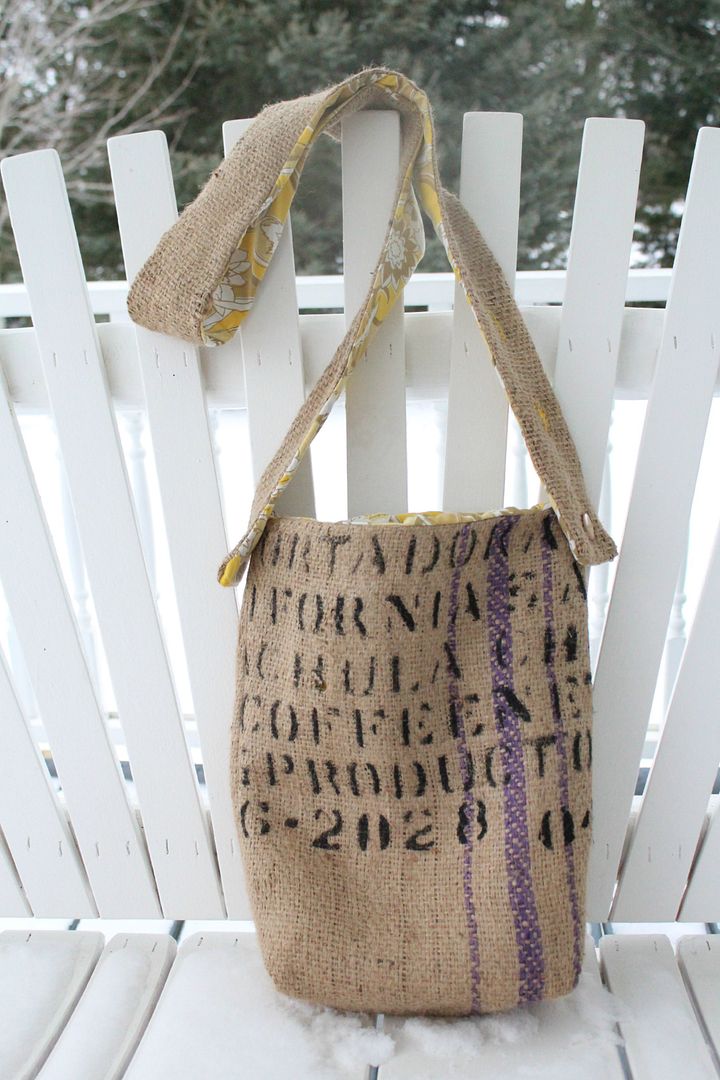 Since each bag is handmade by me, each one is completely unique. I do not use a pattern, and I use recycled materials whenever possible, so it is very unlikely to see a bag that looks exactly the same as another!