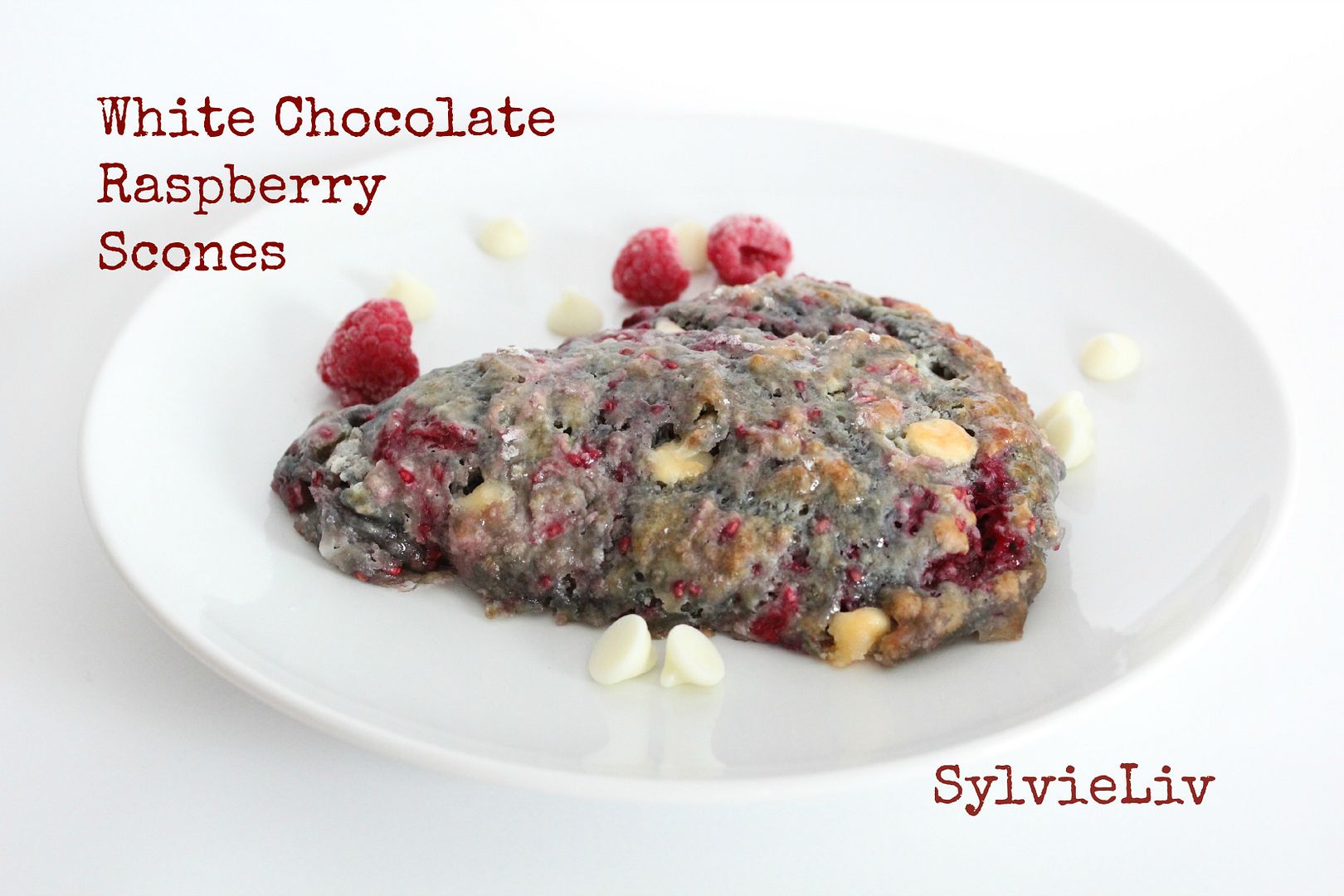 Seriously. I don't even like scones. But these. are. so. good.
I know they aren't the most glamorous scones you ever did see,
but you'll have to trust me- they are the BEST.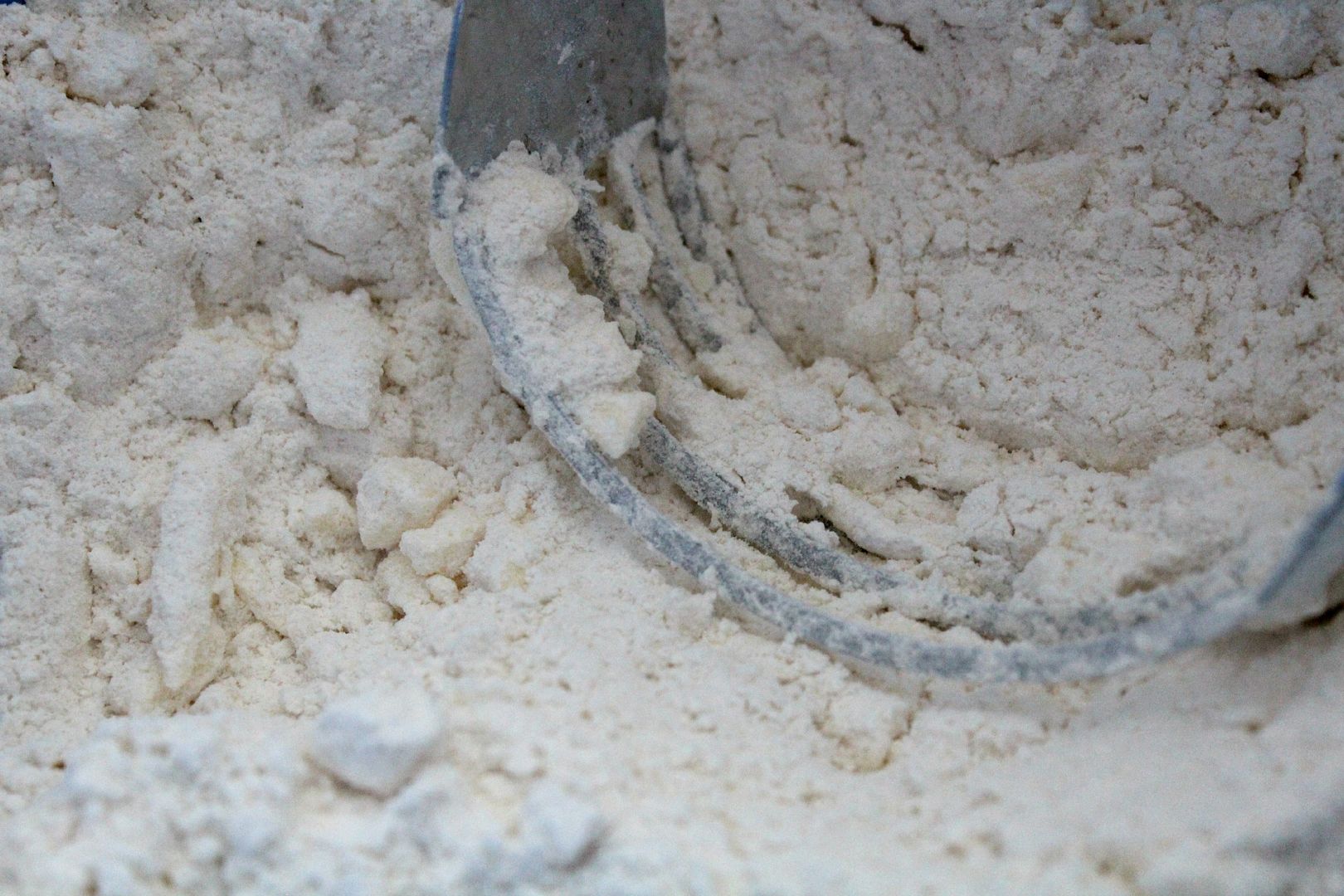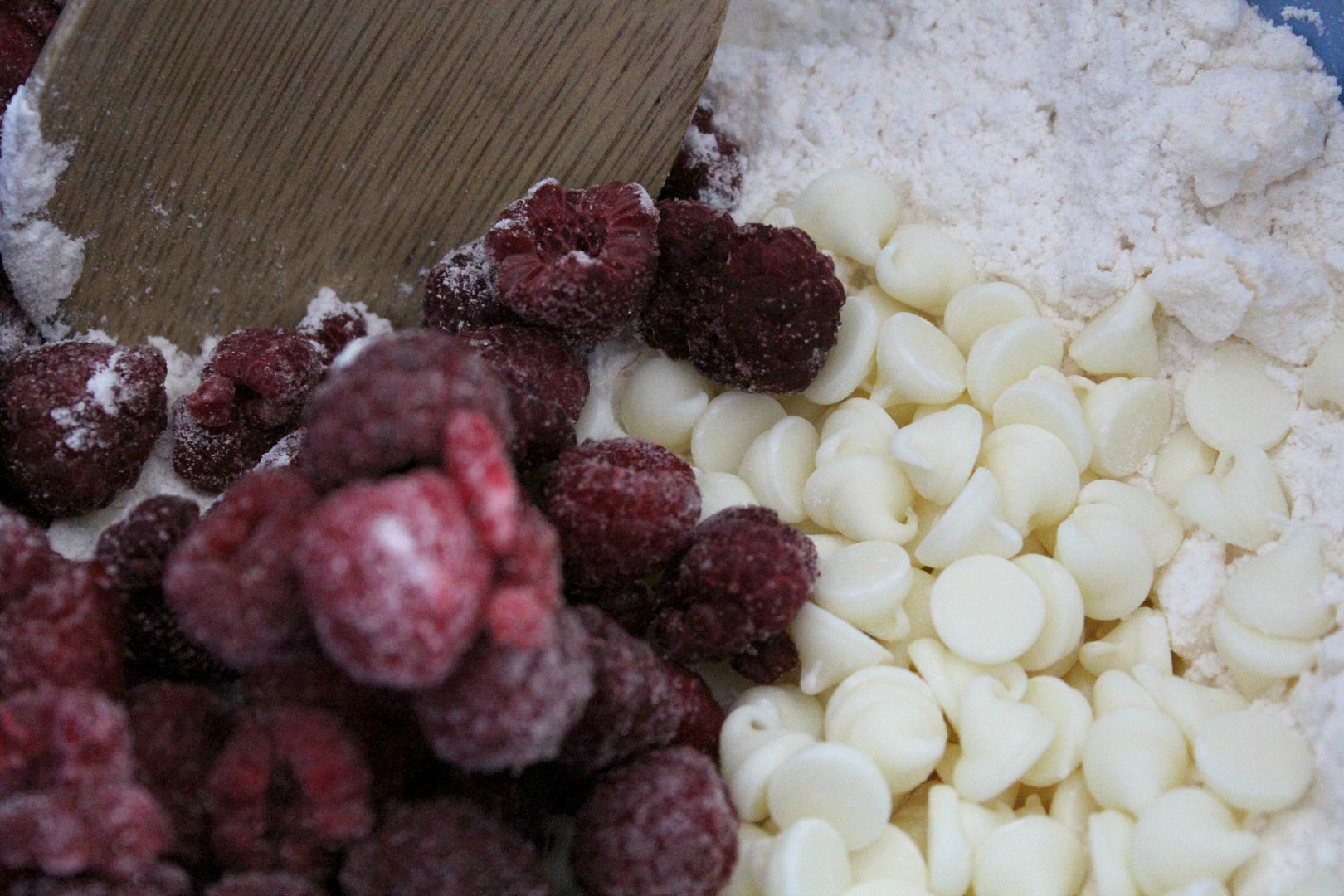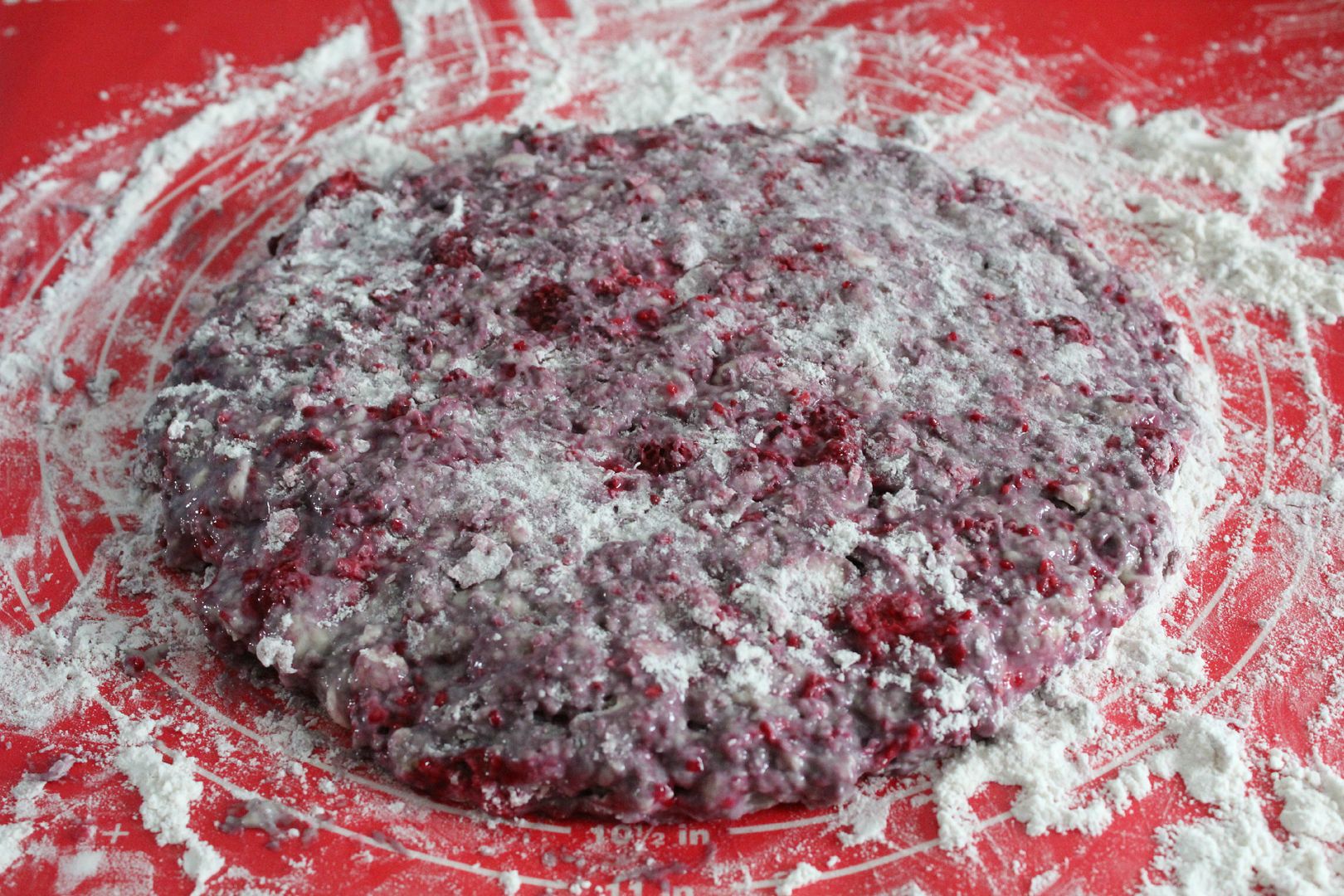 And if you are on a diet, still, try them...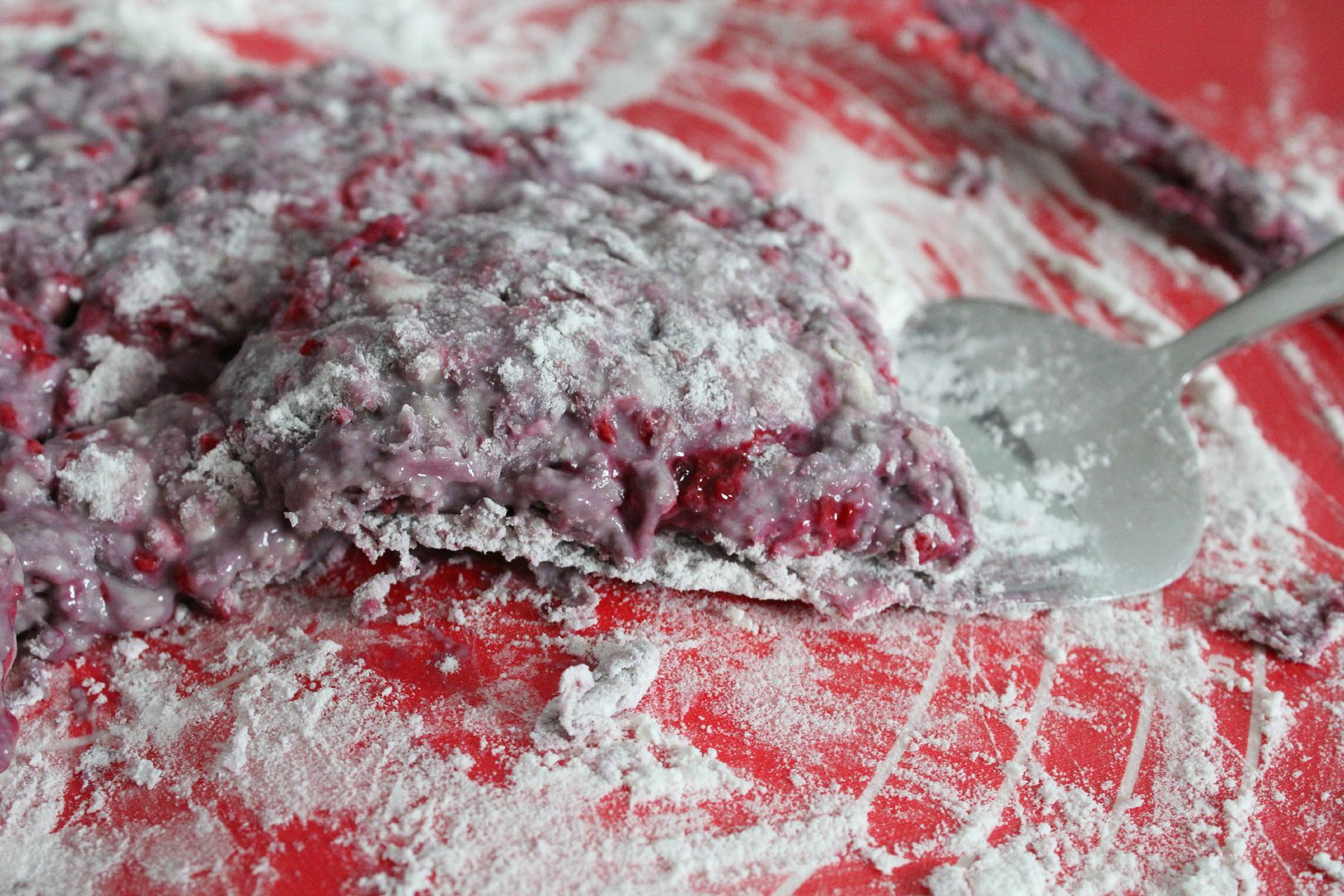 White Chocolate Raspberry Scones
Ingredients:
1 Stick Unsalted Butter; Cold, Cut Into Pieces
6 oz. White Chocolate Chips
1 1/2 cups Frozen Raspberries
Preheat oven to 400 degrees. Grease 2 jelly roll pans or line with parchment paper. In a large bowl sift together the flour, sugar, baking powder, baking soda, and salt. Cut the butter into the flour mixture using a pastry blender (should be crumbly with course crumbs). Stir in white chocolate chips and frozen raspberries.
In a small bowl, whisk together buttermilk, vanilla extract, and egg. Pour wet mixture into flour mixture, and stir until combined; dough should be lumpy, do not over-mix.
Transfer the dough to a floured surface and knead 4-5 times. Form dough into 9" circle. Cut into 8 triangles. Using a pie server, move triangles onto greased jelly roll pans. Be sure to space them well apart- they grow while baking! Bake 14-16 min, or until a toothpick comes out clean. Drizzle glaze over top of scones as soon as removed from oven.
Whisk together water, melted butter, and vanilla extract. Whisk in the powdered sugar.
Add more powdered sugar if you'd like a thicker glaze!
These scones are heavenly when they are hot out of the oven, but just as delicious when warmed in the microwave later! My dear aunt concocted this recipe herself. Thank you for sharing the recipe, Aunt Geddy!
Tip: If you do not have buttermilk, here is an easy substitute that works just fine (in most baked goods actually!):
Put 1 tsp white vinegar in your measuring cup, and then add regular milk (I use 2%) until it is filled to 2/3 cup.
That's it! Pretty simple! :)