It is therapy to me to make clothes that I love for my littles that cost nothing.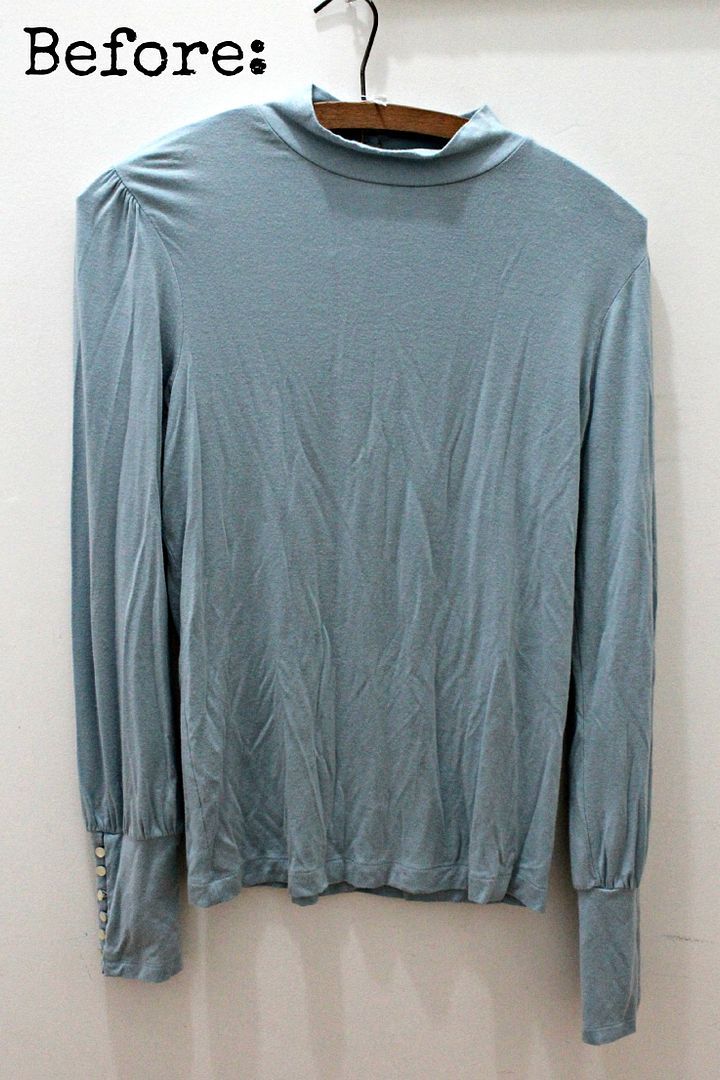 My sister gave me this shirt, and in 15 minutes, I had it cut up and turned into a lil dress!!
Yep, I'm serious, 15 min. Mr. Lovely Liv bought me a serger for Christmas,
so it made the process WAY faster and easier!!
I simple used the existing bottom shirt hem for the bottom dress hem.
:) I literally would rather have a fun, cute, and FREE project like this turn out than go get a Starbuck's! It makes me happy to make something from "nothing!" :)
Thanks sis, for the shirt!!