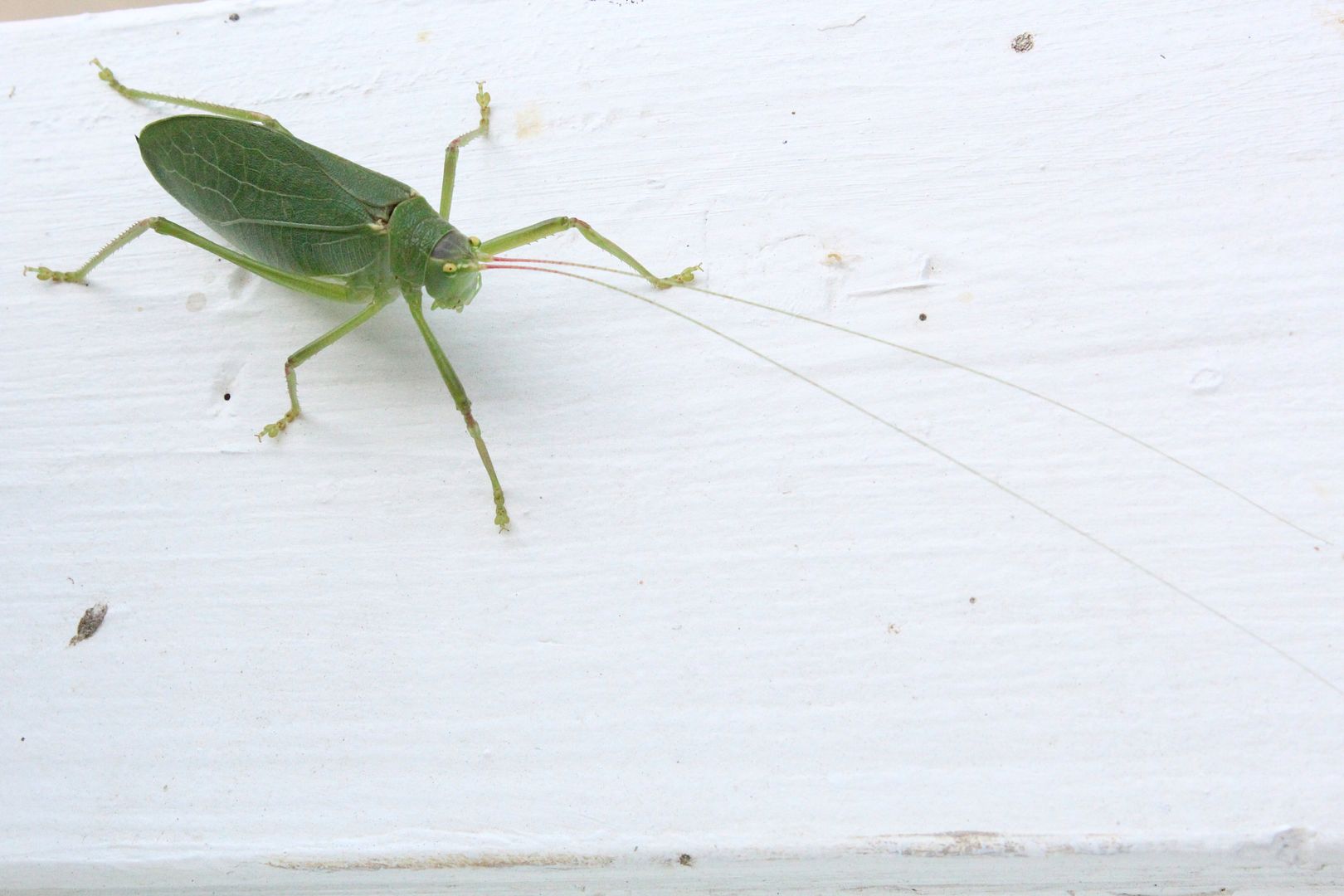 Suddenly the thought of bugs on the porch is appealing.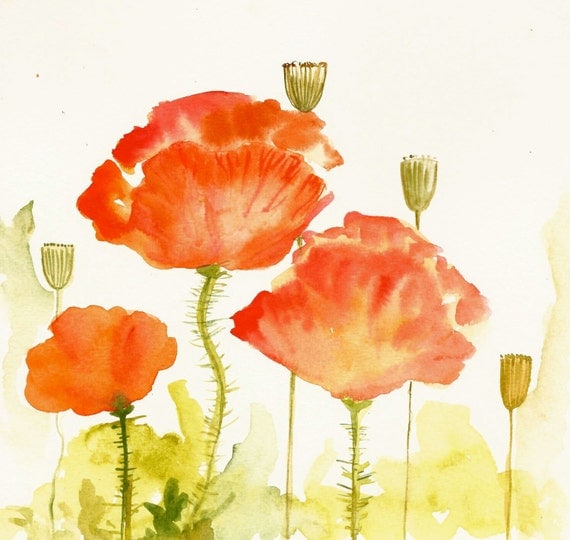 Little sprouts in the garden bring dreams of fluttering petals to come.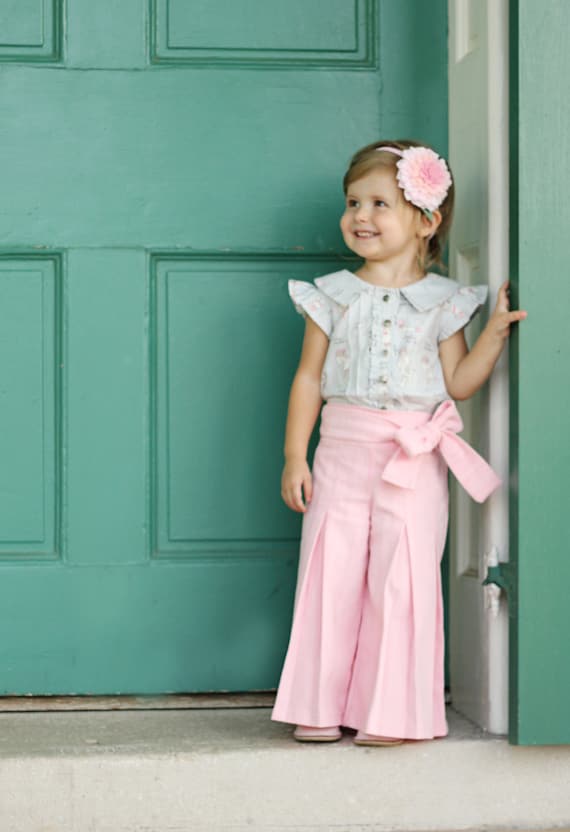 The dark heavy clothes are finding a new place behind the fresh bright new favorites.
And the soup recipes are pushes aside to make room for cold drinks and ice cream.
Sigh. Spring is so happy.
I hope your day is full of sunshine! :)