We've been outside holding onto these last days of summer.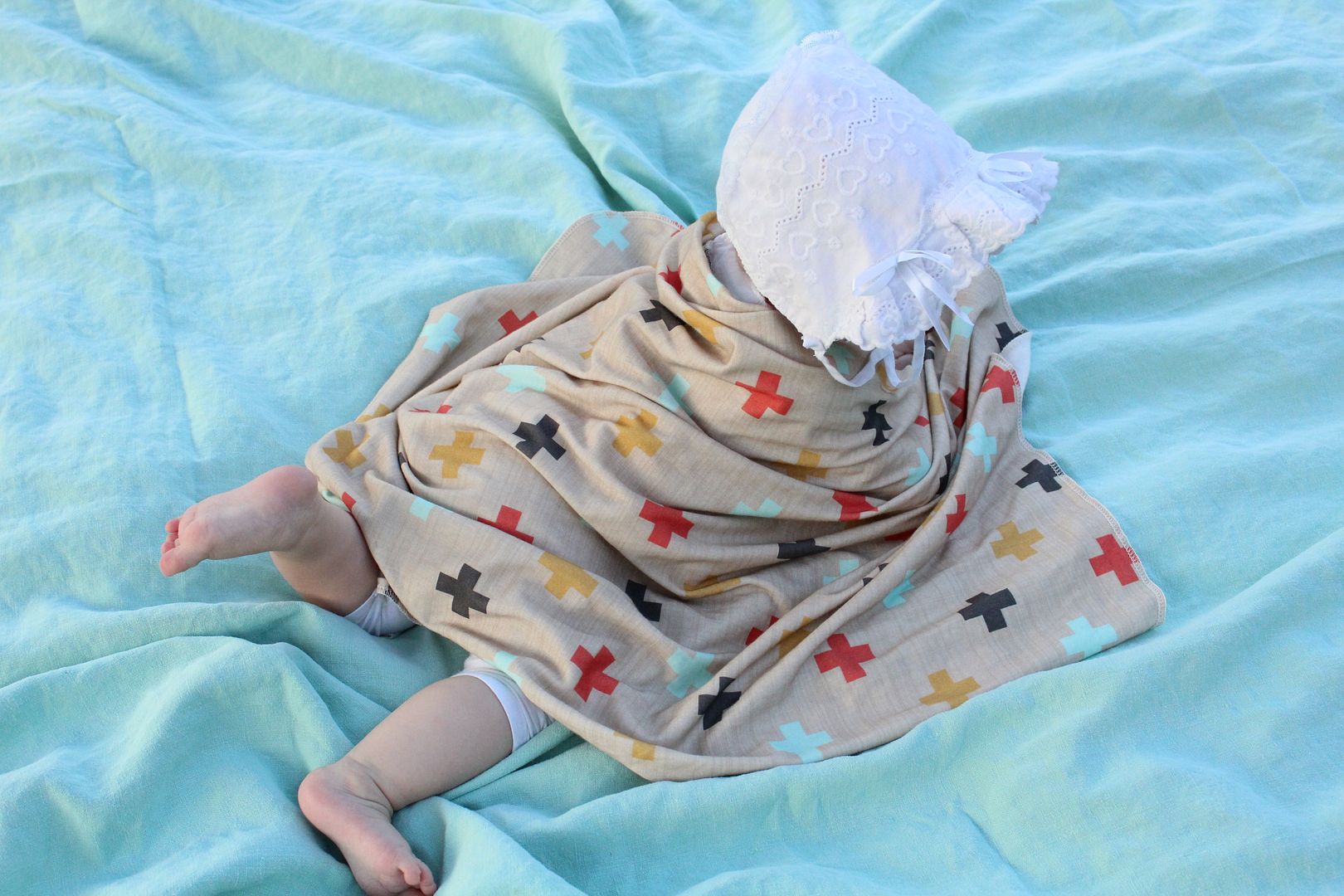 Not just mine, baby likes to hold it. It is super soft organic cotton.
I want something for my littles in every single one of her new design's!
To keep updated on her latest designs and deals, check out her blog here!
Thanks for stopping by! :)