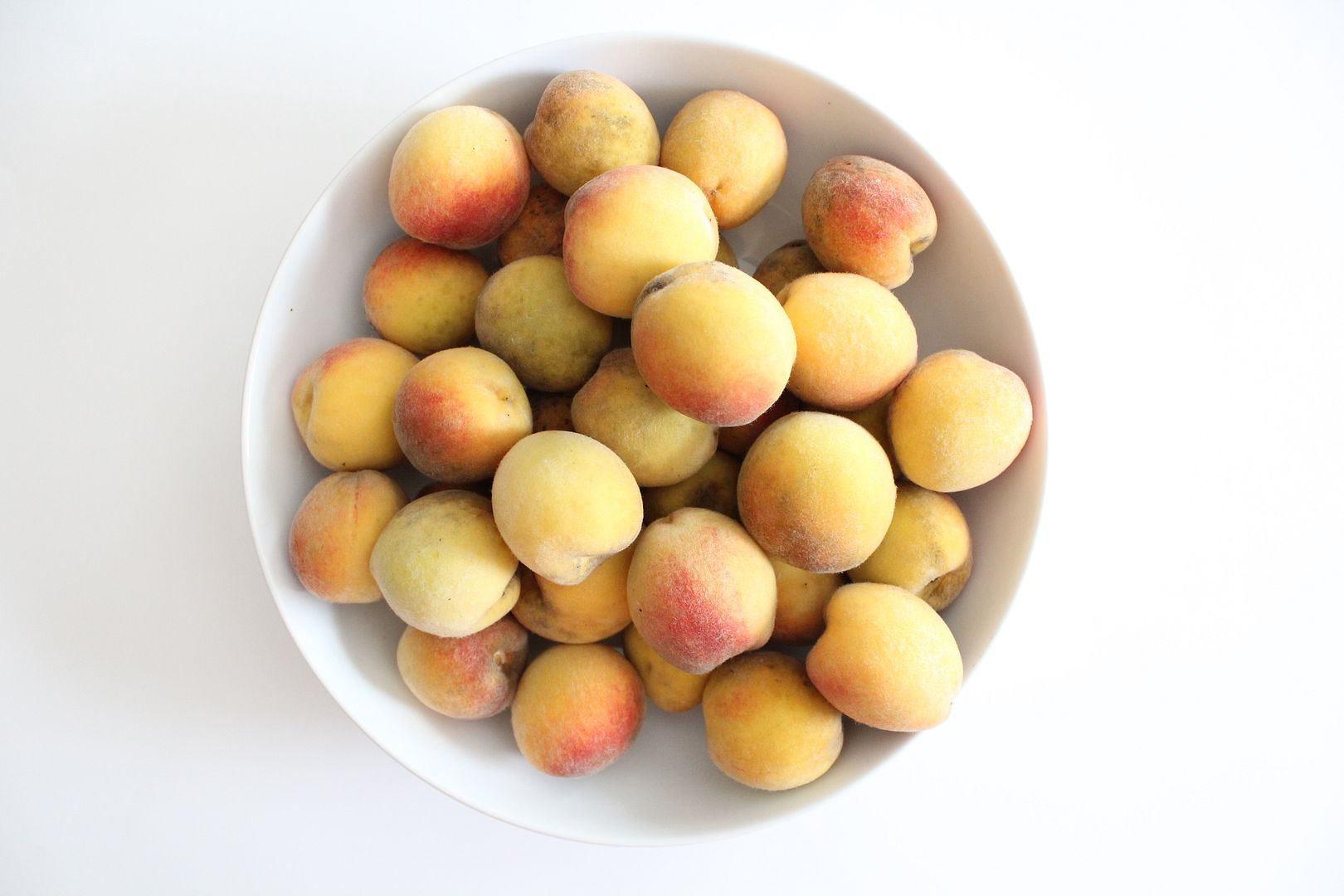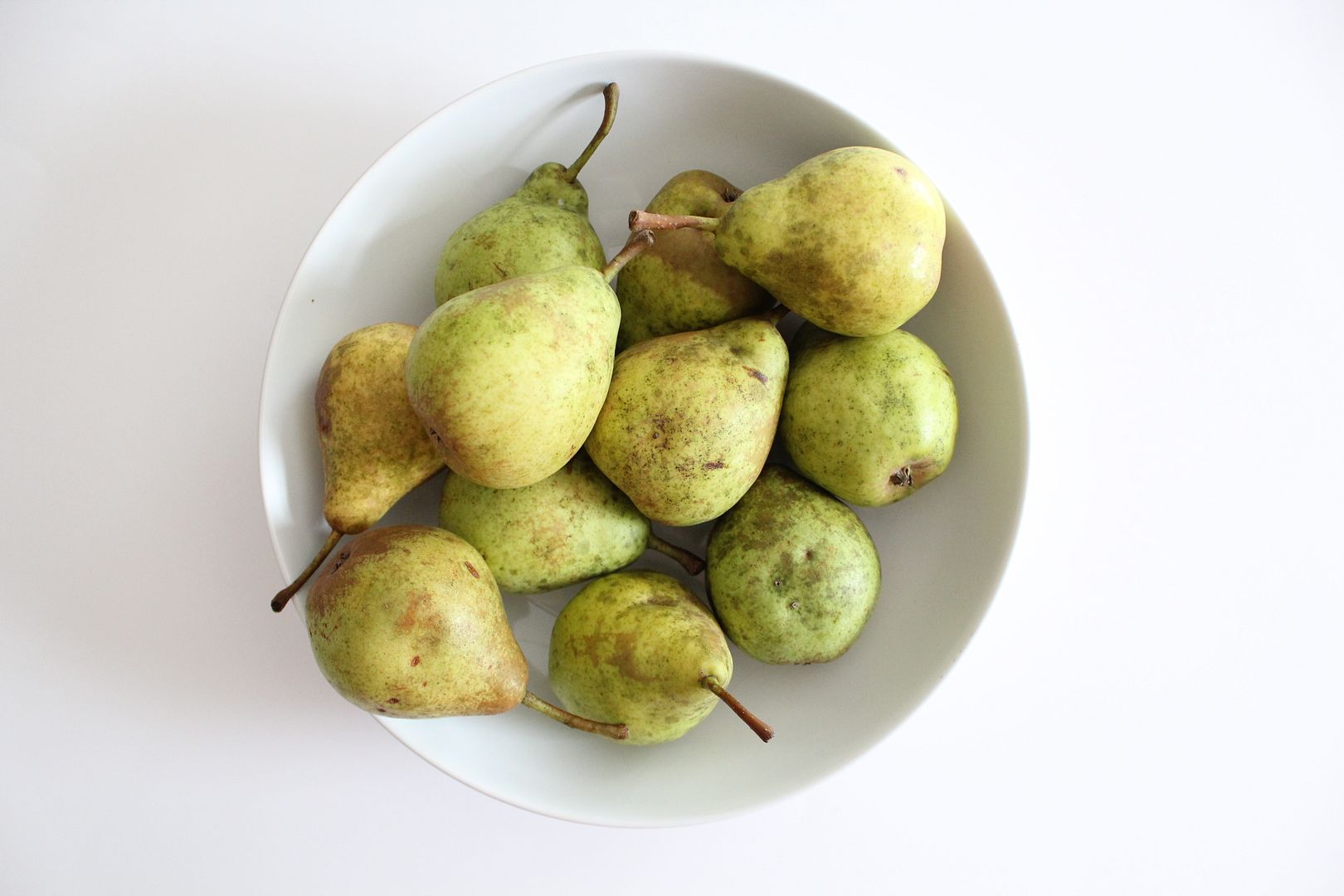 I am just over here having a lil break from this here blog;
and thoroughly enjoying my favorite season!
Fall is gorgeous here in Michigan.
And all of the fall produce from the yard makes me happy!
I hope you are enjoying your fall weather as well!
(Or spring, for my lovely readers in the Southern Hemisphere!)
I will be back here more often now my friends.
I am beginning to miss writing. :)