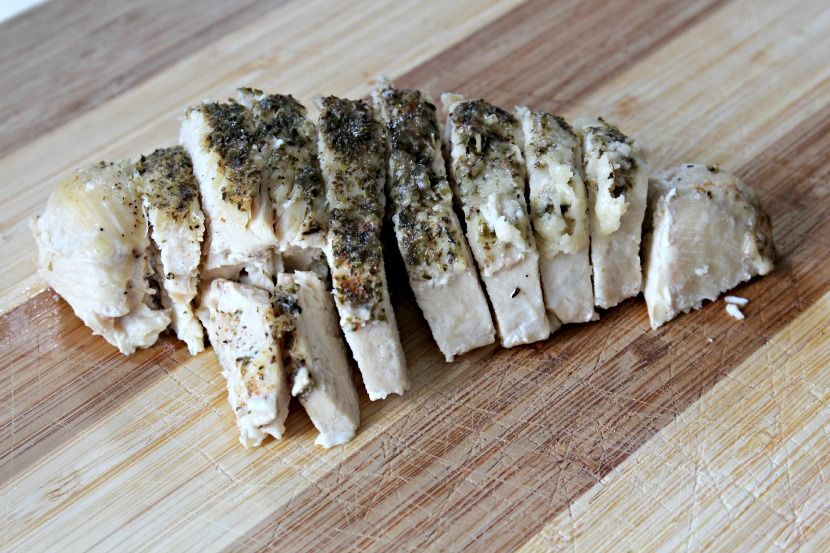 I am absolutely positively serious guys! This is the best chicken recipe known to man.
It always works. It is super easy. Really. You hardly have to handle the raw chicken!
It is soft and moist and flavorful and it is good as leftovers.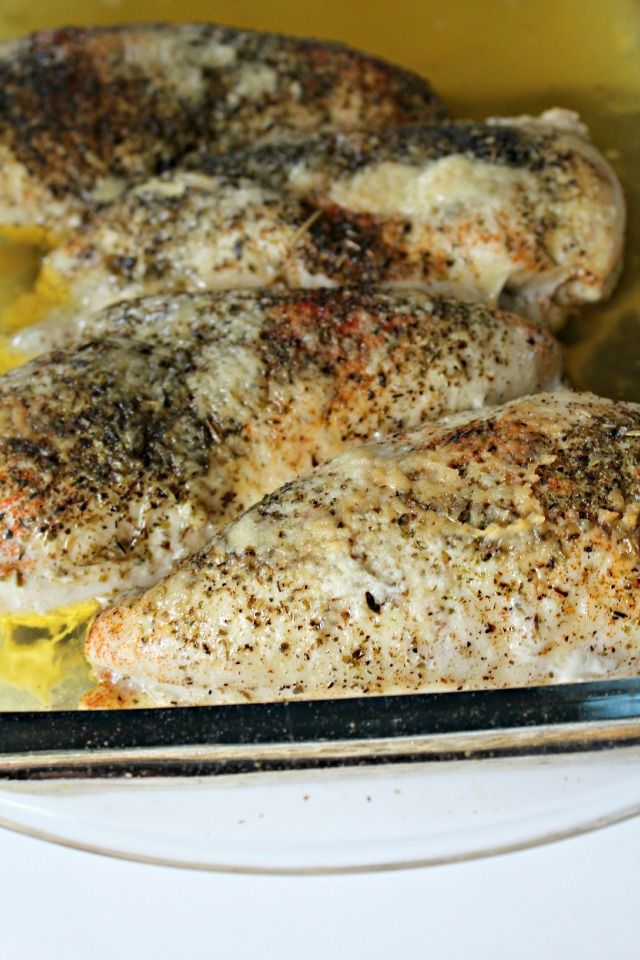 Did I convince you yet? You've got to try it! Hang on.
I'm going to the kitchen now to eat some leftovers...
Ok! Ready or not! Here it is.
1/8 cup Italian Seasoning
1/3 cup Grated Parmesan Cheese
Preheat oven 350 degrees.
Drizzle a layer of olive oil in bottom of 9x13 pan.
Place 6 chicken breasts into pan (they should be tightly packed in).
Drizzle chicken with more olive oil.
Mix remaining ingredients in a bowl, and then sprinkle over top of chicken.
Cover with tinfoil. Bake 60-70 minutes or until chicken is just cooked through.
Remove tinfoil for last 5-10 minutes.
Serve in pasta, salads, soups, sandwiches, or on its own!
Let me know if you try it!! :)