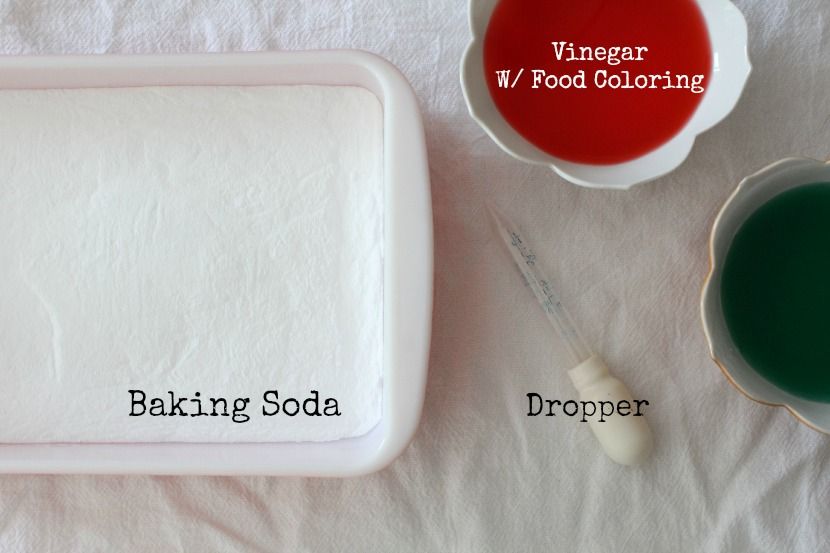 This simple science experiment literally kept
my littles occupied for a couple hours!!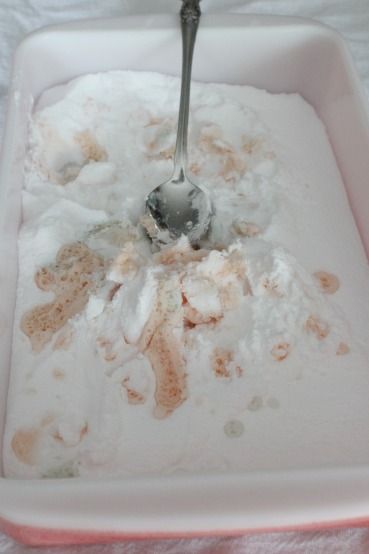 I just gave them the supplies and told them they
could do what they wanted with it.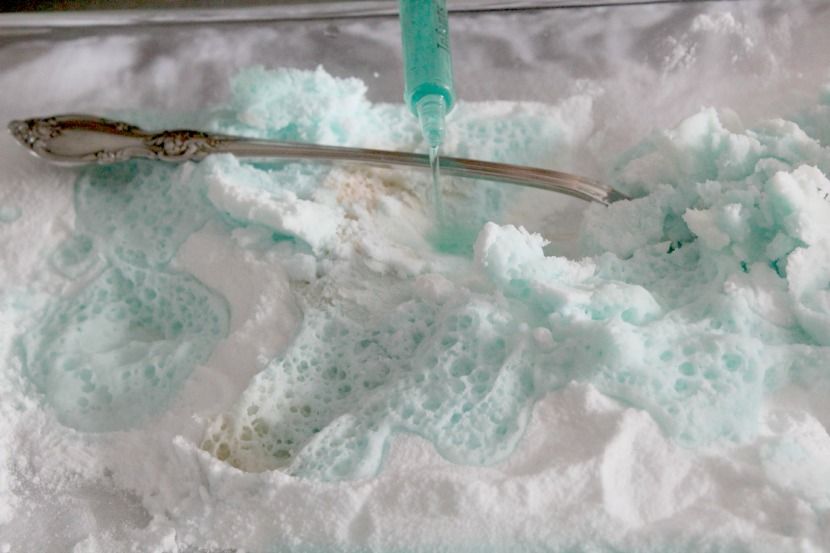 My oldest noticed the bubbling reaction, and asked me about it.
An opportunity to explain reactions!
By the end of the experiment, they had added a bowl of water,
and had a soup that they were mixing with their hands.
I didn't mind at all- of any mess they could make,
this was one of the cleanest! :)
They thought it was so fun.
We will definitely be doing this one again soon!
Enjoy your week everyone!