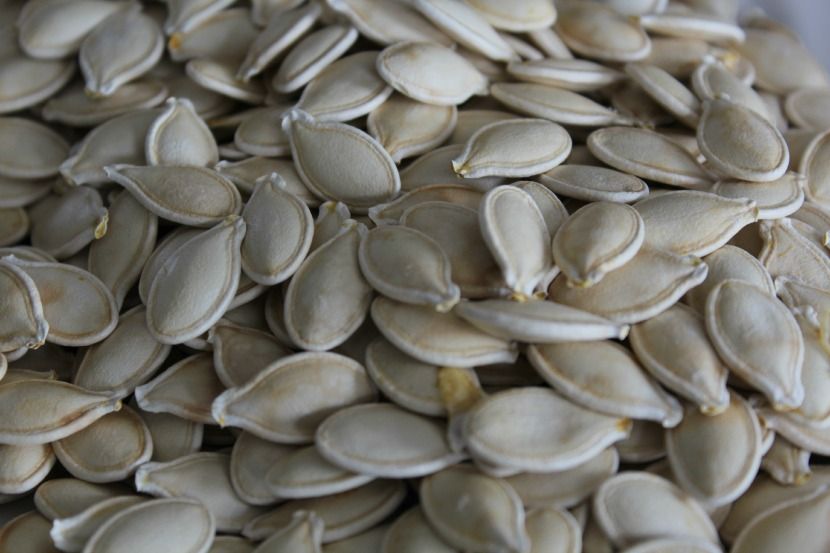 Want to know the easiest way to cook pumpkin seeds?
I love that these pumpkin seeds are not as woody as others I've had.
I learned this easy pumpkin seed "recipe" from my sweet neighbor,
and I'll never make them any other way again!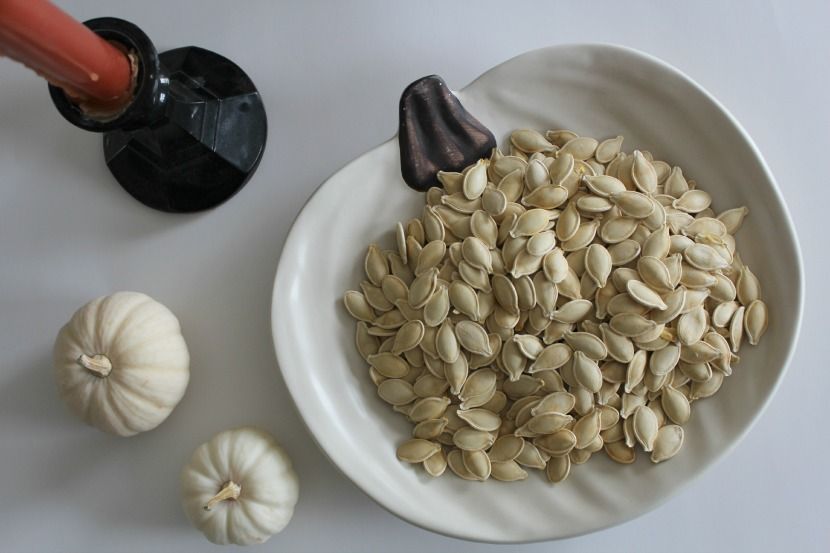 mix in a lil salt to taste, and pop it in the microwave for 6-8 min
or until they're dry! Stir them once or twice while cooking.
That' s it! :)
I like to add other seasonings too with the salt.
Some ideas are- Paprika, Cumin, Black Pepper, Red Pepper...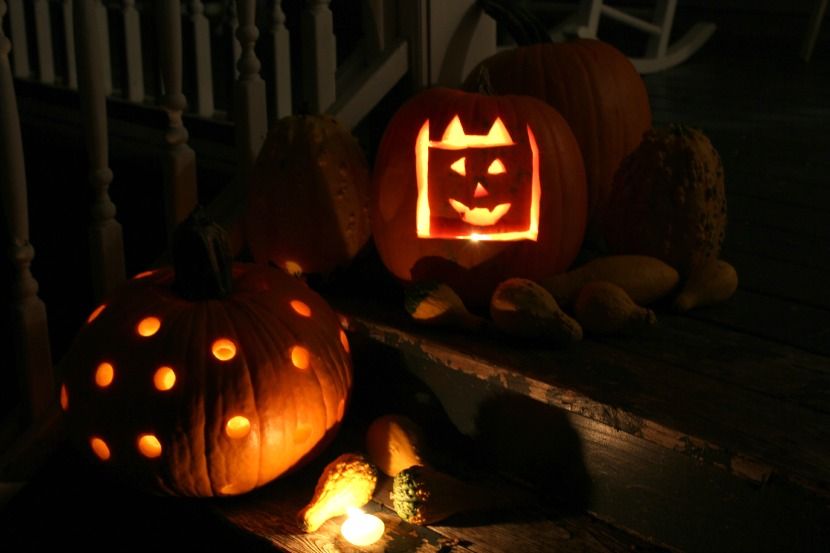 This year we had a Batman pumpkin, and a polka dot pumpkin!
Mr.Liv sharpened the end of a 1" metal pipe for me,
and I used a rubber mallet to pound it through the pumpkin.
I do say I have the most handy husband!!
And well, here I am, up in the night with baby Liv, a bowl of rice cereal, and pumpkin seeds.
Baby Liv decided it would be a better idea to hang out in the kitchen together than sleep,
I hope you all had a fun and safe Halloween! :)