Do you have a cashmere sweater that has shrunken but you can't bear to part with it?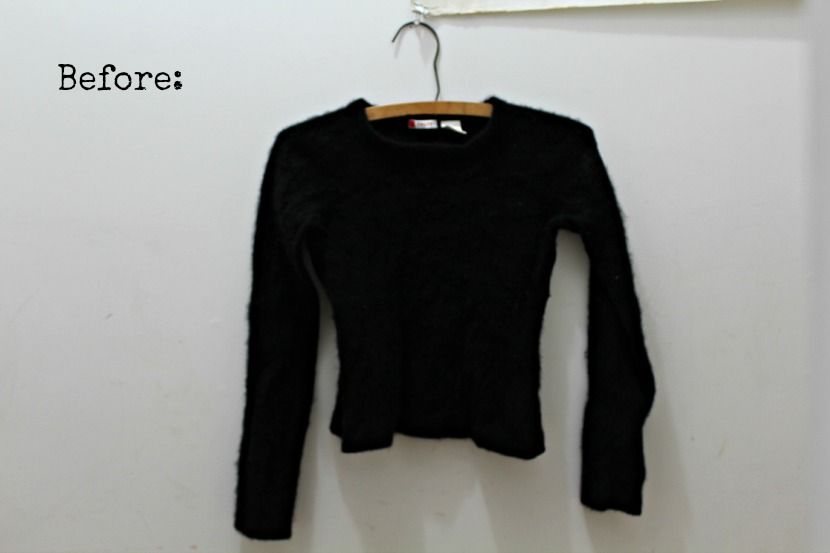 Here is the perfect solution! Turn it into a cowl neck scarf. With no sewing involved!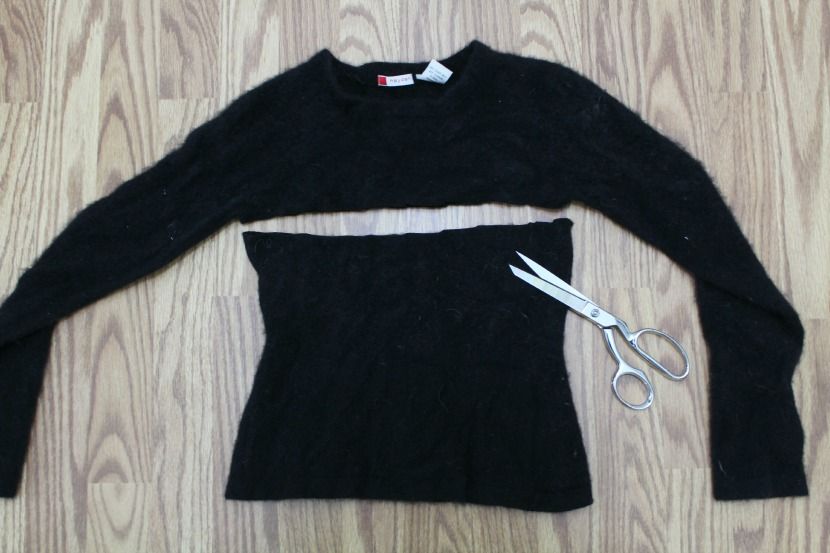 Just cut across the sweater under the armpits with fabric scissors!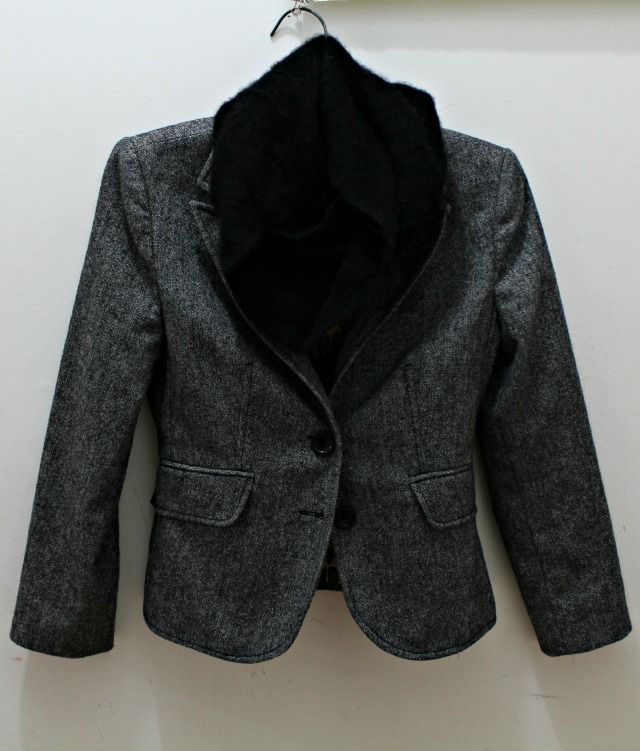 Yup! That's all! Now pull it over your head. Done.
Since the sweater has shrunken, it does not fray when cut!
This is the perfect fast, easy, and affordable DIY Christmas gift for that special someone in your life!
I have sure been enjoying it on these cold days here in Michigan.