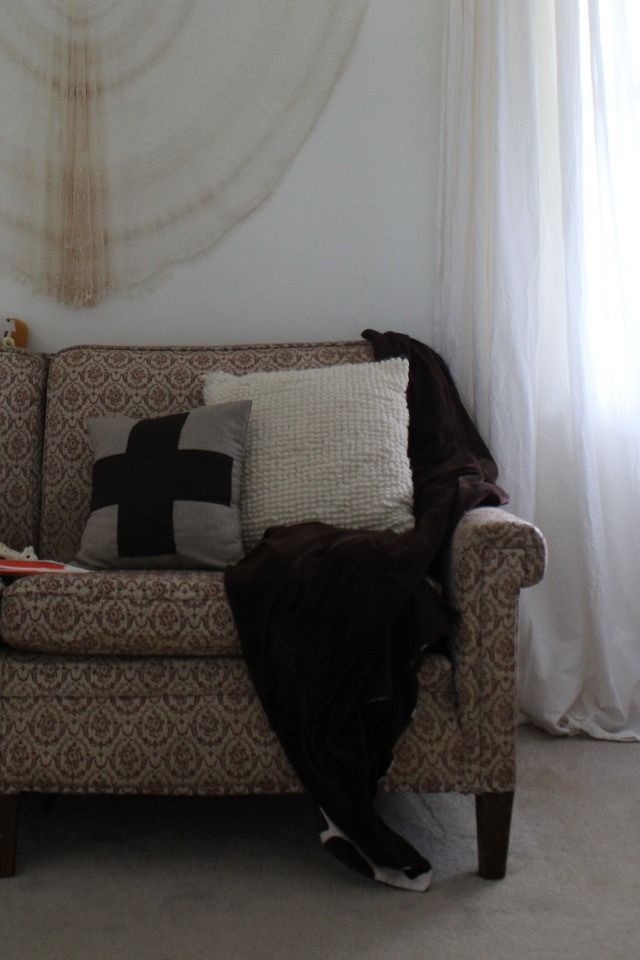 Here is a easy and fast project for ya'll to tackle!
It took less than an hour to make, and I love it!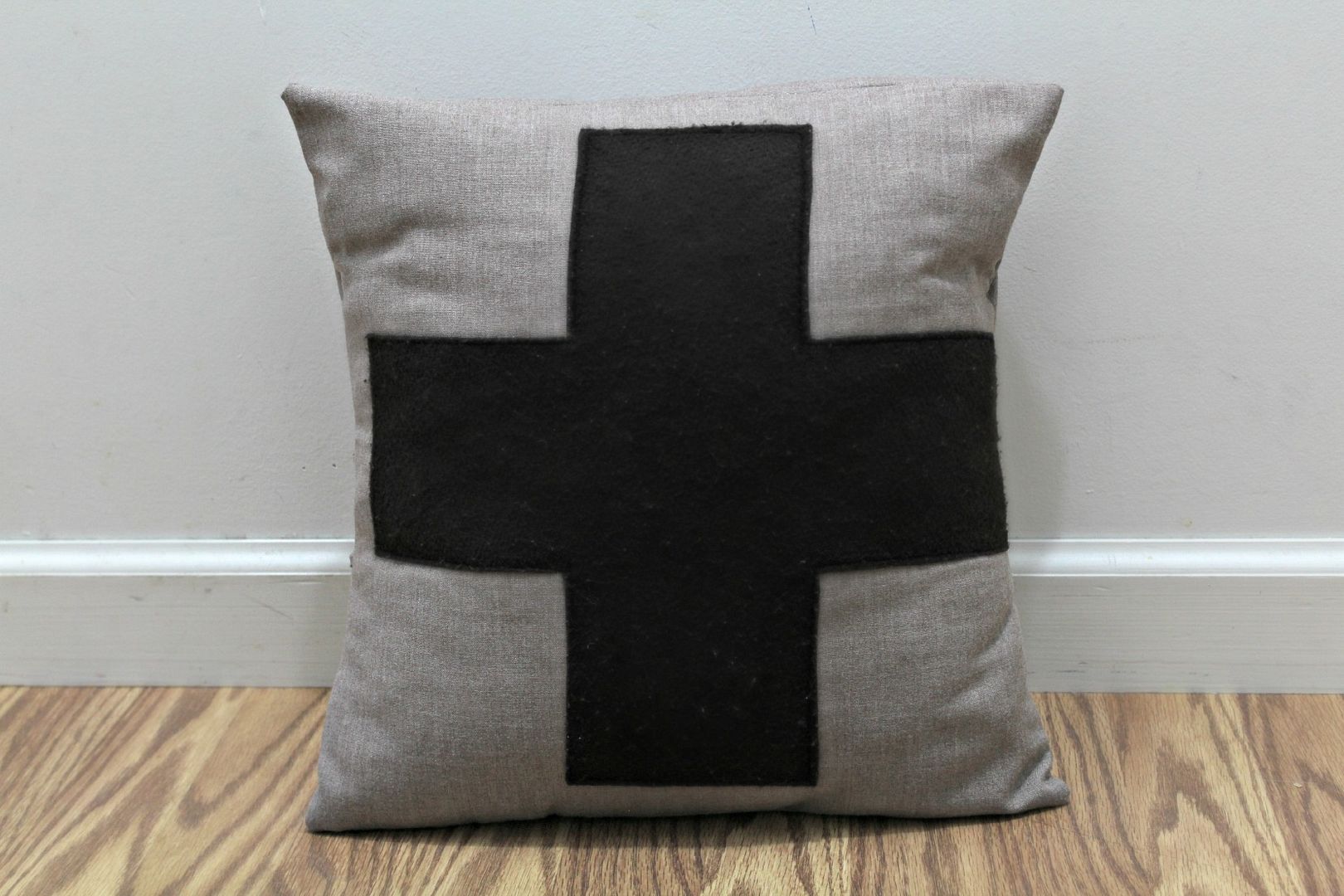 To make it I used an old pillow, some flat cotton from an old skirt and a piece of felt.
I used this simple tutorial to make the cover.
Am I the only one who just can't buy pillows full price!?
It is SO easy to make pillow covers for your old ones!
Happy Sewing!
Sylvie