I get SO excited when I can redo something in this here house,
and make something I love happen without spending a penny!!!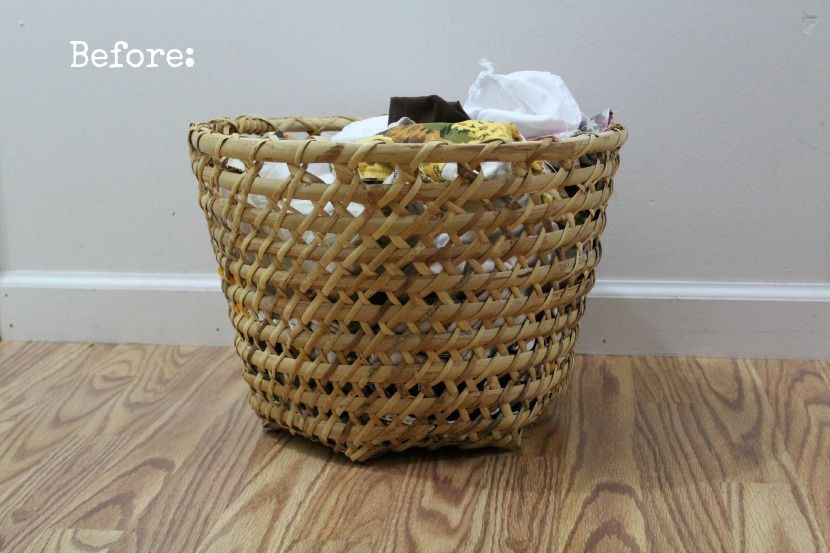 So. I turned my scrap basket into my dining rm light (pulley was kicking around in Mr. Liv's Shop). Squeeeel!!!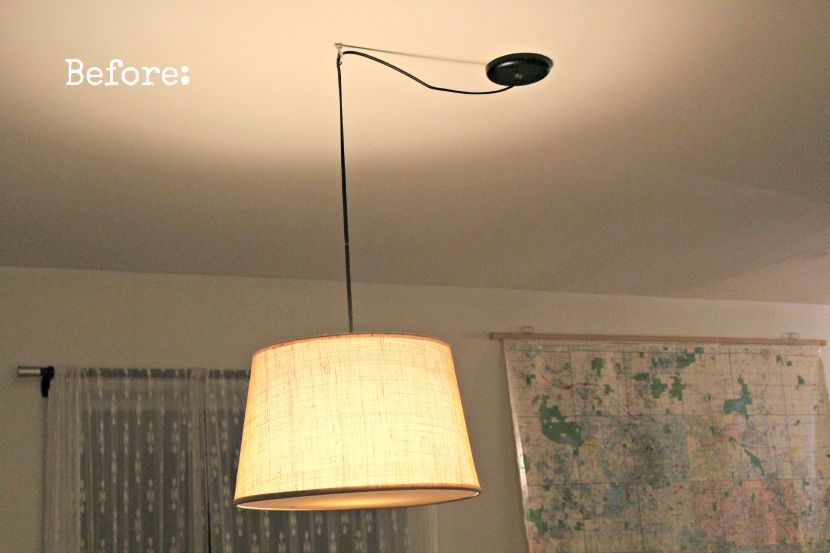 We had just a plain shade hanging there. It was fine. But kinda boring.
So my sweetest hubby took it down, threaded the wire through a pulley and the bottom center of the basket, and hung it back up!
I am in love!! (With him and my new light!)
Well folks. I was going to do a tutorial on how to take down your ceiling light, redo it, and re hang it... butah... I am not really much of an electrician actually. And Mr. Liv did it so fast, I was standing there on the table with my camera stuttering and fiddling with my camera settings and the next thing I knew- TADA!!!! Mission complete! Husband back out in his shop. So. I'm sorry friends. No tutorial. Ask your Hubby or your Dad for help. Or maybe Google it?!