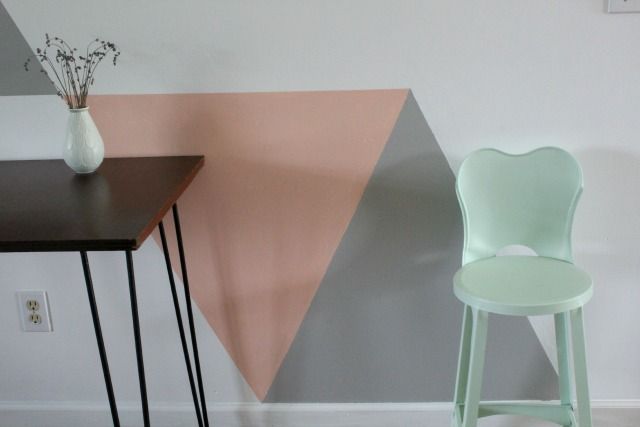 I'm serious guys! ...And I'm waaay excited!!! :)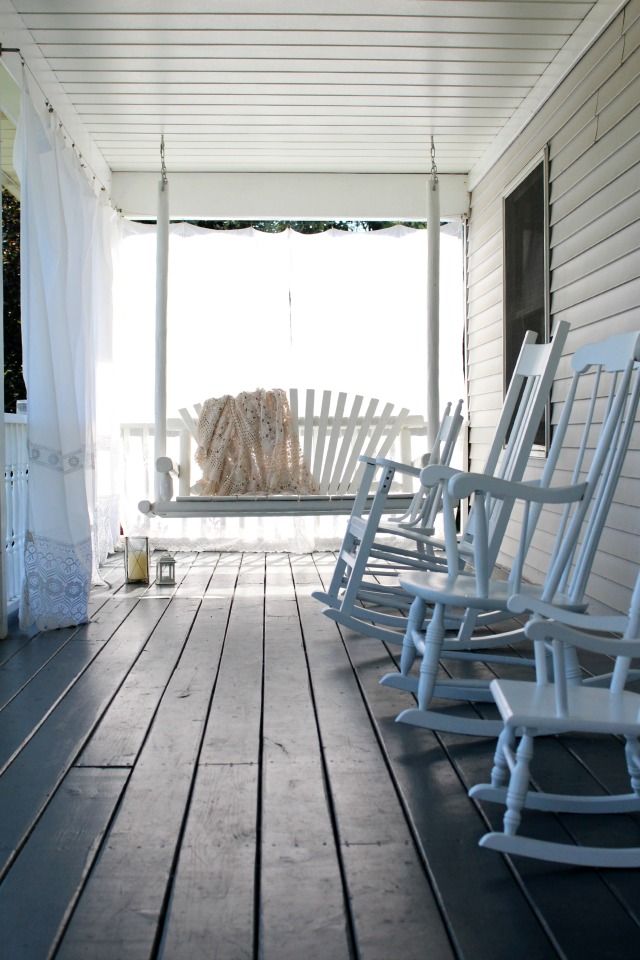 I am honored to have been chosen in their wonderful "At Home With" series.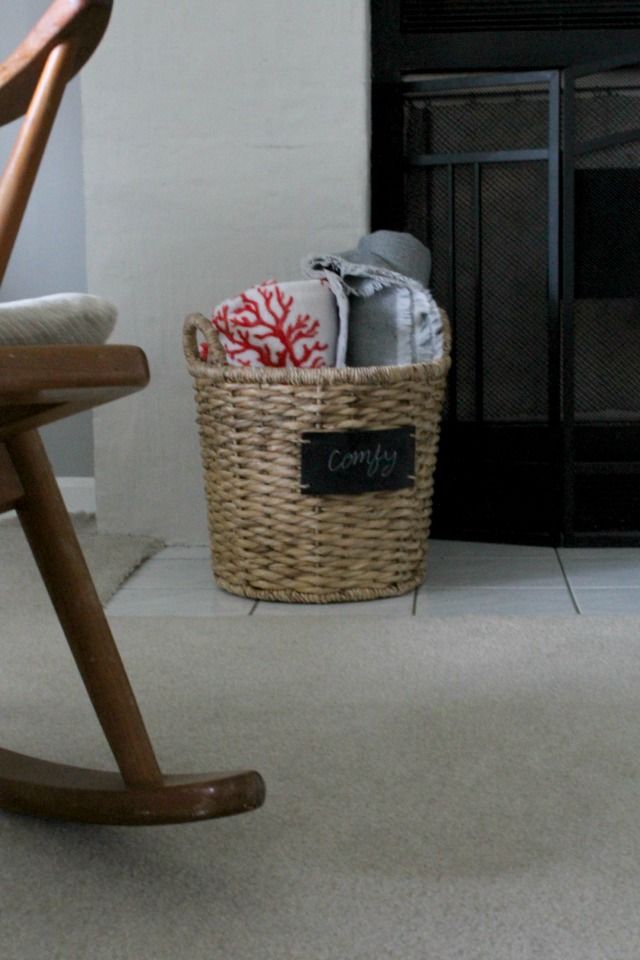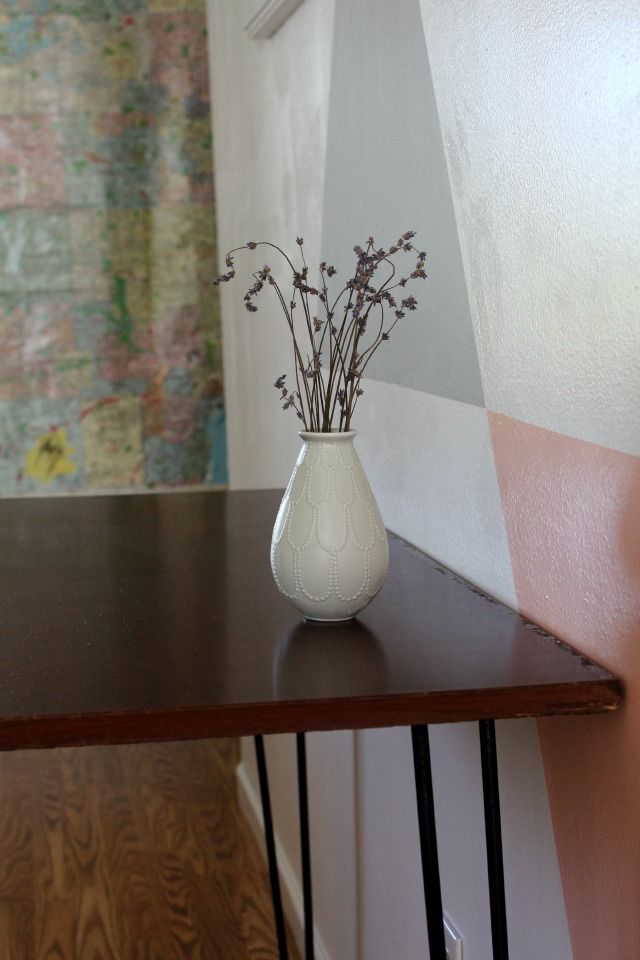 If you are visiting from ABM, welcome! I hope you find inspiration here and stay a while! :)
Have a lovely week my dears!
Pssst... Come back later this week for a stellar giveaway!!