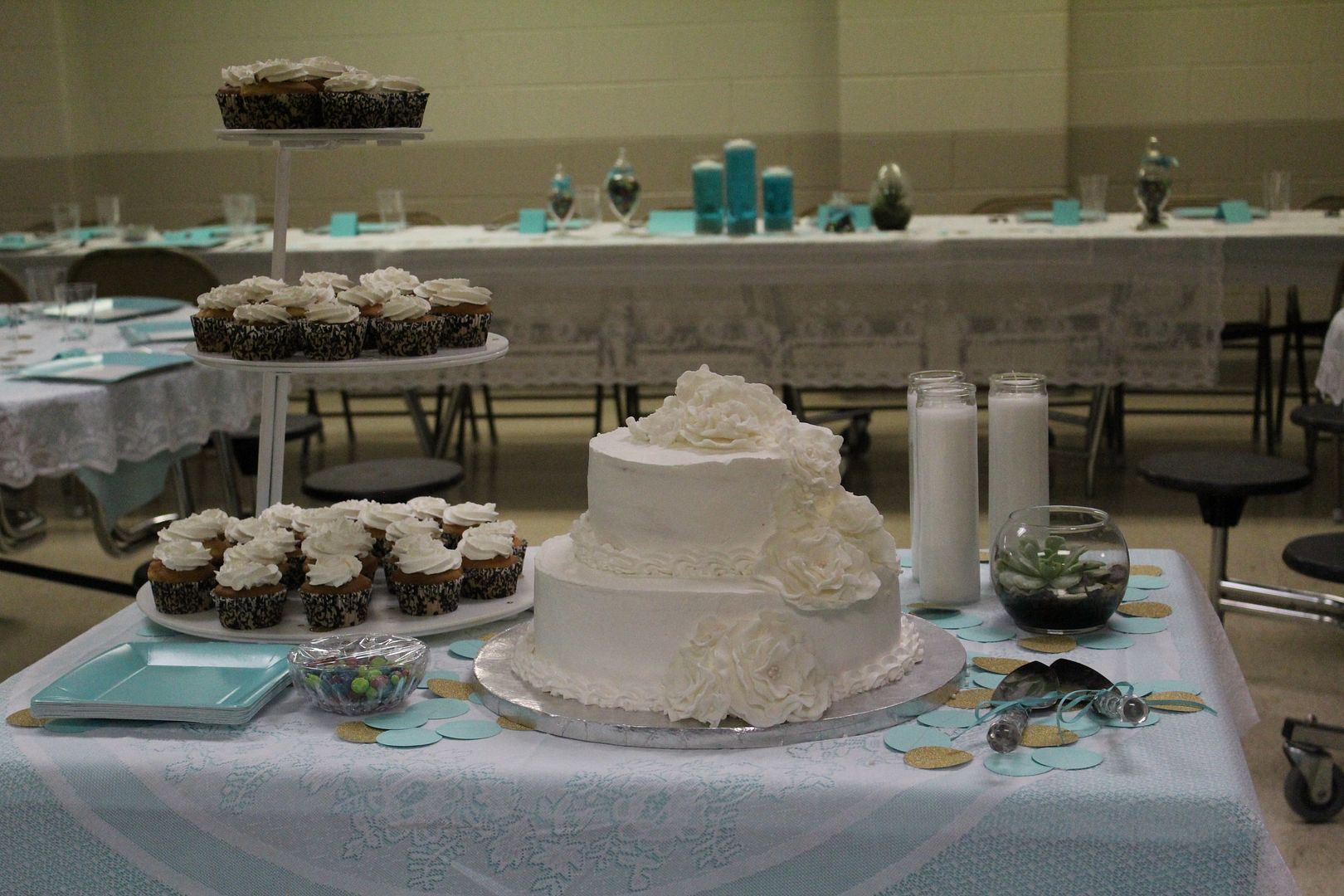 I've been taking a break from blogging, but not a break from busyness!
I have been helping get ready for my niece's wedding.
I've hosted a couple birthday parties.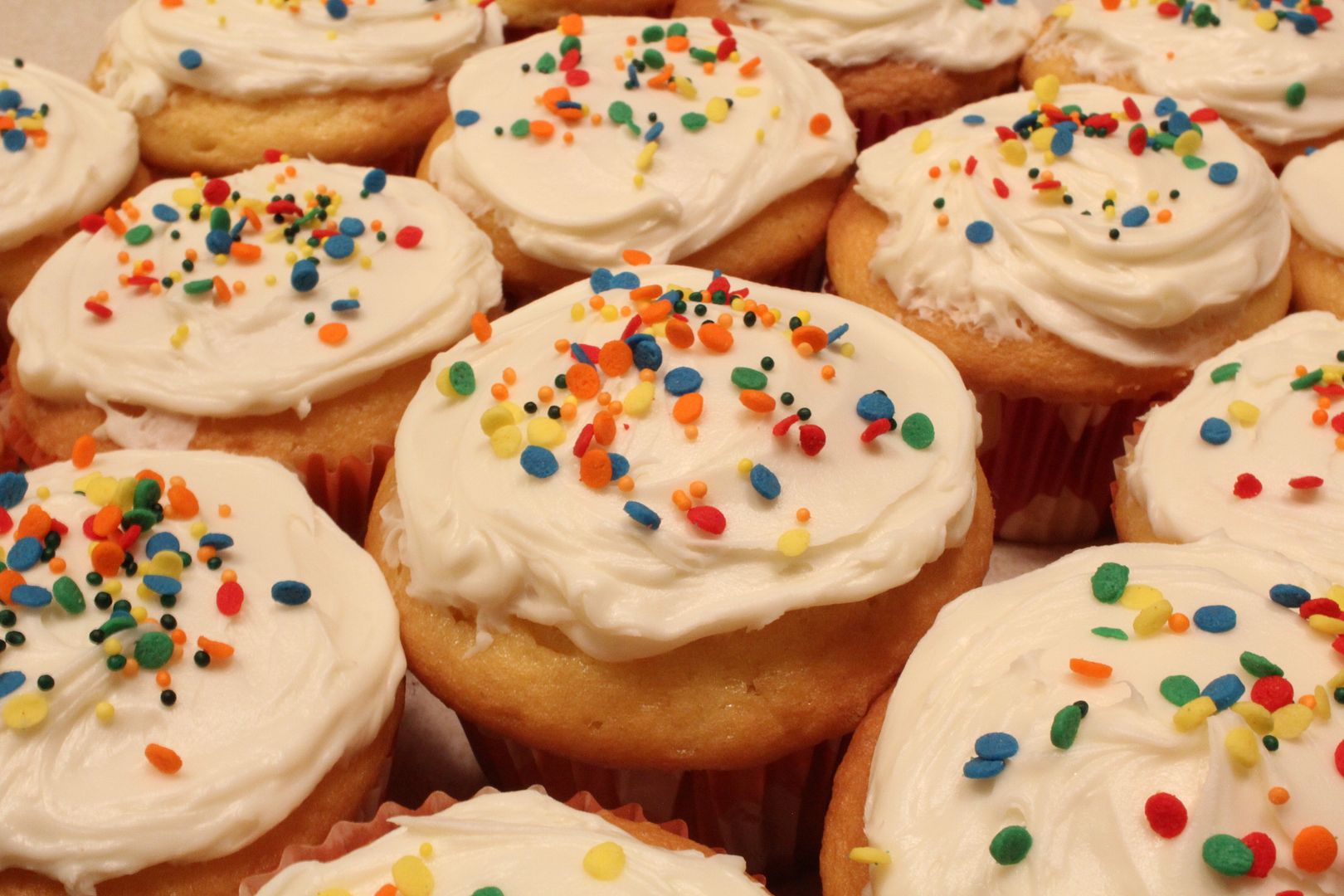 And I've been enjoying the last days of summer.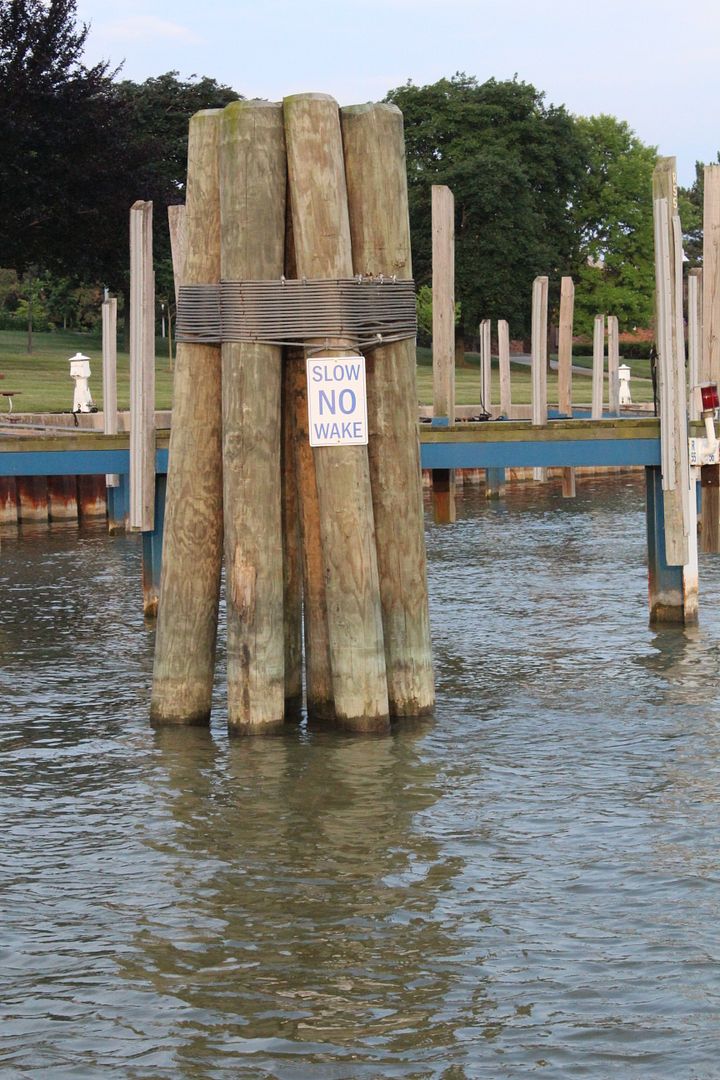 Now that school days are here, our home is a little quieter...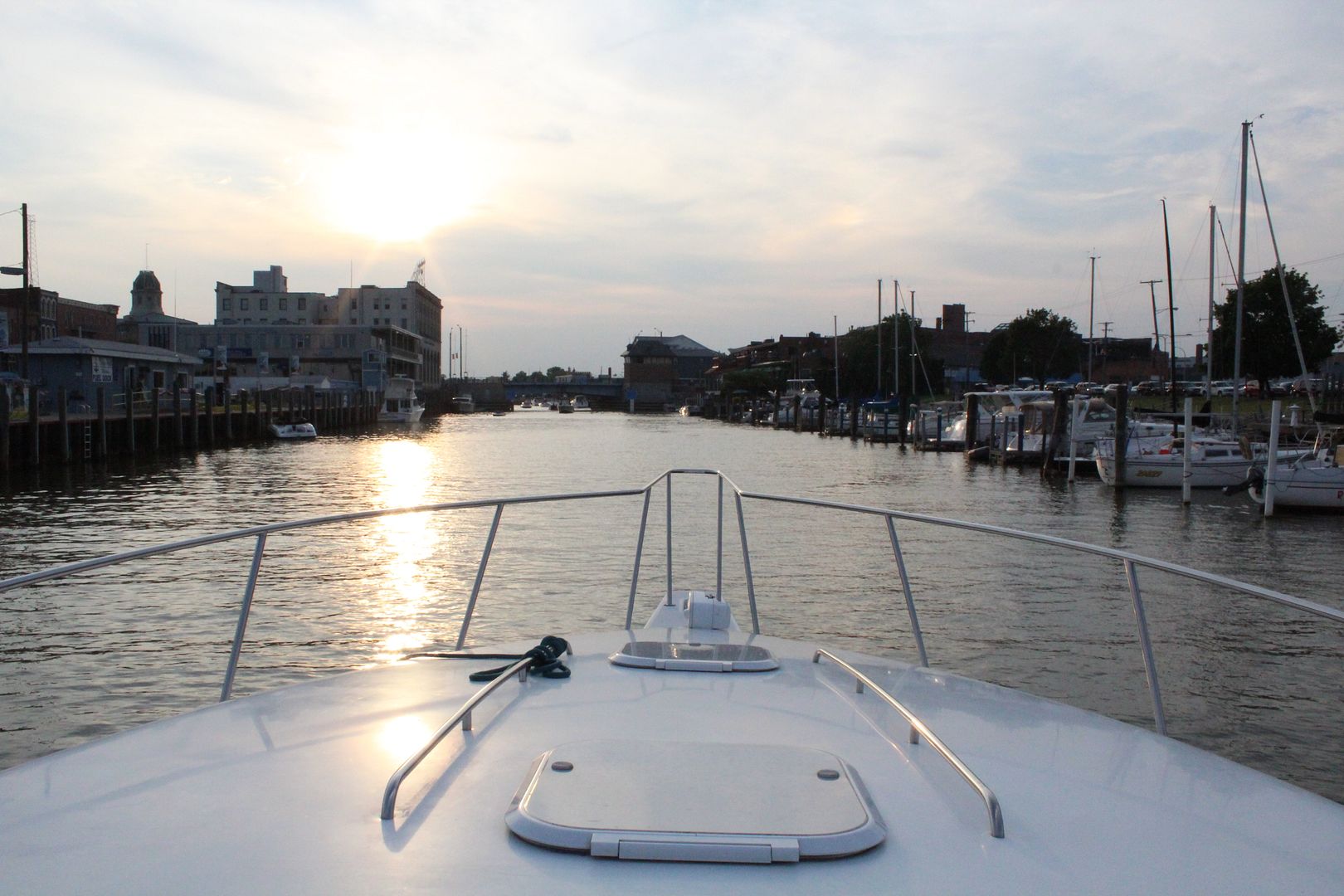 And we are forced to take it slower.
I look forward to the fall, the calmness of the winter months,
early sunsets (the little ones will sleep earlier!), hot tea, and cozy socks.
Hopefully with earlier sunsets (and bedtimes) I'll have more
me time in the evenings to do projects I've been itching to complete! :)
What do you look forward to this time of year?