That soft cream blanket on the side of the baby crib there?
You can make it for just a few dollars!!!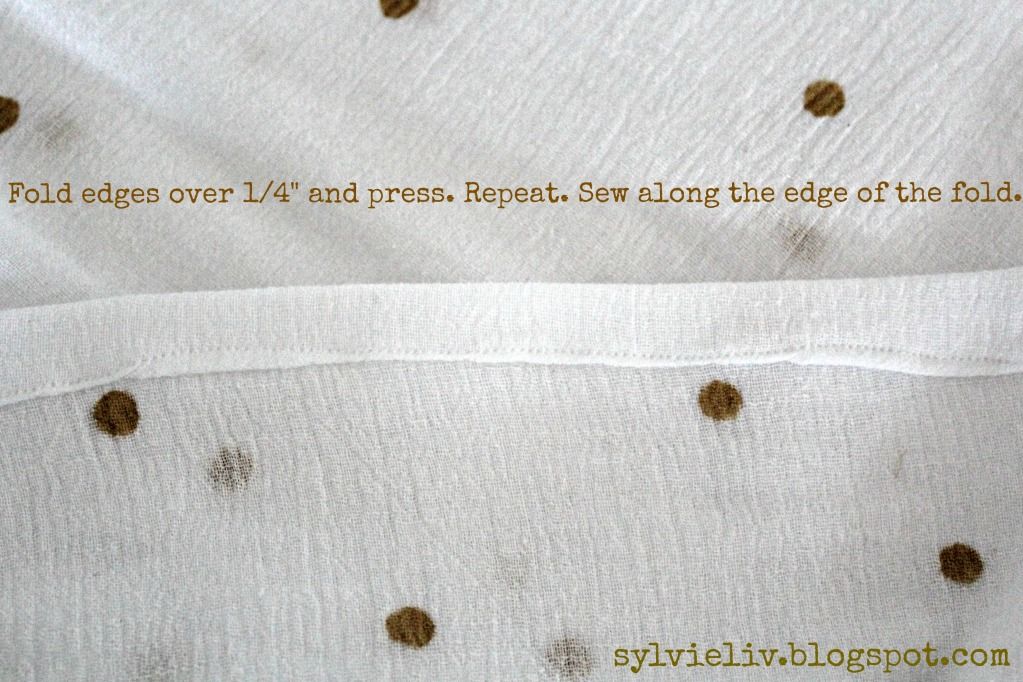 First, buy 1.25 yrds cotton gauze fabric and hem it to make a blanket, like this gold dot one I made here.
Then lay your fabric on newspaper, wax paper, or some smooth surface you don't rightly care about. Using a Sharpie permanent marker, sketch arrows onto the gauze where you'd like.
Then trace the arrows over a few times. This will cause the ink to bleed through so you can see your print from the other side of the blanket as well.
Have fun with different shapes and colors!
Have the best day ever!
Sylvie