Turns out, I am still alive...
Sorry about the unannounced break from this here blog, I had a
baby this summer! So, I've been rocking my baby. :) It is so
very lovely. Seriously this baby is my therapy!
I decided to open the shop for a short while this fall. I know
some of you were waiting, so I thought I'd let y'all know!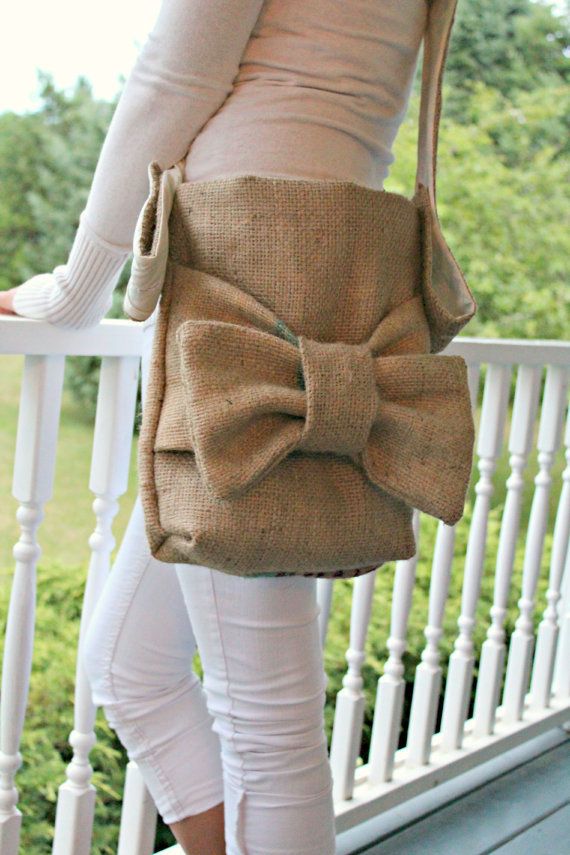 Check out what else we have in the shop here!
(Shop will close November 20, so be sure to grab your
Christmas gifts before then!)
Thank you for sticking around and being patient while
I was hibernating! Hopefully I'll find a moment to post more