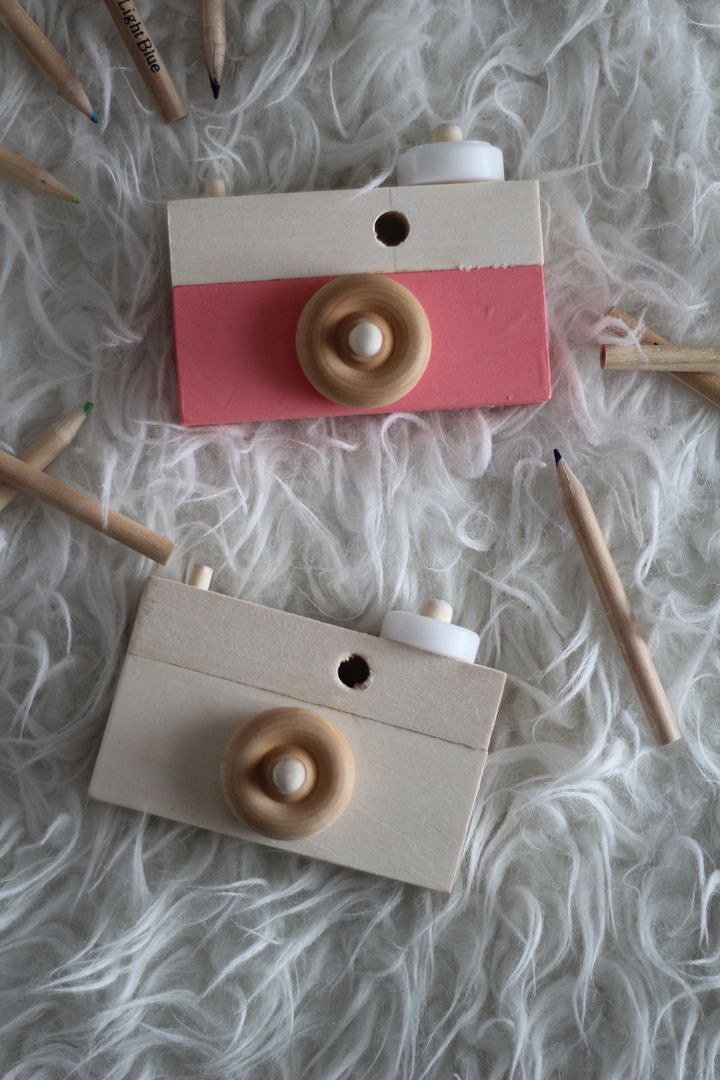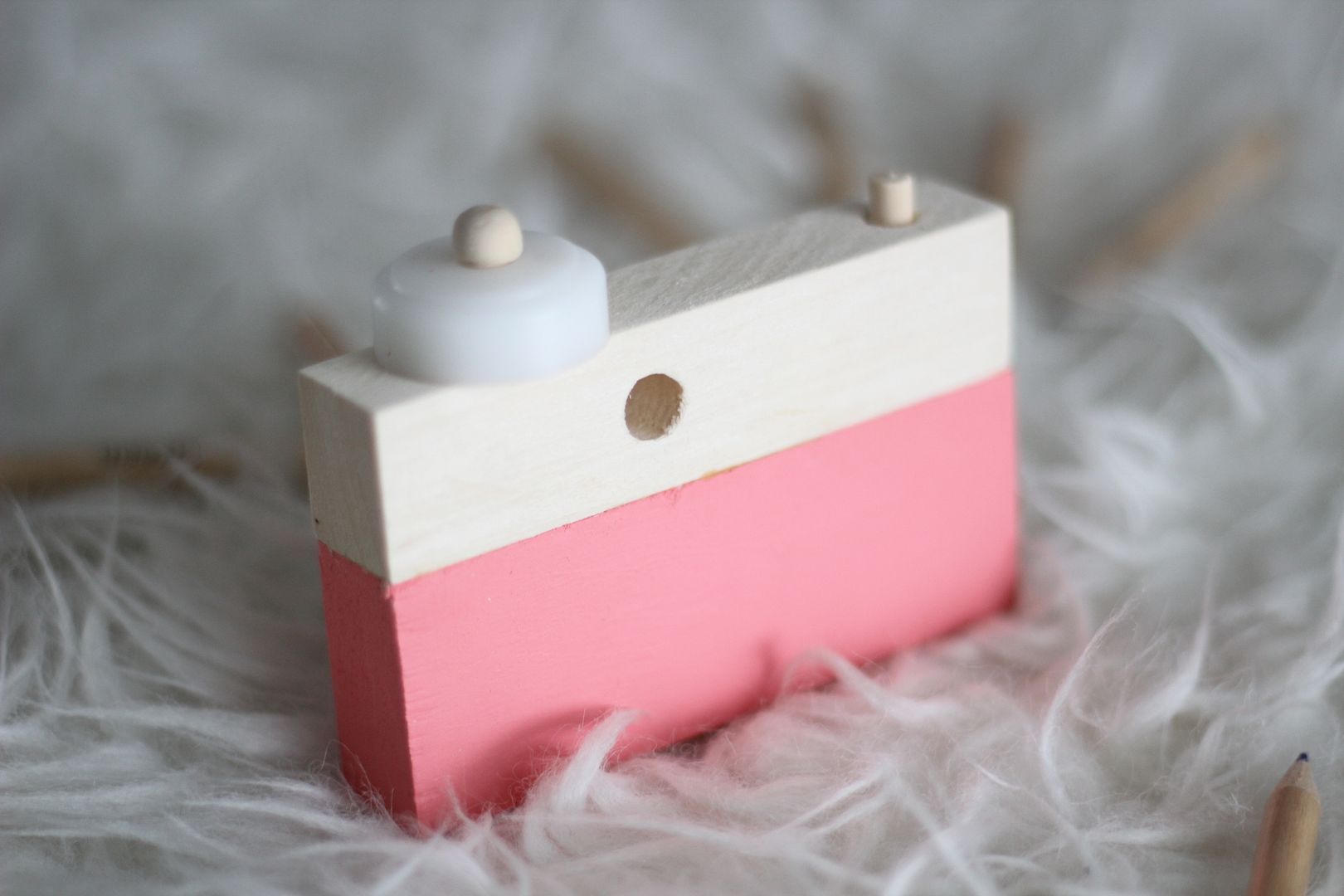 I made these fun little cameras for Christmas gifts.
My little ones all want one of their own now!
They were super easy, I just followed Melissa's simple tutorial
here.
I got all the supplies from Micheal's, except I couldn't find the 1" wheels, so Mr. Liv made some for me on his lathe. Your hubby doesn't have a lathe? No prob, you can find them on Amazon!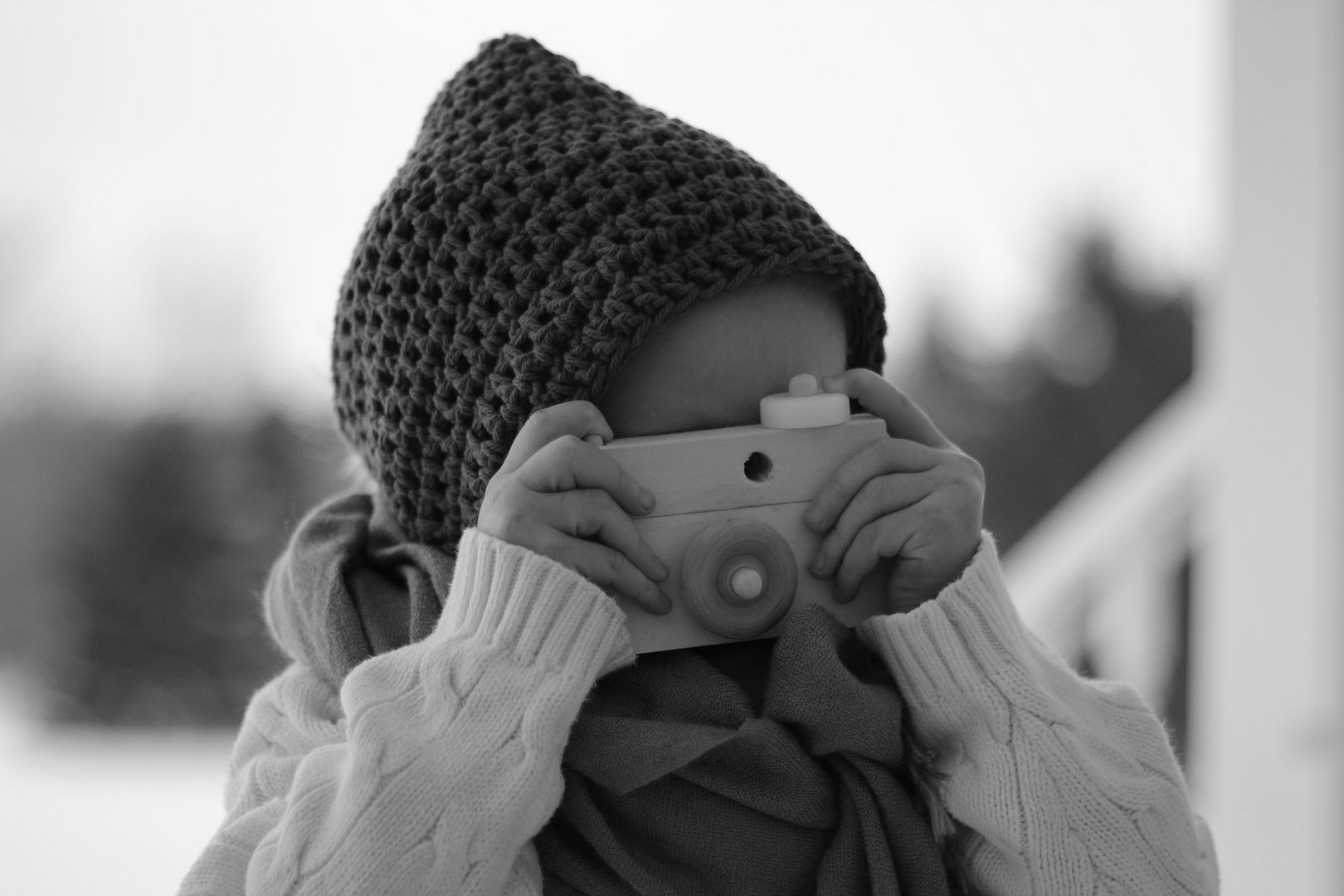 Thanks for reading!
-Sylvie