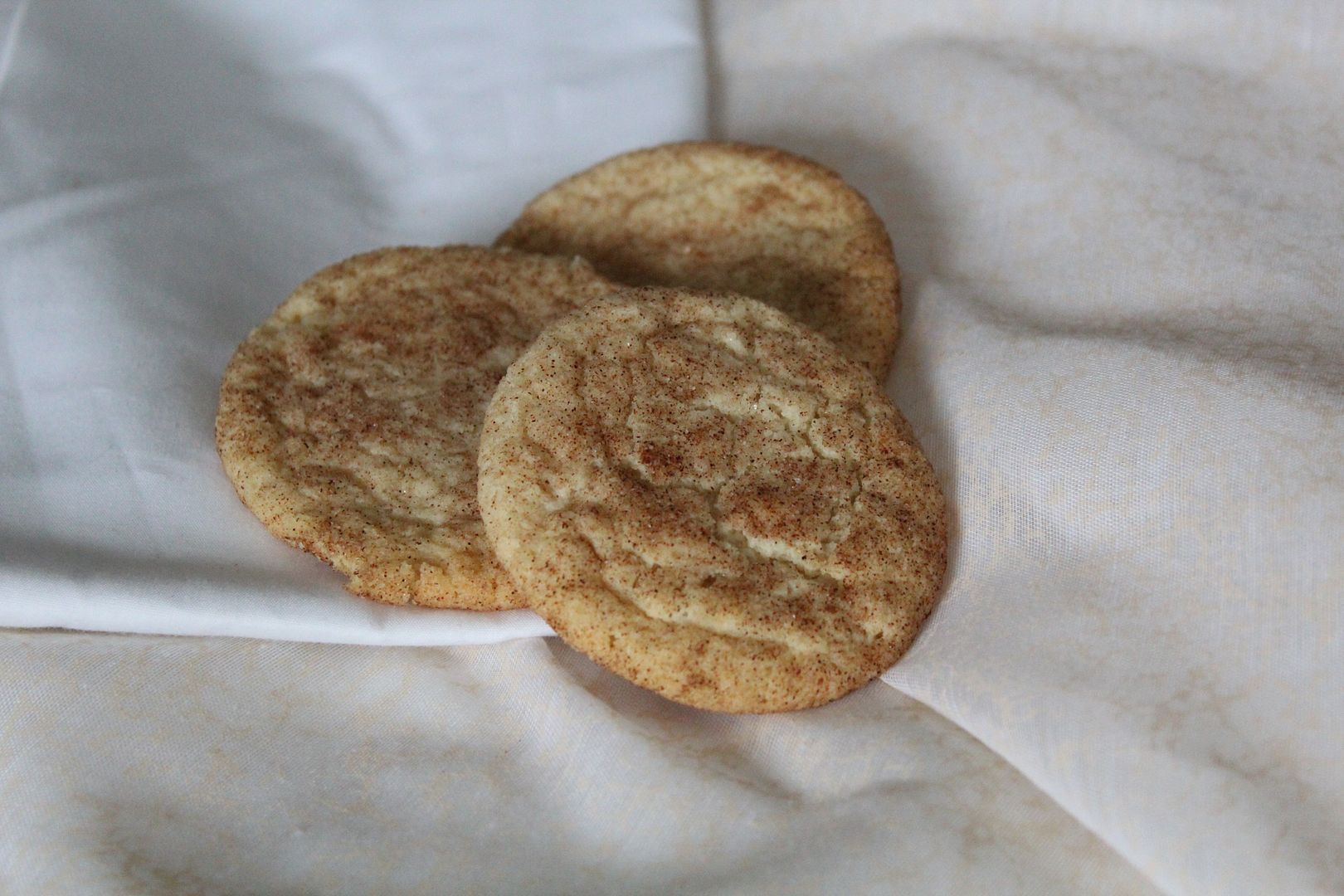 These are the softest, chewiest snickerdoodles you'll ever have!
Have you notices a trend over here? ...soft and chewy cookies are my weakness for sure!
Best Ever Soft and Chewy Snickerdoodles
1 tsp Baking Soda
1/2 tsp Baking Powder
Preheat Oven 400 degrees.
In a stand mixer, mix butter, sugar, eggs and vanilla until combined.
Add remaining ingredients, mix until combined.
Scoop balls of dough into sugar cinnamon mixture(I use a cookie scooper), and roll them around. Place them onto a parchment lined cookie sheet about 3 inches apart.