Remember my new new cookbook I was raving about?
Guess what guys?! I've partnered up with the authors to give one away to a lucky reader! I am so excited to be able to share this with one of you!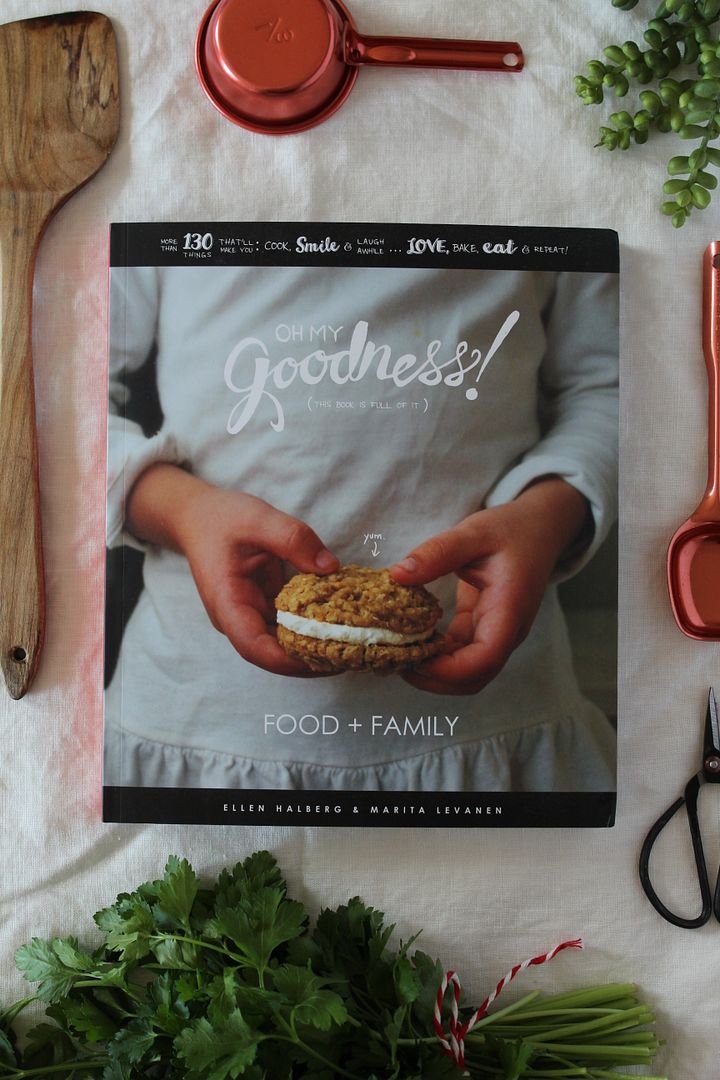 If you did not read my last post about it, let me tell you now. This is seriously my favoritist cookbook that I own. It is full of real life recipes that you can actually make, and feed your family! It has real life ingredients that you might even have in your kitchen already! Not only that, it also is full of super awesome drawings (similar to this one and these ones), quotes you can cut out and hang in your kitchen, and baking/cooking tips too. Did I mention the authors are super duper witty?! It totally makes the book a fun read too, not just a cookbook.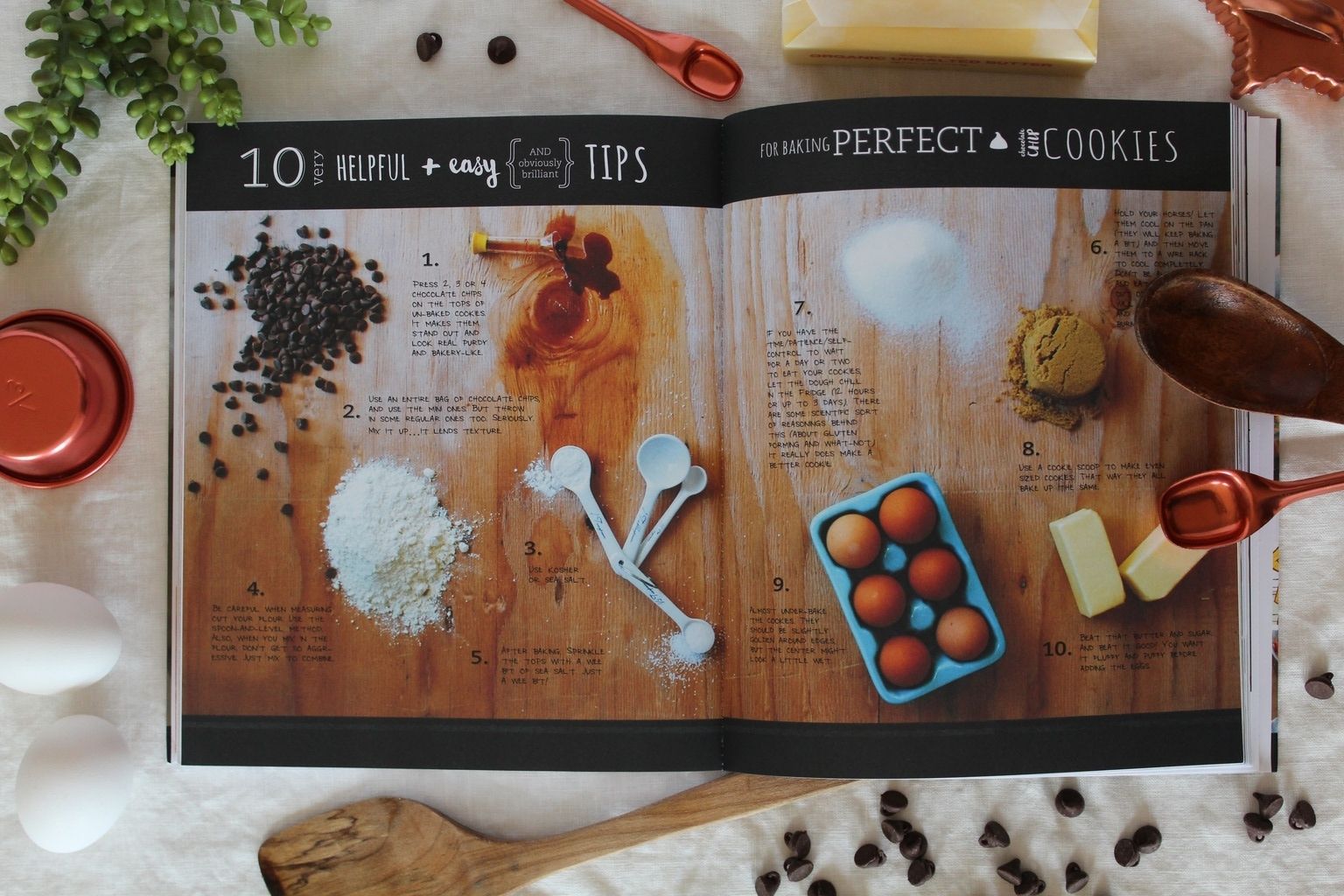 I've already tried (and totally approved of) their recipes for Spicy Penne Pasta, Beef Tart, Puff the Magical Oven Pancake, Sweet Chili Chicken, White Bean Chili, Sun-dried Tomato and Basil Alfredo, and I can't wait to try their Carmelitas. Yum.
You need this book in your kitchen. I pinky promise.
SO! How to win yourself one of these here books?
Alls you have to do is comment here telling me that you need to get your hands on one too!
For additional entries do any or all of the following:
1. Follow me on Instagram here and comment in a separate comment that you did, along with your IG username.
2. Follow me on Pinterest here, and
comment in a separate comment that you did, along with your Pinterest username.
3. Subscribe to The Family Life Newsletter here
and
comment in a separate comment that you did, along with the email you signed up with.
So, you can each enter up to four times! Giveaway is open until the end of the month- February 29, 2016 at 12am. A winner will be chosen shortly after and announced in this post. Giveaway is only available to U.S. Residents. (I am sorry, international readers!) Please include in your comments, an email I can contact you with if you win.
Good Luck!
Sylvie, along with Ellen and Marita
*****WINNER IS....****
KAREN REDINGER!
Congratulations Karen, I will be emailing you shortly!
(Winner was chosen using a random number generator)
To the rest of you, thank you all so much for entering.
Have a great week!