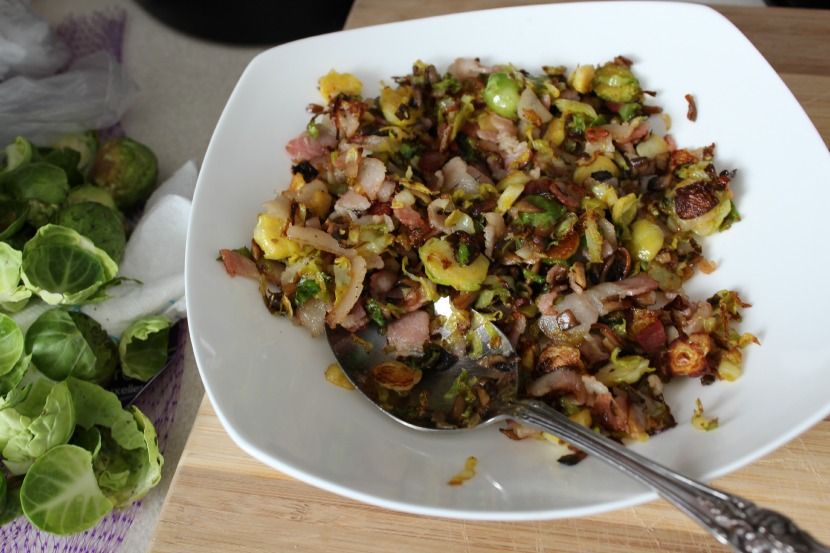 Today I made the best crepes ever ever ever.
I had to run and grab by camera right straight so I could show you guys!
I've never had more flavorful ones, really!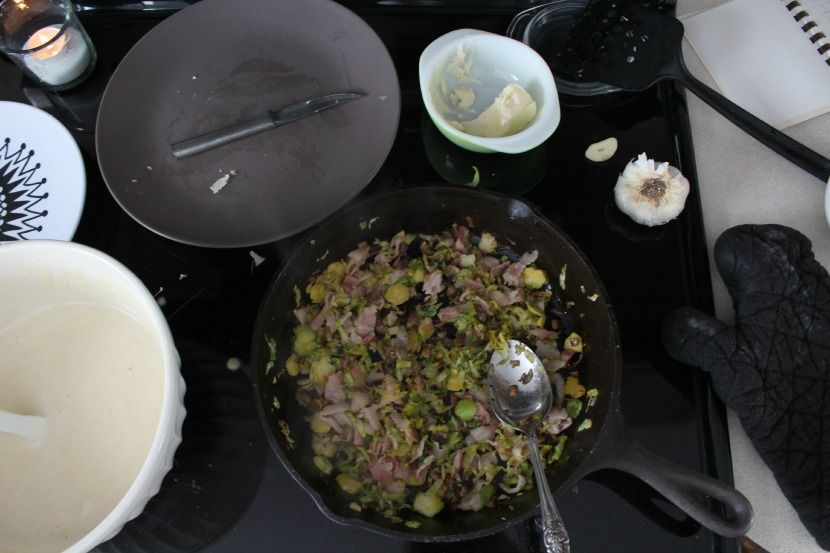 Best Crepe Filling Ever
Your favorite crepe recipe
2 cups
Brussels Sprouts; chopped
6 White Mushrooms; chopped
Cheddar & Mozzarella Cheeses; chopped
Mix up the sprouts, bacon, mushrooms, garlic, and salt and pepper and fry in pan until bacon is cooked and sprouts are getting limp.
Cook your crepe, add fried mixture and cheese, fold your crepe over twice, and enjoy!
The filling is what made them so so good!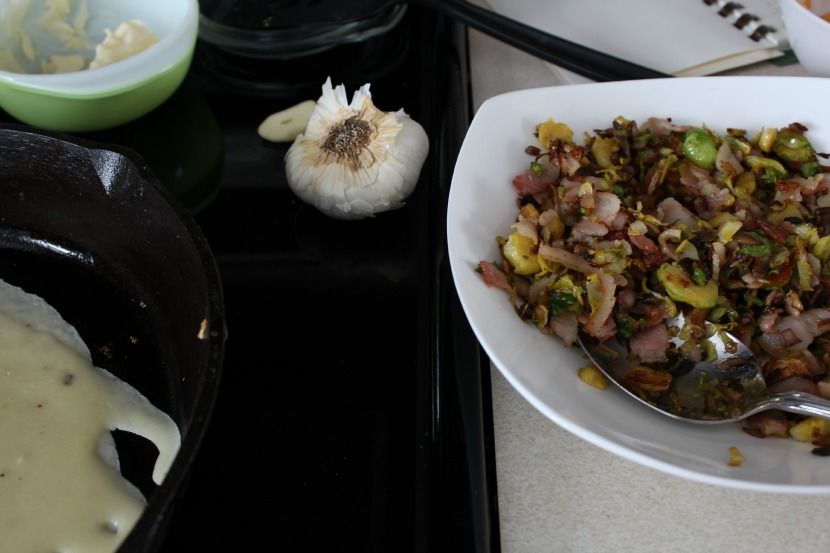 I am pretty sure you could use any recipe for the crepes and it would be good!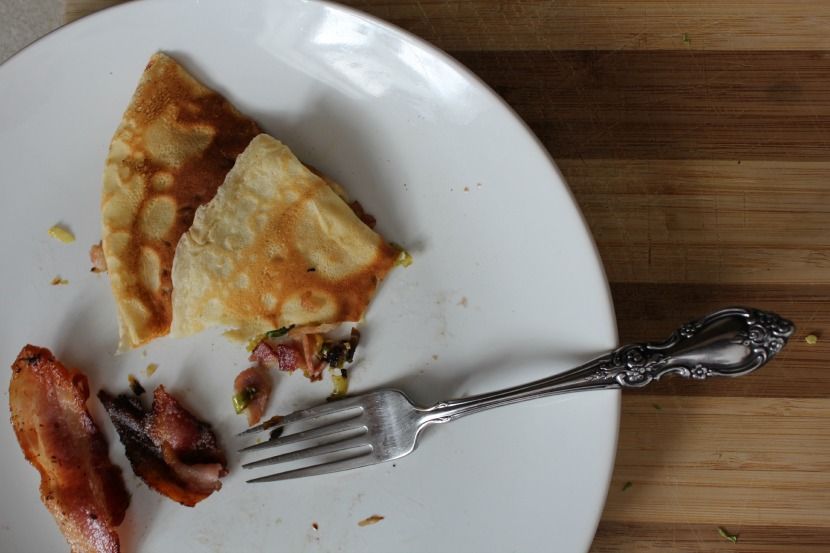 Mmmm.... I'm going to make more tomorrow.