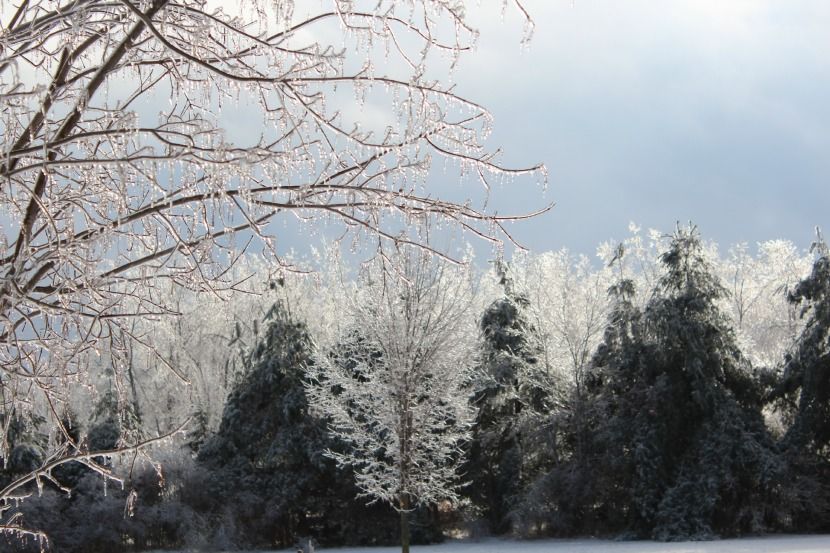 It's quite the blustery winter here in Michigan.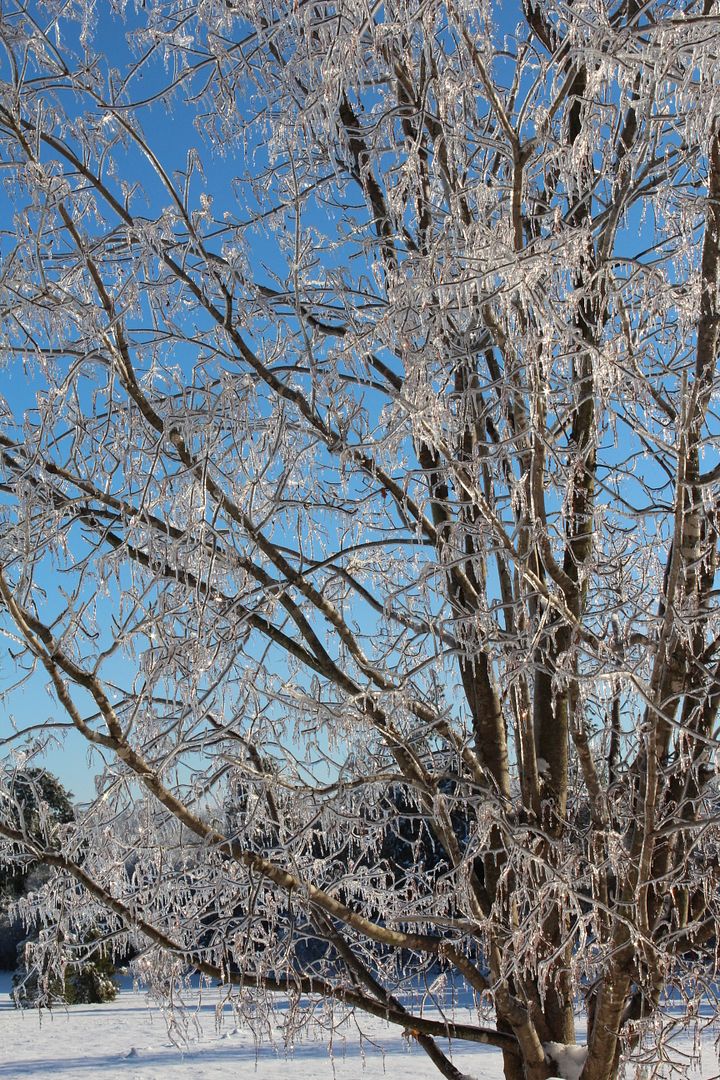 But it still seems like all winter we hold our breath, just waiting for springtime. But its not all bad. It is cozy in this warm house. There is no better time for hot soup and warm bread sticks. The fun of pairing scarves with hats and coats with mittens is something I look forward to in those warm summer months. The yard maintenance is minimal now. The kids go to bed better in the dark. Fluffy blankets, chunky sweaters, spice tea, and tall boots.
Its not all bad my dears. Its not all bad.