My latest therapy has been making little moccs for my little ones!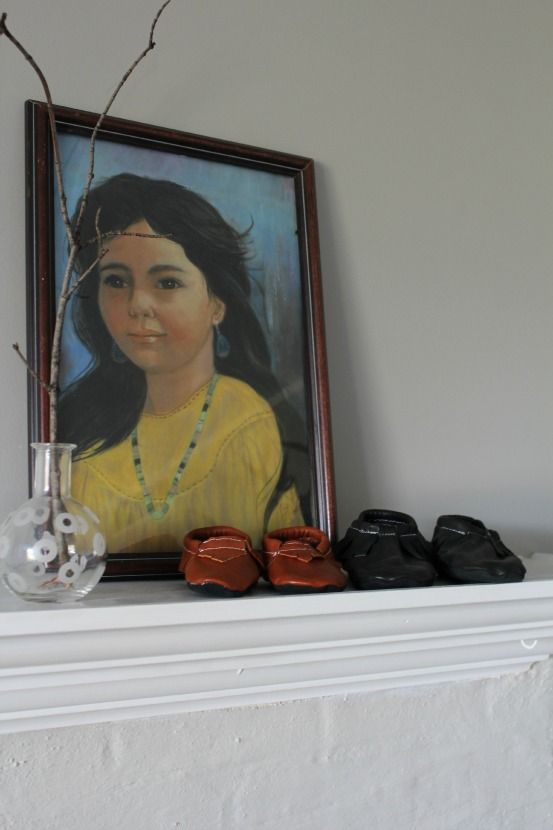 For the brown pair on the left, I modified the front toe piece. I widened it, added a triangle fringe down the front, and I shortened the side fringes a little.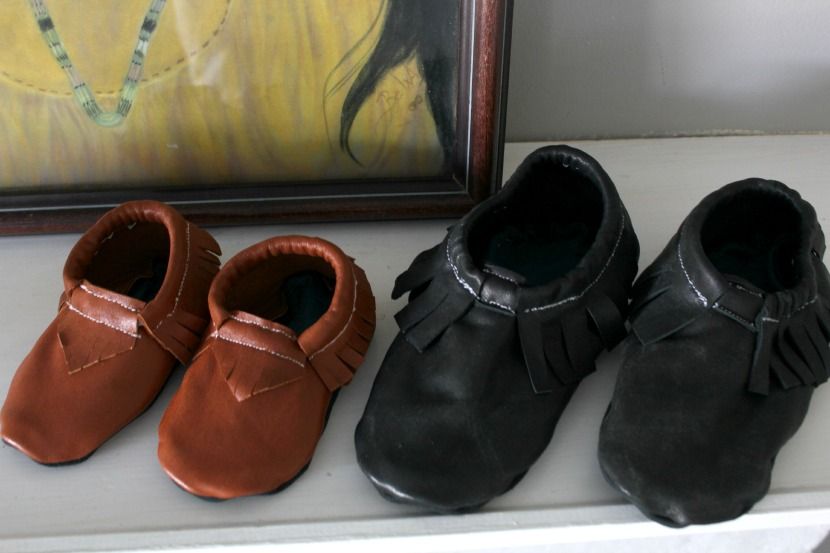 These are so fun! If I get a chance to make more I'll share them with ya'll for sure!