Little baby Liv loves staring at this mobile. Sometimes at nap time, I twist the cord and make it spin. It's a brilliant distraction while I dart out of the room!
Want to make one for your little one? Here's what I did...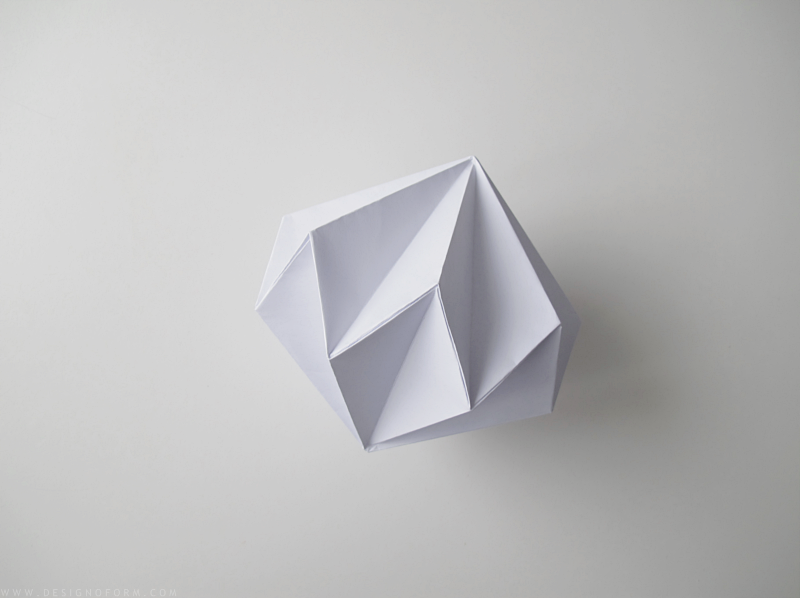 It makes for a very cheap and darling mobile! I w
ould hang it up in my house even if I didn't have a baby!
You can read more about this little baby nook
in this post here.
You guys are awesome! Have a good weekend!
Sylvie