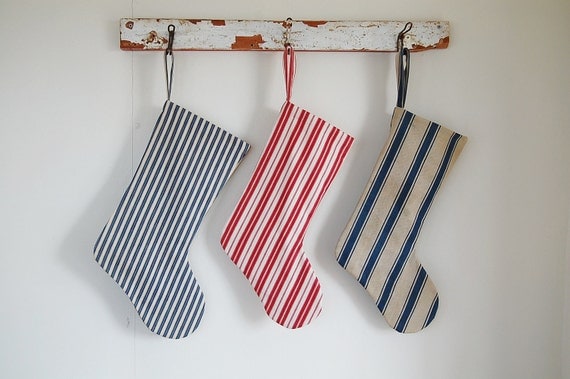 This week, I have shared gift ideas for Baby, Toddler, Preschool Girl, and Preschool Boy. Are your wallets empty yet?! ;)
For me, making things is just as fun as shopping! So naturally, I have been keeping my eyes peeled for DIY gift ideas...
Here are some of the things I will be trying to tackle before this Christmas:
I love this Printable Map Puzzle and it would work for a boy or girl, for a range of ages!
This Paper Dolls printable is so cute, and would be a fun way to use up scraps!
Here is anoher fun use for scraps! This Car Caddy is perfect for any young boy!
These dolls are so darling! And with the printable template, they are easy to make!
These Felt Slippers are actually super simple! They could be for any child (or adult) in your life!
Have an old men's shirt or pants laying around? This Bunny is a cute way to upcycle them into something fun!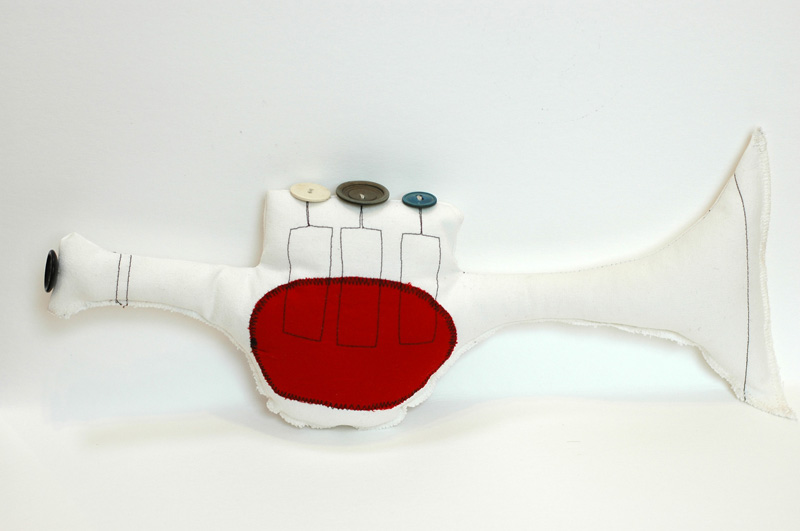 Yep, another use for scraps! Isn't this Trumpet cute!?
This Monkey Tutorial is so cute! It could easily be made into a boy too! :)
This Wooden Rainbow Set looks anything but homemade!
Is that a good list to keep you busy!?
I just love making something from nothing! :)