Shopping for a small child for Christmas sometimes gets me wondering... Since the child is too young to really understand what is going on, do I buy gifts that make life more practical for mom, or do I buy gifts that I think the baby will enjoy?!
Christmas Gift Ideas For Baby...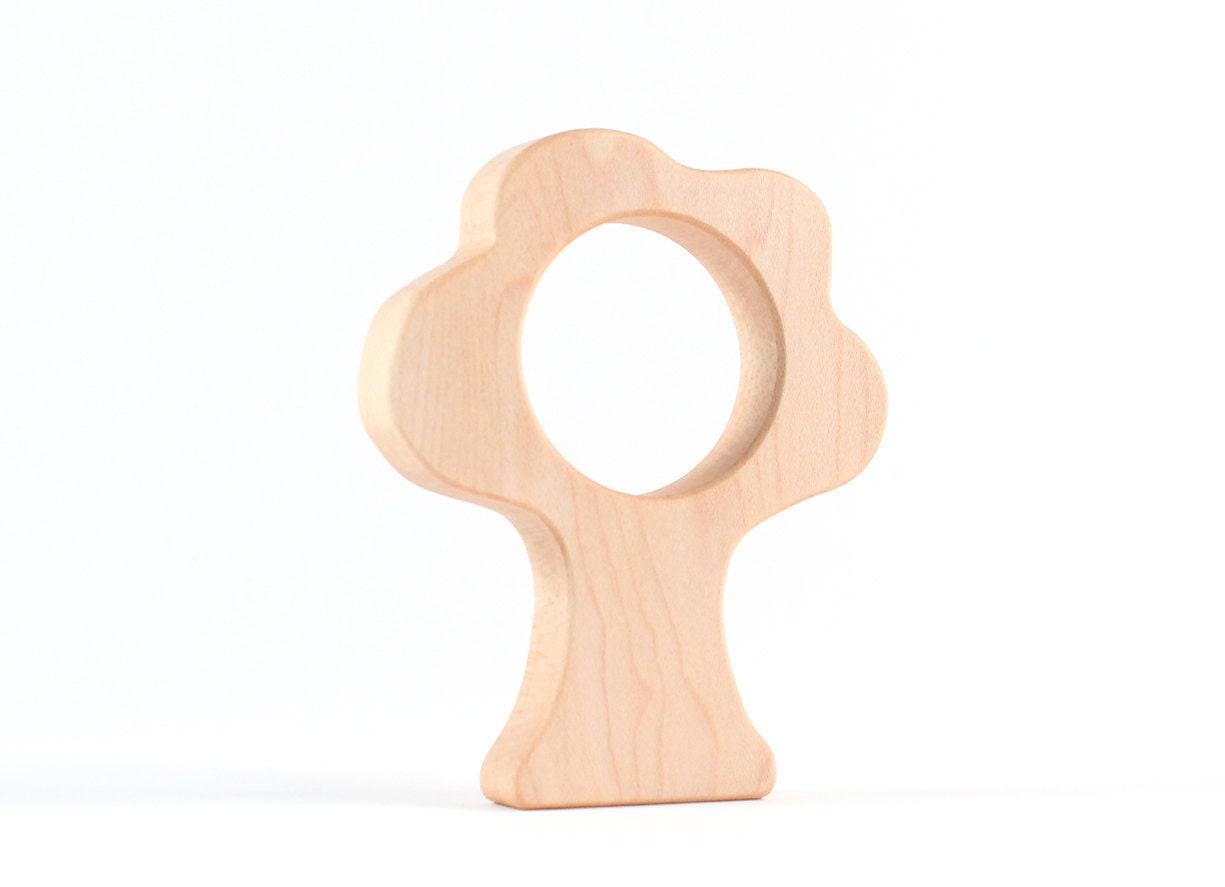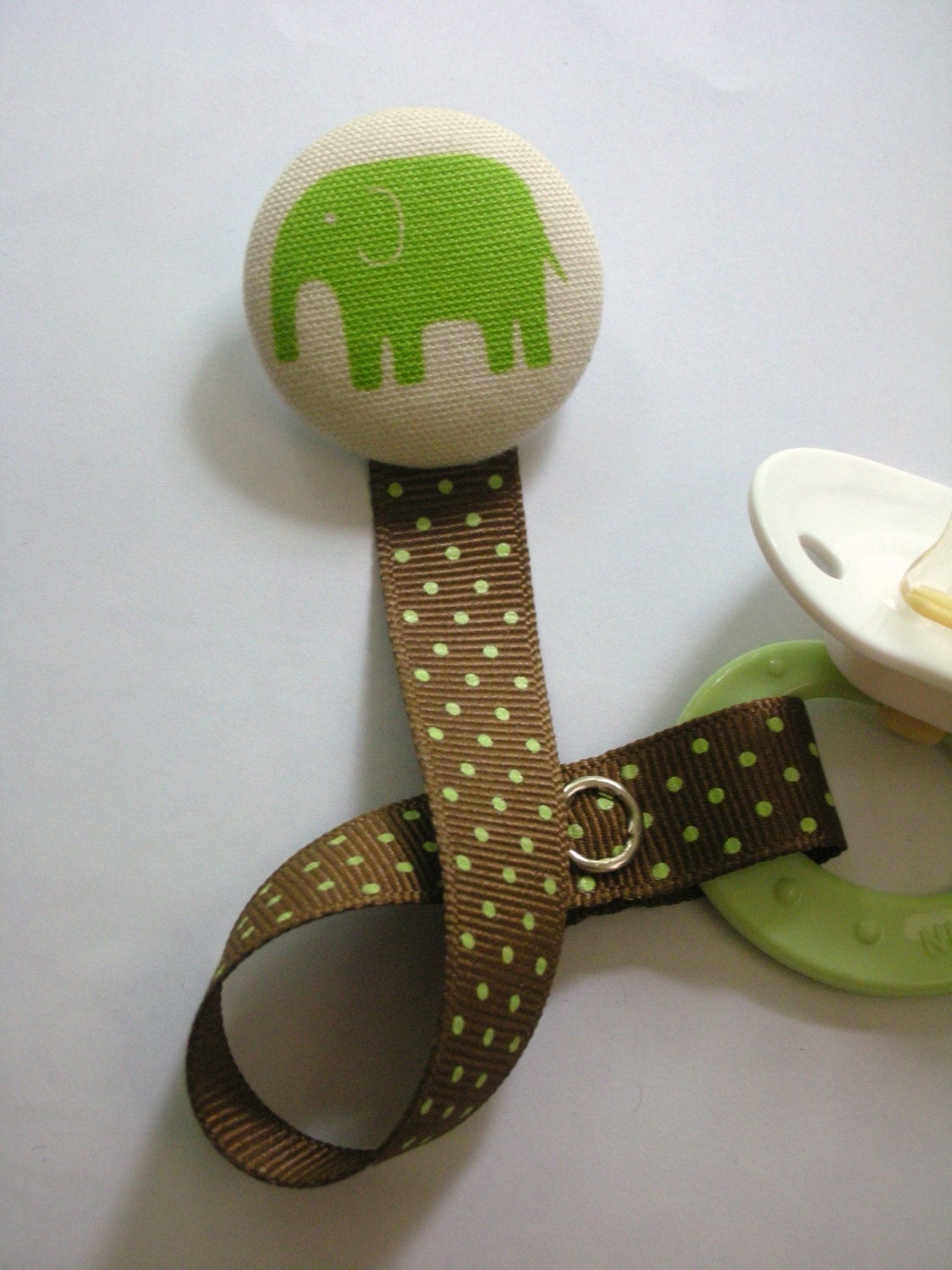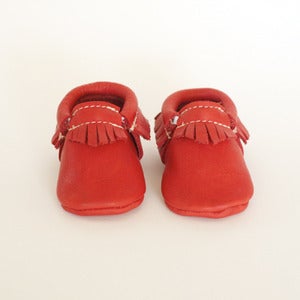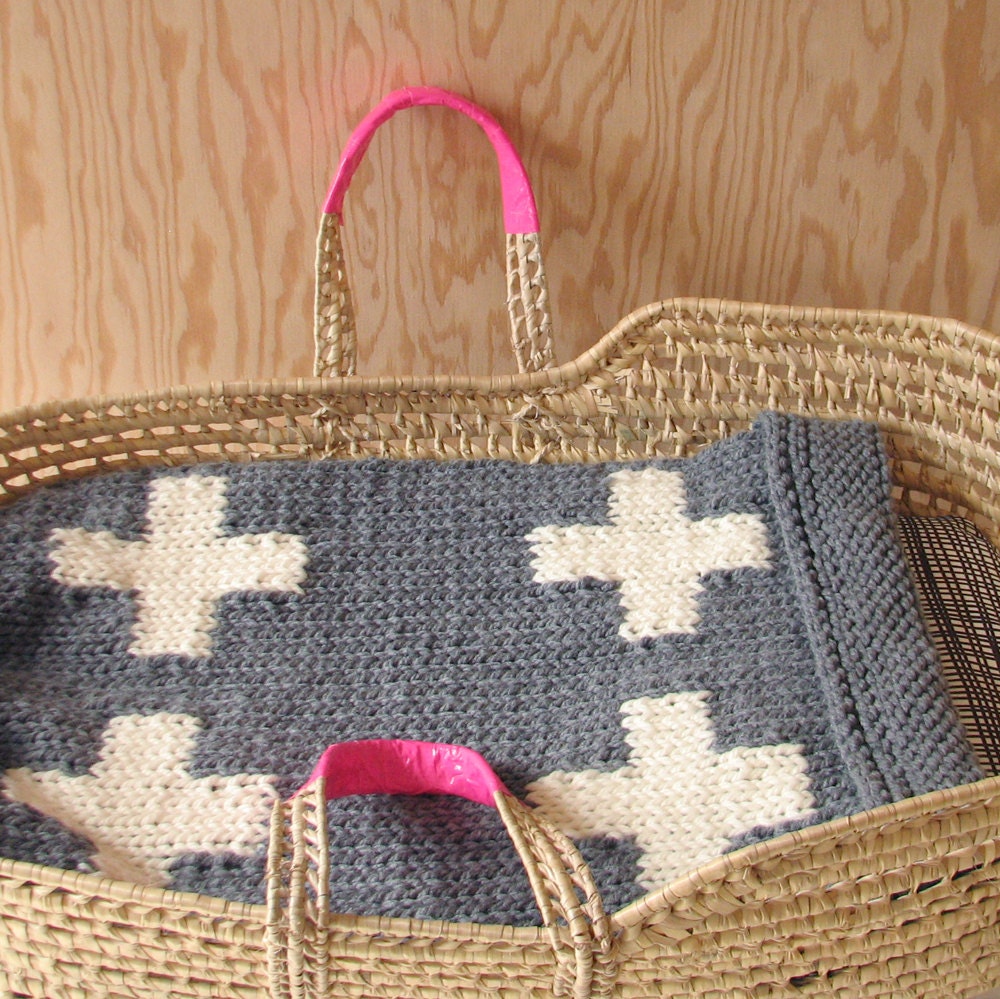 High Chair
,
Tree Teether,
Mobile,
Sophie the Giraffe
,
Rainy Day Blanket,
Baby Gym,
Pacifier Clip,
Grass Drying Rack,
Owl Bib
,
Love You Forever Book
,
Moccasins,
Cross Blanket
.
Sigh. I could go on all day! :) Shopping for little ones is so fun!
Still coming this week: Preschooler gift ideas, and DIY children's gift ideas! :)