img source
Every year at Christmas, I wish to buy my little ones so very many things. I suppose it's probably a good thing that I can't, or they could get real spoiled real quick! :)
This week, I will share some gift ideas for the little ones in your life... Baby, toddler, and preschooler. Enjoy!
Christmas Gift Ideas For Toddler...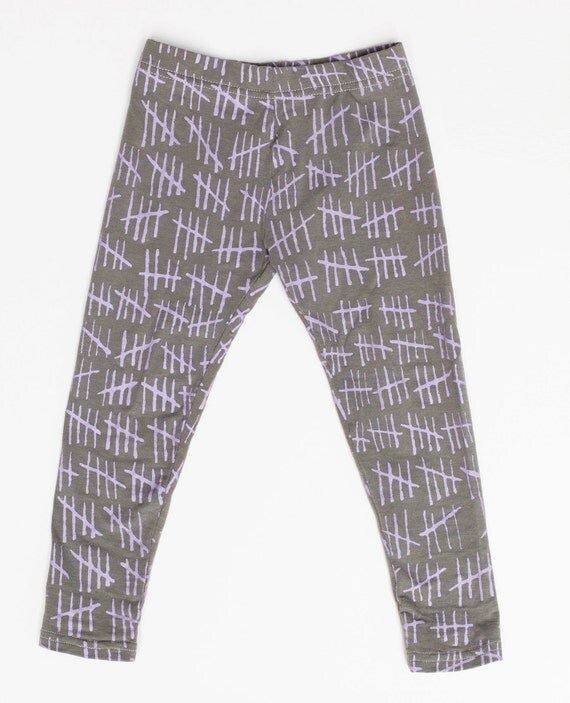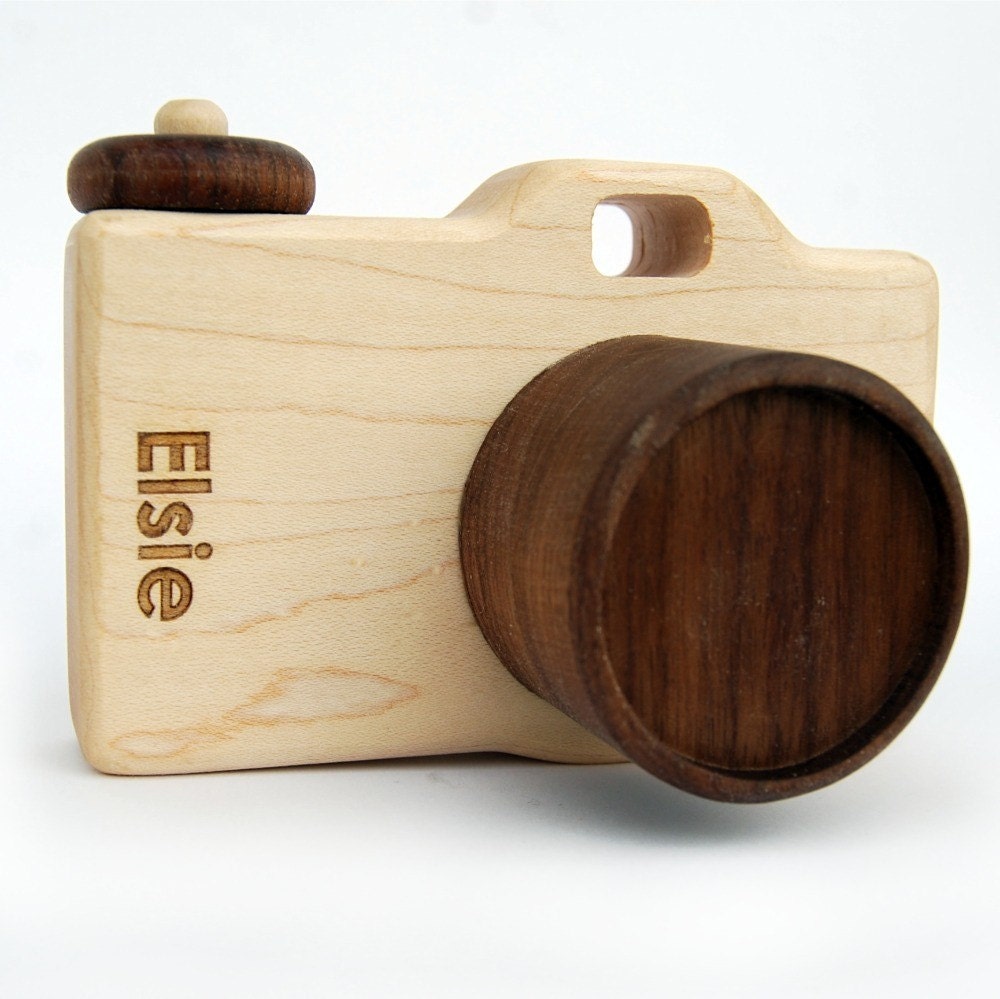 Moccasin Booties,
Wheely Bug,
Wooden Animals,
Face Shirt,
Cross Hatch Leggings
,
Personalized Camera,
Rocking Horse
How do I narrow it down!? There are so many fun things out there! :)
Check back all week for more gift ideas!
-Sylvie