It seems that as a child gets older, it is more and more fun to shop for them for Christmas and Birthdays. Or maybe I'm just plain becoming more and more of a shopaholic! Dangerous situation, either way! :)
Christmas Gift Ideas For Preschool Age Girl...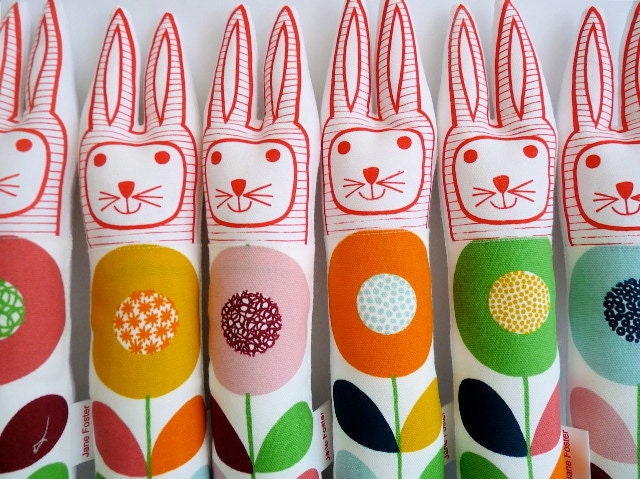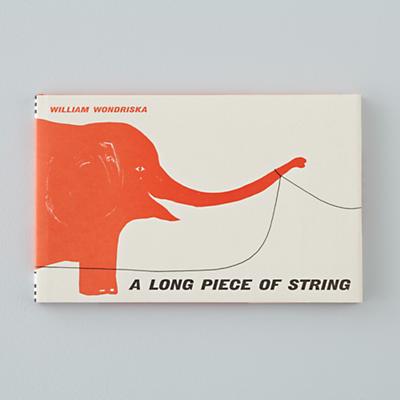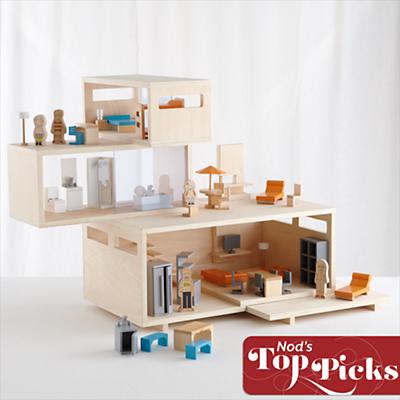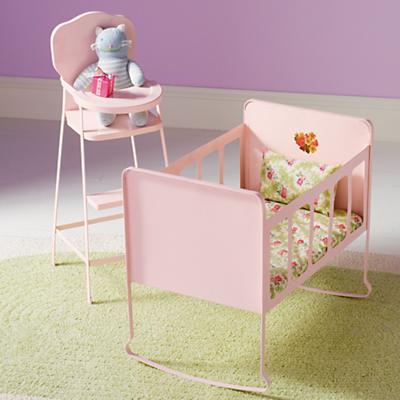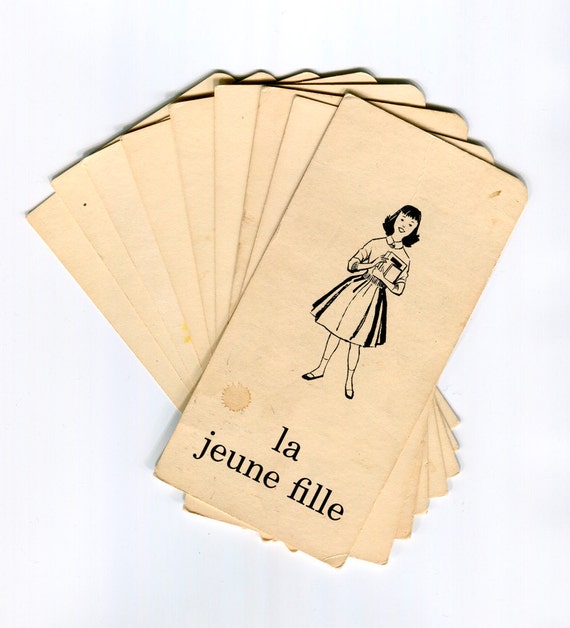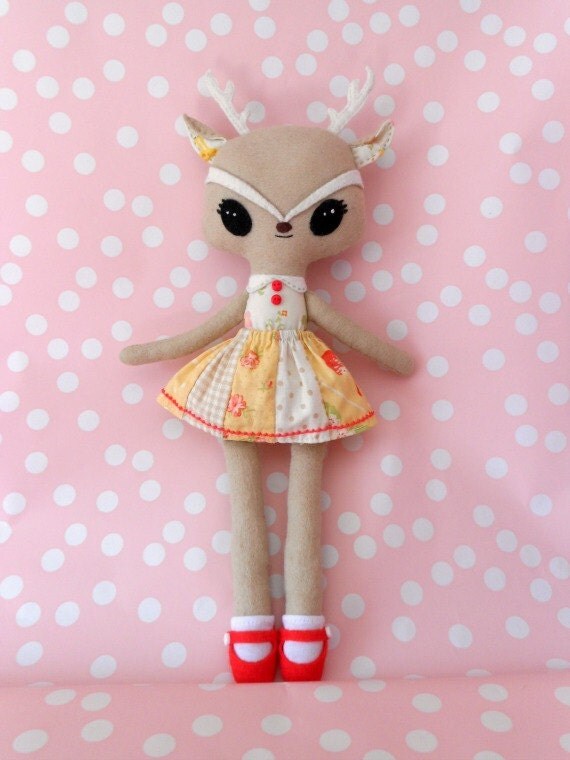 Rabbit Softie
,
Stars Scarf,
Coat,
Lace Up Boots,
A Long Piece of String,
Sonny Angels,
Modern Dollhouse
,
Crib and Highchair,
Kid's Dishes,
Flashcards
,
Little Deer
What fun Christmas is for young children! It is still so magical to them. As a small child, I remember a feeling of all being well with everything and everyone at Christmas time...
It is still a beautiful time to me, but the stress can put a lil damper on it. And I am no longer able to lose myself to my imagination as I did so often as a child. :) It sure is neat to see it all through the eyes of my children though! :)