I really have a thing for
orange
lately.
Not the fruit, the
color

!
One moment I'm thinking "Oh how about nice crisp white and cream
for the birthday theme!" and next thing I know, the orange cupcake
liners are out and in the muffin tins! Impulses I tell ya! ;)
Here are a few of my favorite orange things from around the web...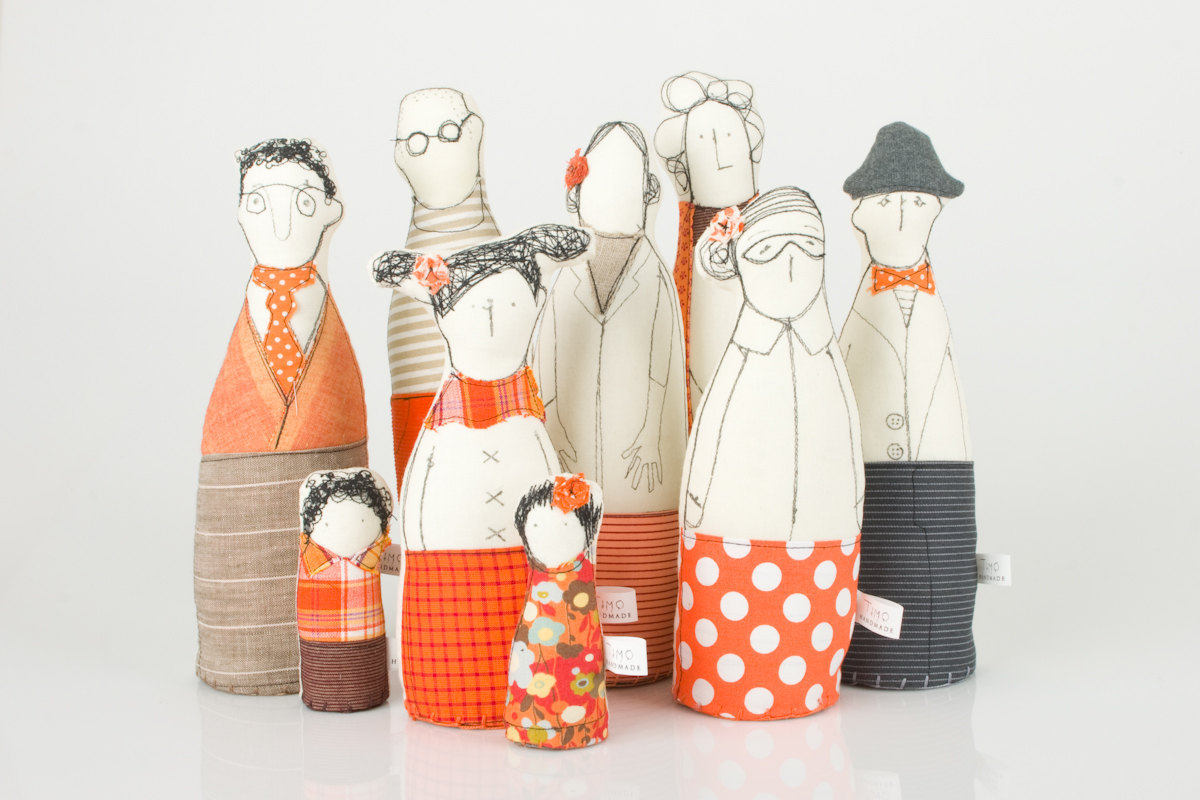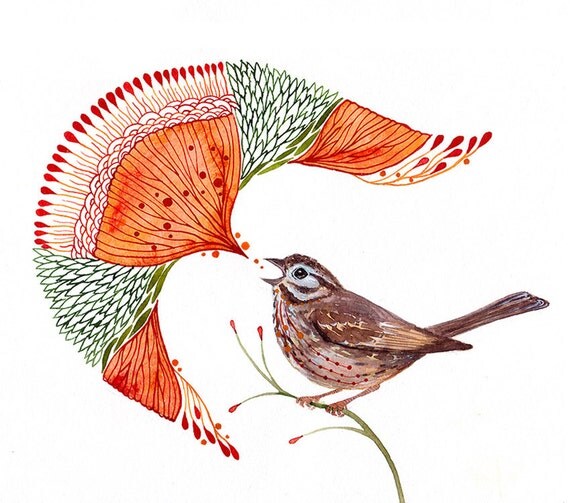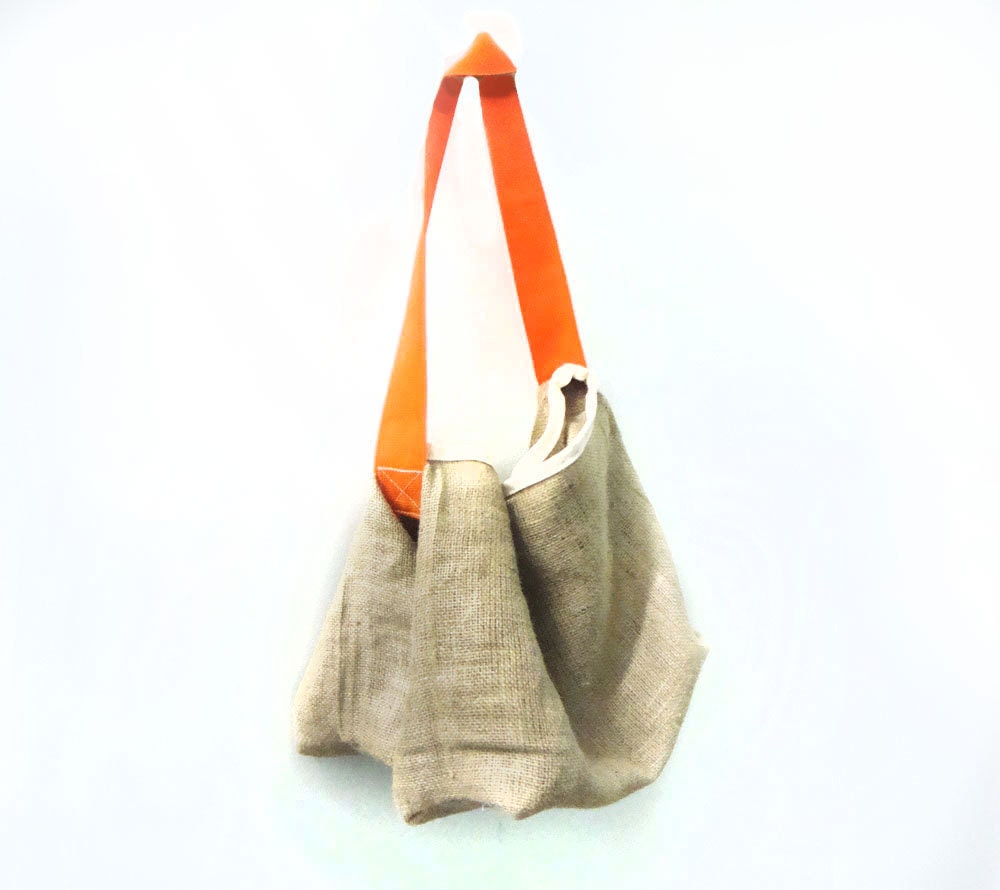 I actually just ordered a roll of the orange washi tape;
I can't wait to get it in the mail! :)
Do you have orange fever too?