The air is crisp and the colors are beautiful in Michigan.
We went fishing on a quiet little lake together as a family,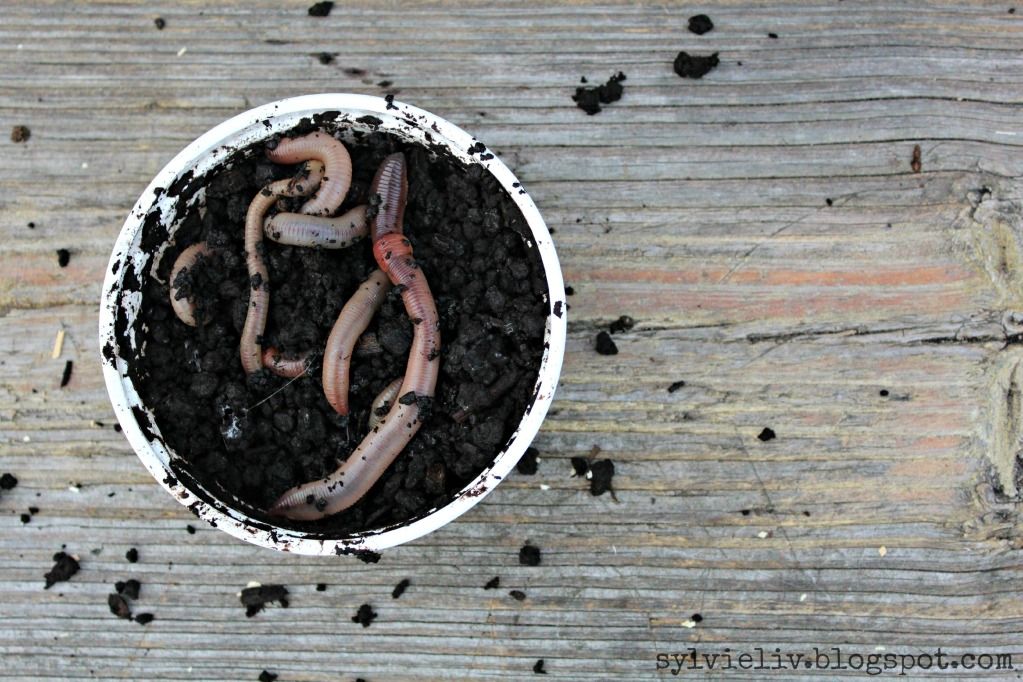 and marveled at the joy of the little ones faces when the oldest reeled in the first fish.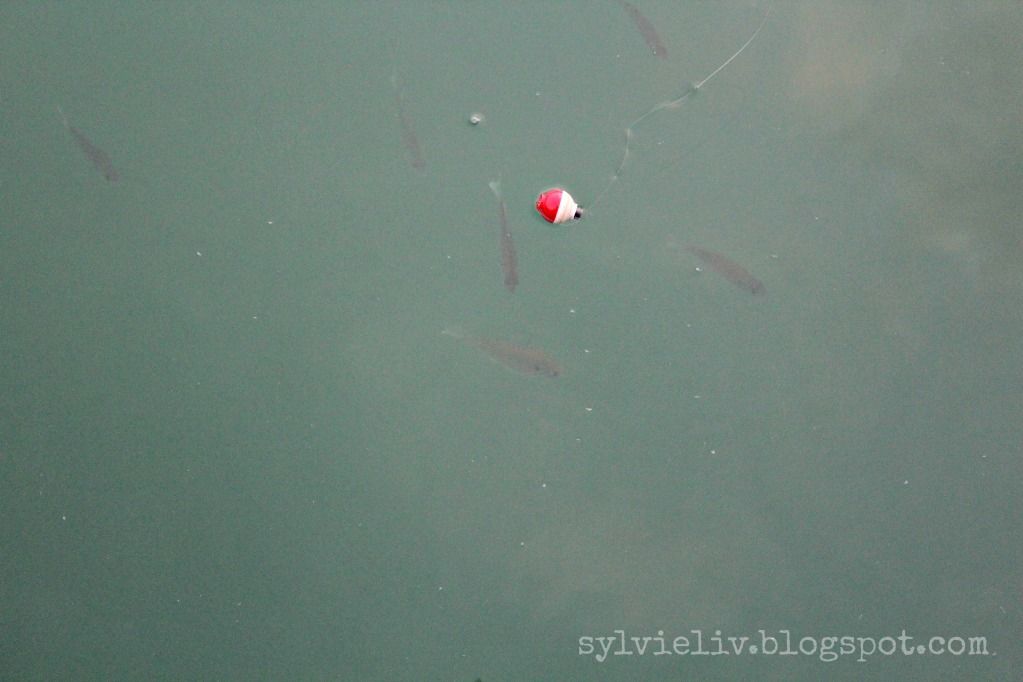 It's the small things that bring us happiness. If we just can remember to slow down and appreciate them in the midst of this busy world we live in!