Here's a lil inspiration for ya...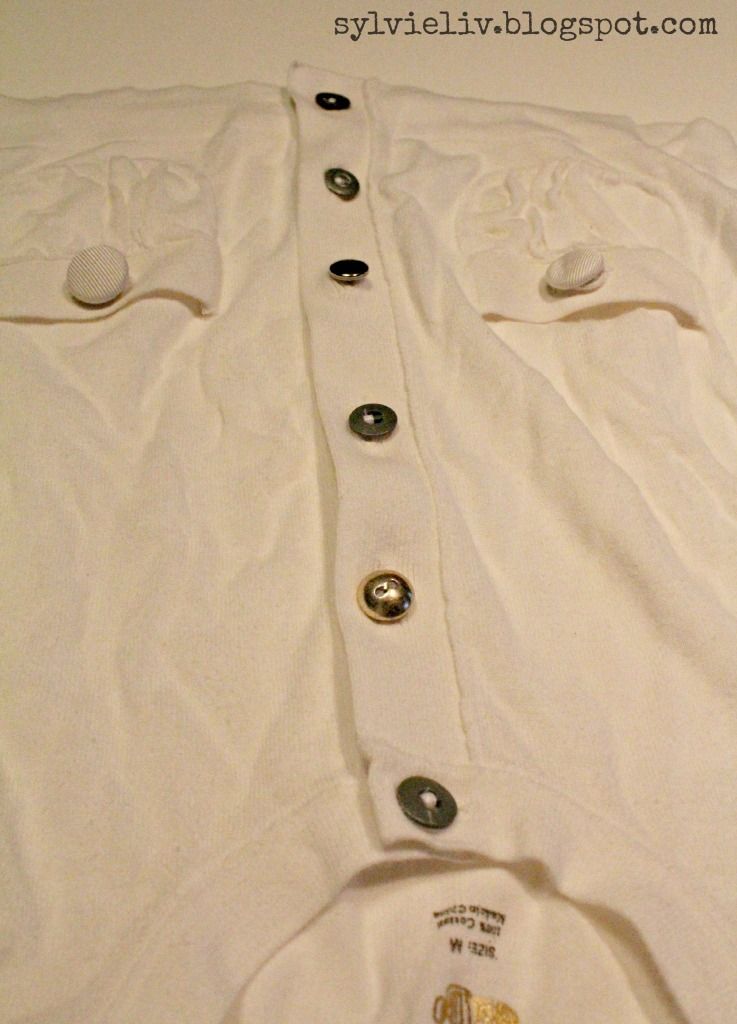 Do you have a shirt that is nice- other than the buttons?
The buttons on this cardi were falling off, and the fabric on the buttons was coming off,
but I still like the sweater...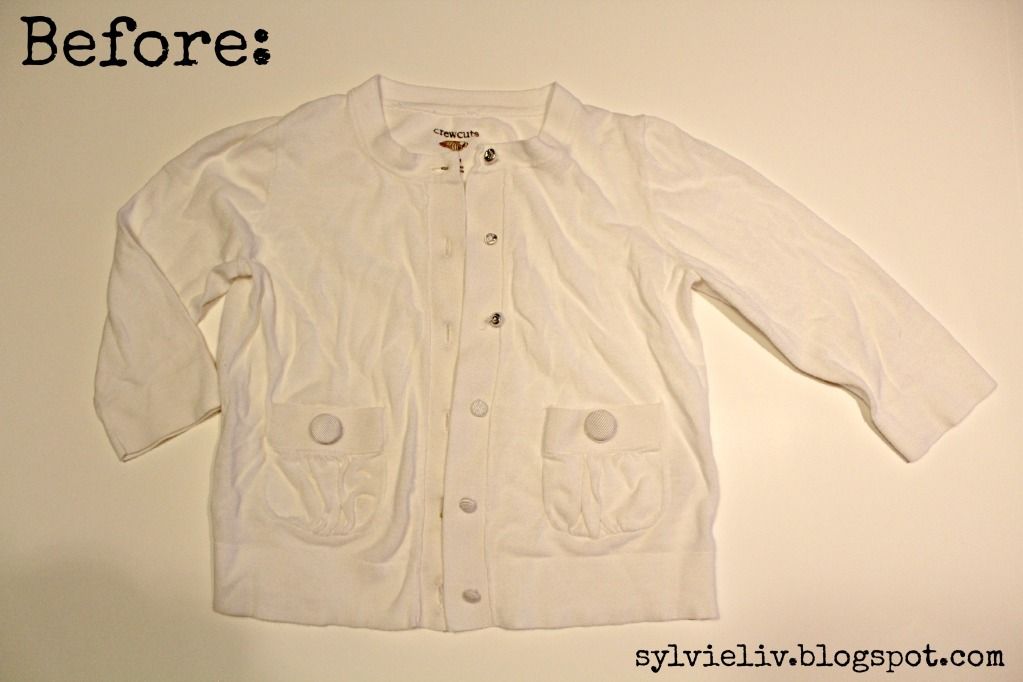 So I dug through my button stash and spent 5-10 min sewing buttons on, and it is good as new!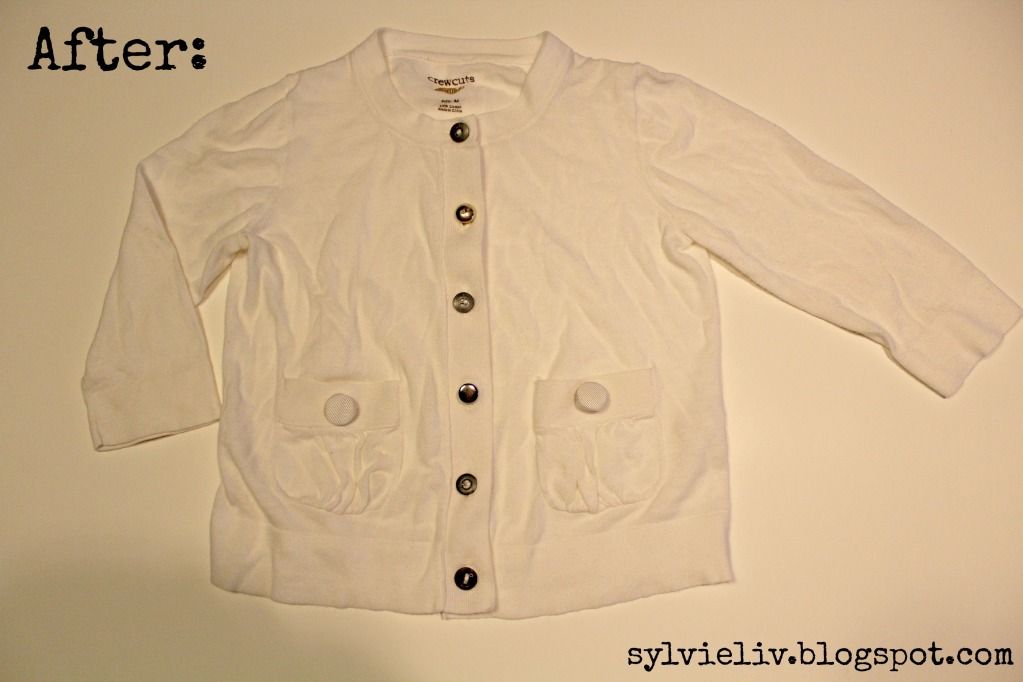 Really, 5-10 minutes! I always procrastinate with these type projects and then once I do them, I realize how quick it was and wonder why I didn't do it sooner!
Do you find yourself doing that too?
As always, thanks for reading! :)